BHS-440 Topic 7 Assignment Professional Disclosure Statement and Informed Consent
Details:
Review the attached sample of a Disclosure Statement and Informed Consent.
Write a one-page professional disclosure statement and informed consent describing the following:


The student's training and expertise


What activities the student will be conducting during the session (students may assume they are clinicians or case managers for this exercise)


Who their supervisor is and how they may be contacted


The possible downside to the prescribed treatment


You may use first person when writing this assignment. An example has been provided for you in the topic materials.
This assignment uses a scoring guide. Please review the scoring guide prior to beginning the assignment to become familiar with the expectations for successful completion.
You are required to submit this assignment to Turnitin. Please refer to the directions in the Student Success Center 
$8
You'll get 1 file (16.1KB)
More products from Sleektutorials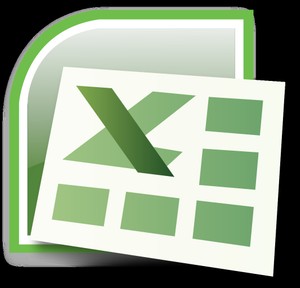 15% OFF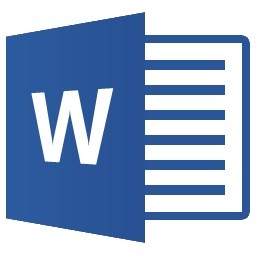 15% OFF