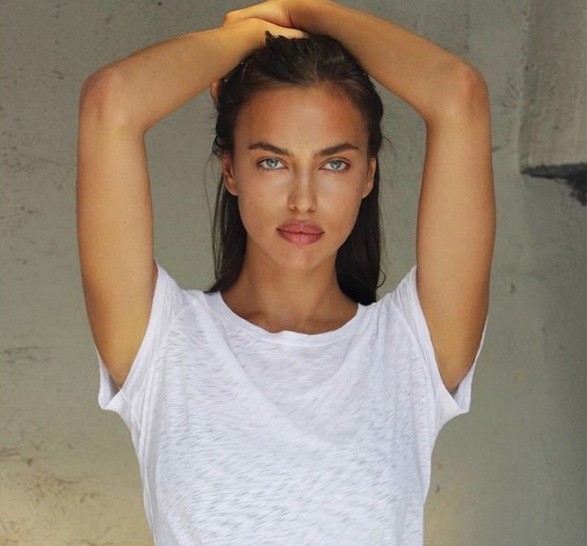 ★IRINA SHAYK Transformation!★ Become Irina Shayk Fast!
You can Get $4 Discount if you pay with Bitcoins.
Please send an email to
[email protected]
for more information!
This is a more powerful version of the track found on YouTube.
FACE AND BODY TRANSFORMATION
This is a new series of subliminal audio from our channel,
we are using the most famous names who inspire millions of women to make changes on their face and body. With positive affirmations we help all those who seek to make changes to their face and body to look like their celeb idols using just the Power of law of attraction,
Unlike other subliminal audios, our track contains affirmations to instill positive belief system that enables you to accept the changes in your body with minimum resistance. So the more you listen to the track, the faster the changes become! Just play the music on a loop and use high quality speakers or headphones to listen to this subliminal track, twice a day or for 8 hours a day to get the best results.
WARNING:
Do not download this program illegally,or pirate it in anyway. This track contains very strong anti piracy affirmations.
You can listen to this program by making multiple copies as longs its your intention to use it for only yourself.
We reserve our rights to keep the affirmations we used for this program as a trade secret.
You'll get 1 file (82.5MB)