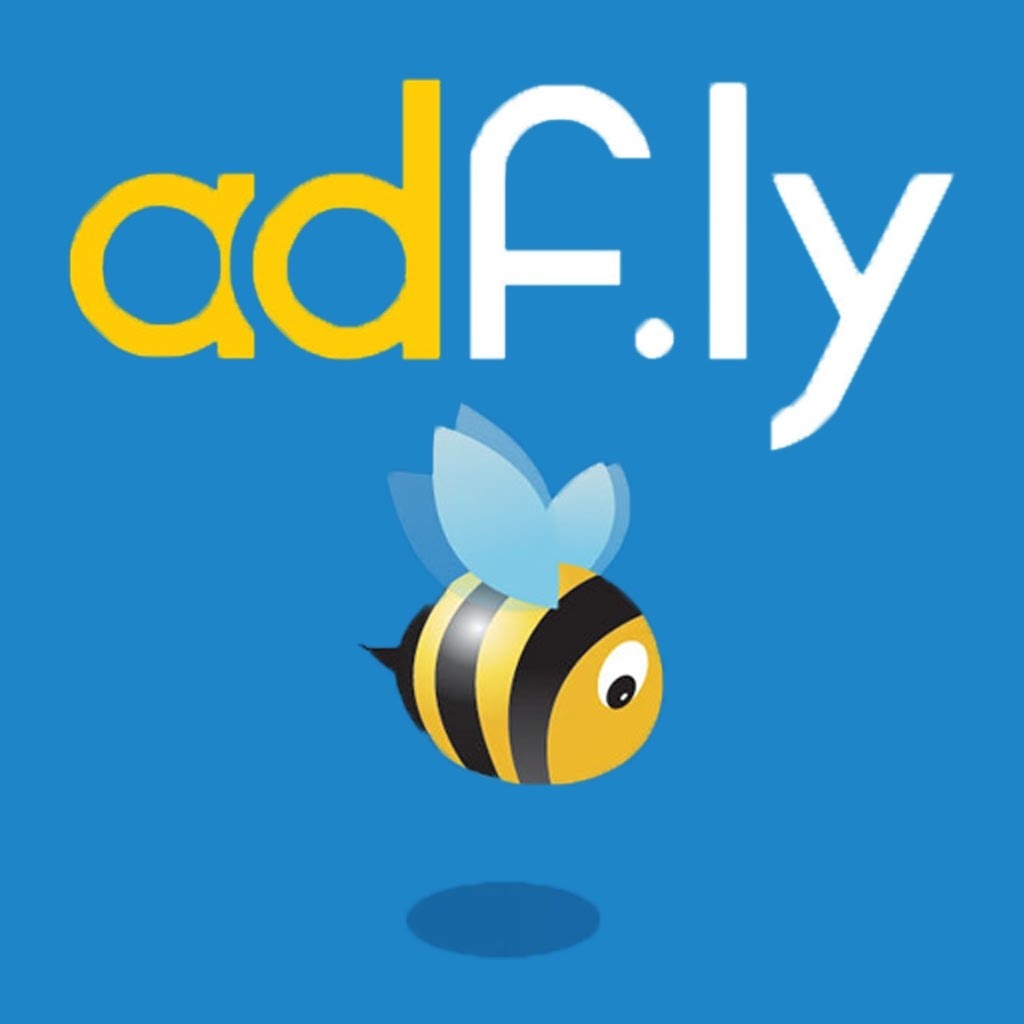 Adfly Bot & YouTube Bot Combo
New Adfly bot!
As requested by Heera.
Installation:
Follow video.
Winrar password:
MODDINGFUN
Please read:
YouTube Bot views are delivered instantly.
Adfly views for some reason can take up to 24 hours to show up on youre dashboard.
- If the proxy asks for a password click the X and dont fill anything in.
- If you get a a script error, click "NO"
If your bot is not working, please email
[email protected]
and i can see if i can help you.
You'll get a 3.6MB .RAR file.
More products from TitanicStudios