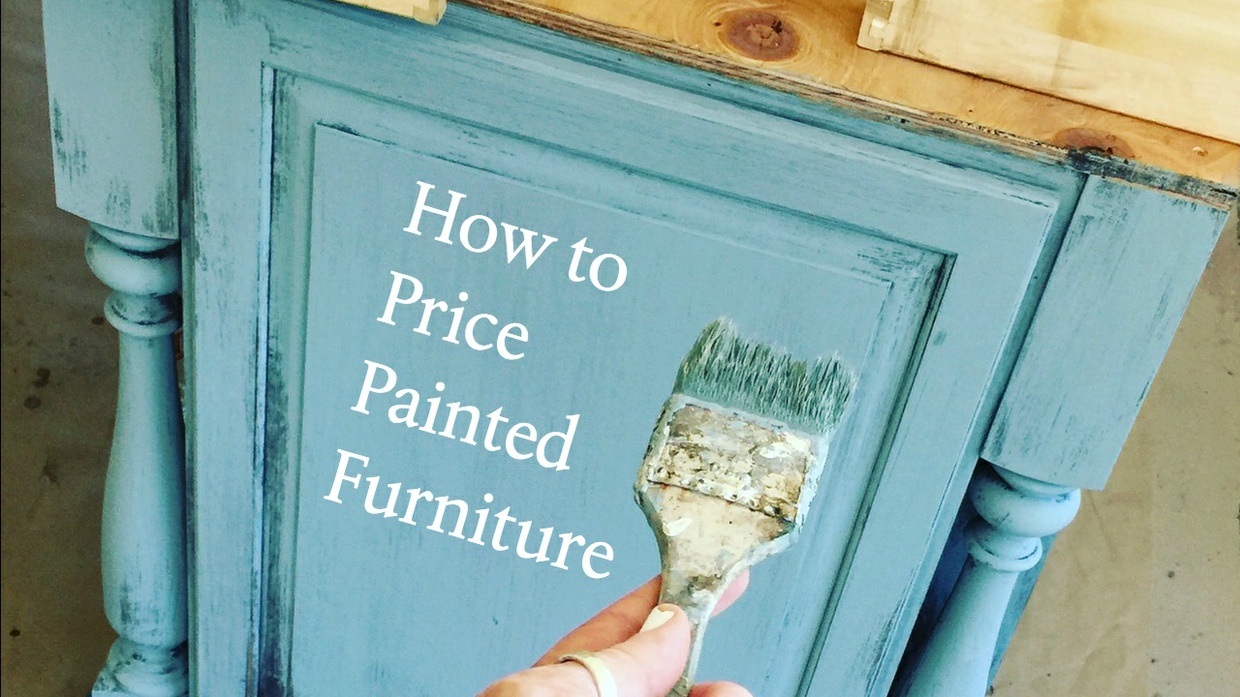 How to Price Painted Furniture
Get a notebook and pen out to jot down these valuable points and advice from the god mother of faux furniture painting, Kari Caldwell. So many people struggle with starting their furniture painting business because they do not know how to price their work properly. Kari will tell you how she got started and will give you expert advice on how to make those steps to carving out a business from painting and flipping furniture. She will go over her exact pricing and how she comes up with all different forms of furniture prices and what you should consider when giving someone a bid for a furniture piece. Get the best lesson to boost your prices and create income with a paint brush. 
You'll get a 2.0GB .MP4 file.
More products from Kari Caldwell