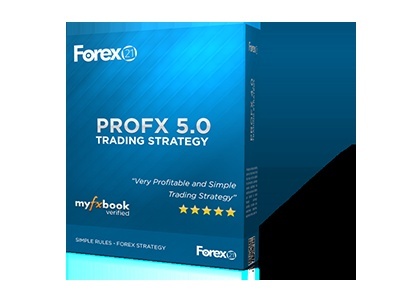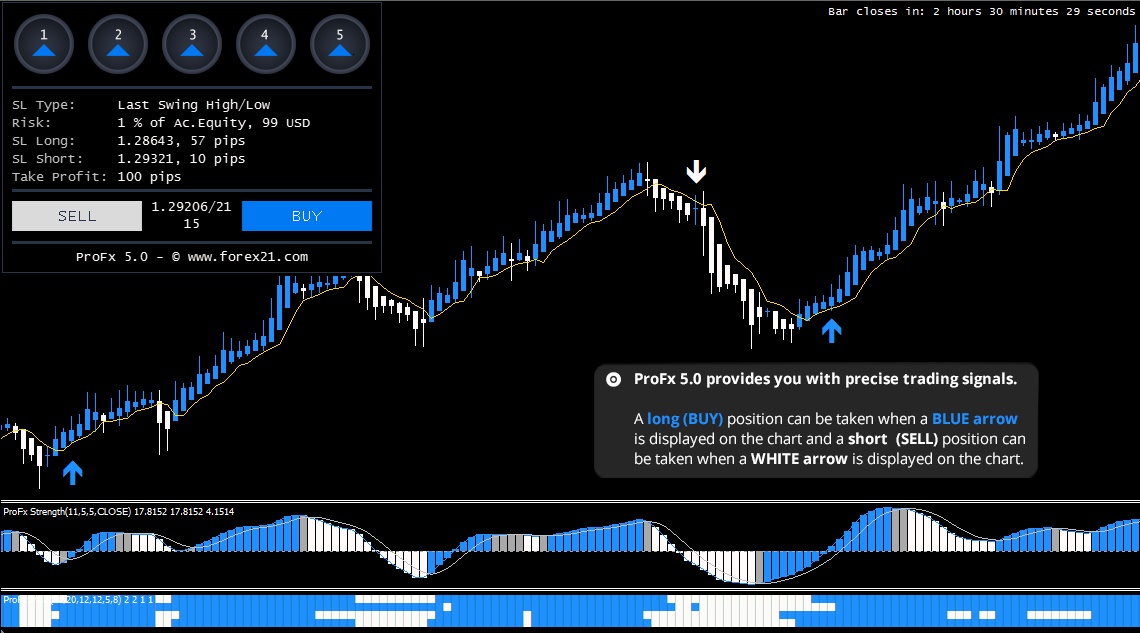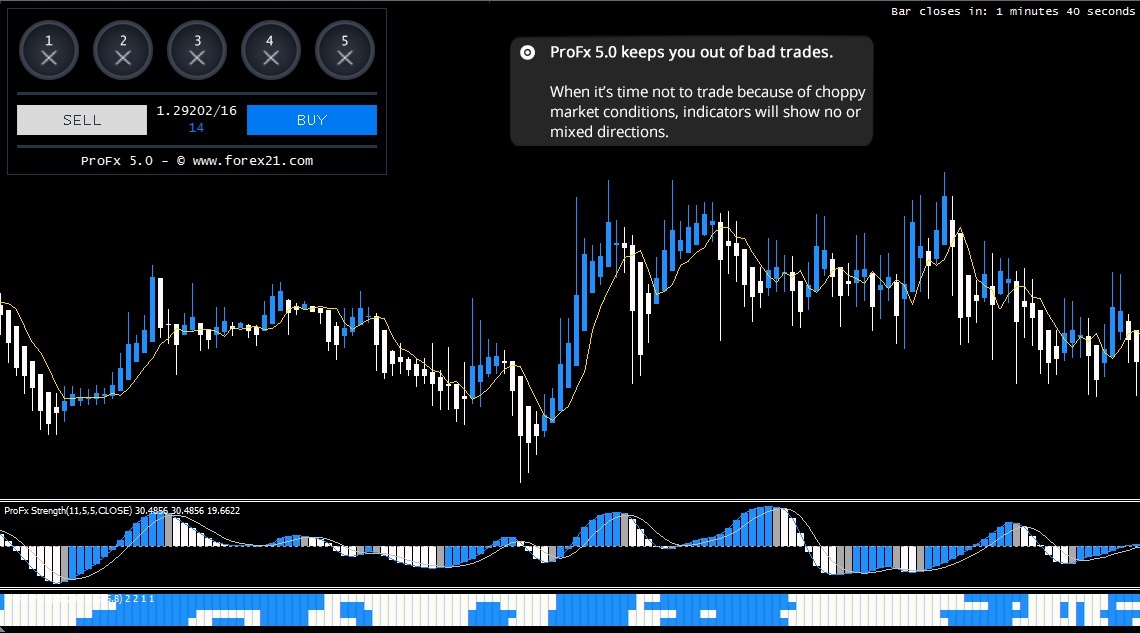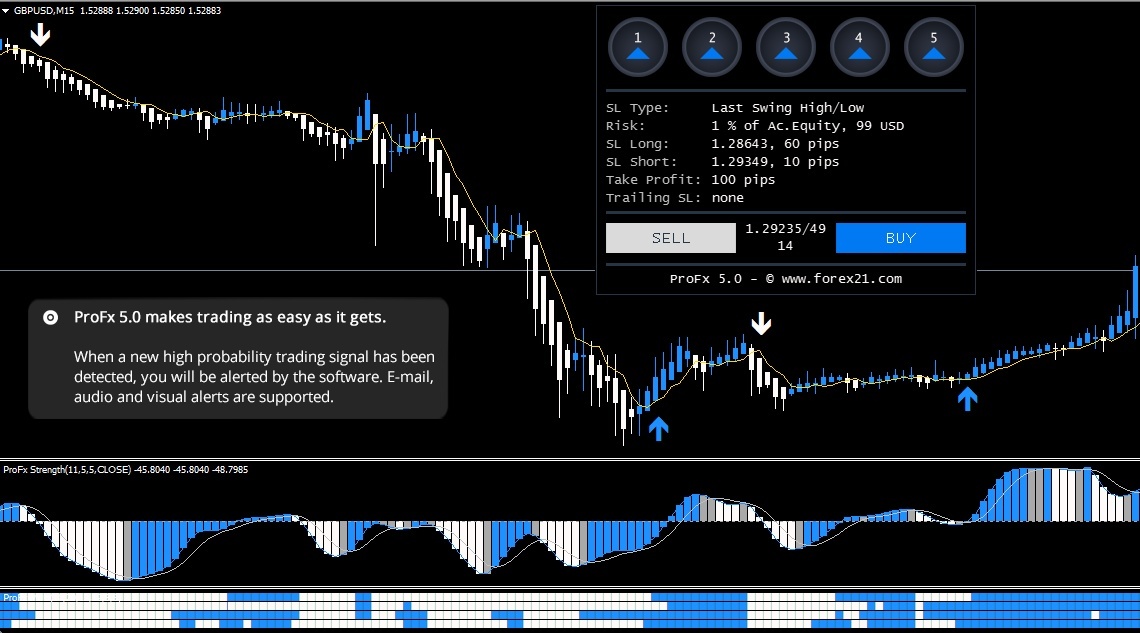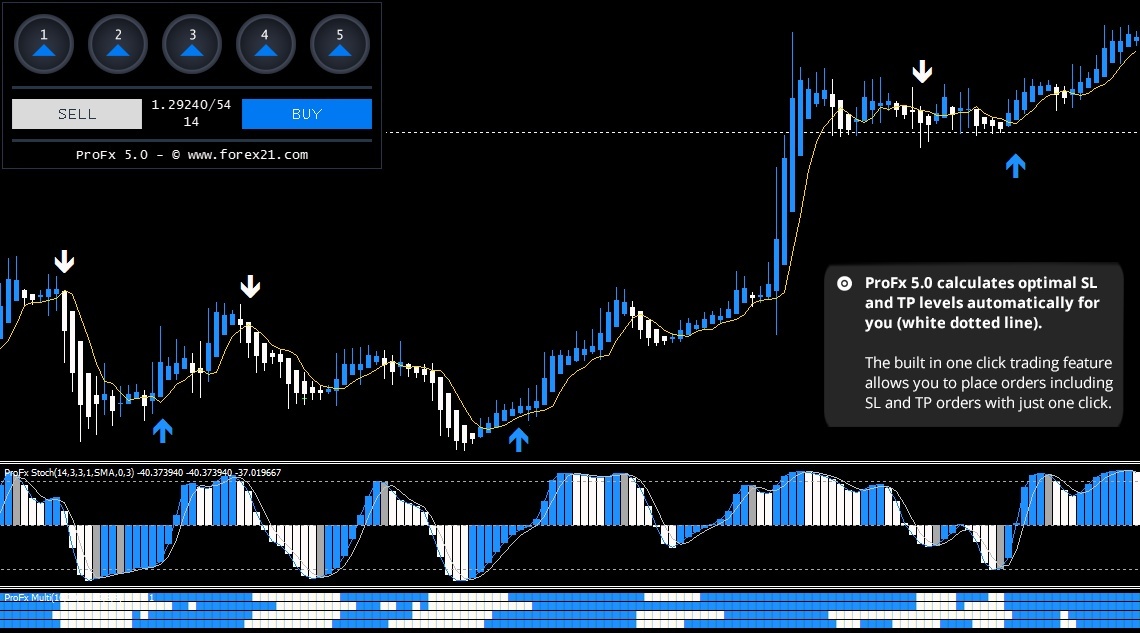 ProFx 5.0 - The Science of Trading
ProFx 5.0 - The Science of Trading.
ProFx 5.0 is a semi-automated Forex trading system based on easy to learn system rules. Its core algorithm analyses price action and momentum on multiple time frames. A technique which has been proven to provide consistent trading profits during trending and ranging markets.

As the process of monitoring and analyzing is fully automated, ProFx 5.0 requires only very little screen time. Once the software finds a high probability trading setup, you will be alerted in real time. Trading alerts are provided on screen (Audio and Visual), as well as through E-mail and smart phone notifications.

The built in Trading Panel makes the package complete. It comes with sophisticated money management, calculates optimum Stop Loss and Take Profit prices for you and allows you to place orders with just one click/

Special Offer
For a short period of time ProFx 5.0 is available for a one-time fee of 99.00 USD. There are no recurring fees or any other hidden charges. Place your order now and you will receive instant access to the complete ProFx 5.0 software package. It includes:

The ProFx 5.0 Trading System
The ProFx 5.0 Documentation
Real time access to our ProFx 5.0 Trade Suggestions
Free Build Updates
24/7 Support
Plus, we are so confident that you will be 100% satisfied with it that we offer an unconditional money back guarantee. If from whatever reason you are not happy with ProFx 5.0, just let us know and we will refund you the full buy price within one business day.
You'll get a 1.1MB .RAR file.
More products from Binary Options Systems.