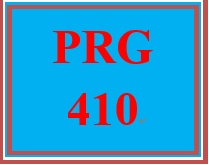 PRG 410 Week 3 Learning Team: Theater Seating Program
Entire Course Link
https://uopcourses.com/
https://plus.google.com/u/0/108200033792883877670/posts/dWT4sDYbQKM
 PRG 410 Week 3 Learning Team: Theater Seating Program 
Continue working on the Learning Team Assignment for this course due in Week Five.
For this week, your team is to create a project plan that outlines the steps your team will take.
As a guide, use the linked Project Plan Template. Your plan does not have to have all categories, this template is to be used as a guide. Ensure that you address all functions to be developed and used in the program due in Week Five. You can create your plan in Word or Excel®.
Submit your assignment using the Assignment Files tab.
You'll get a 841.7KB .ZIP file.