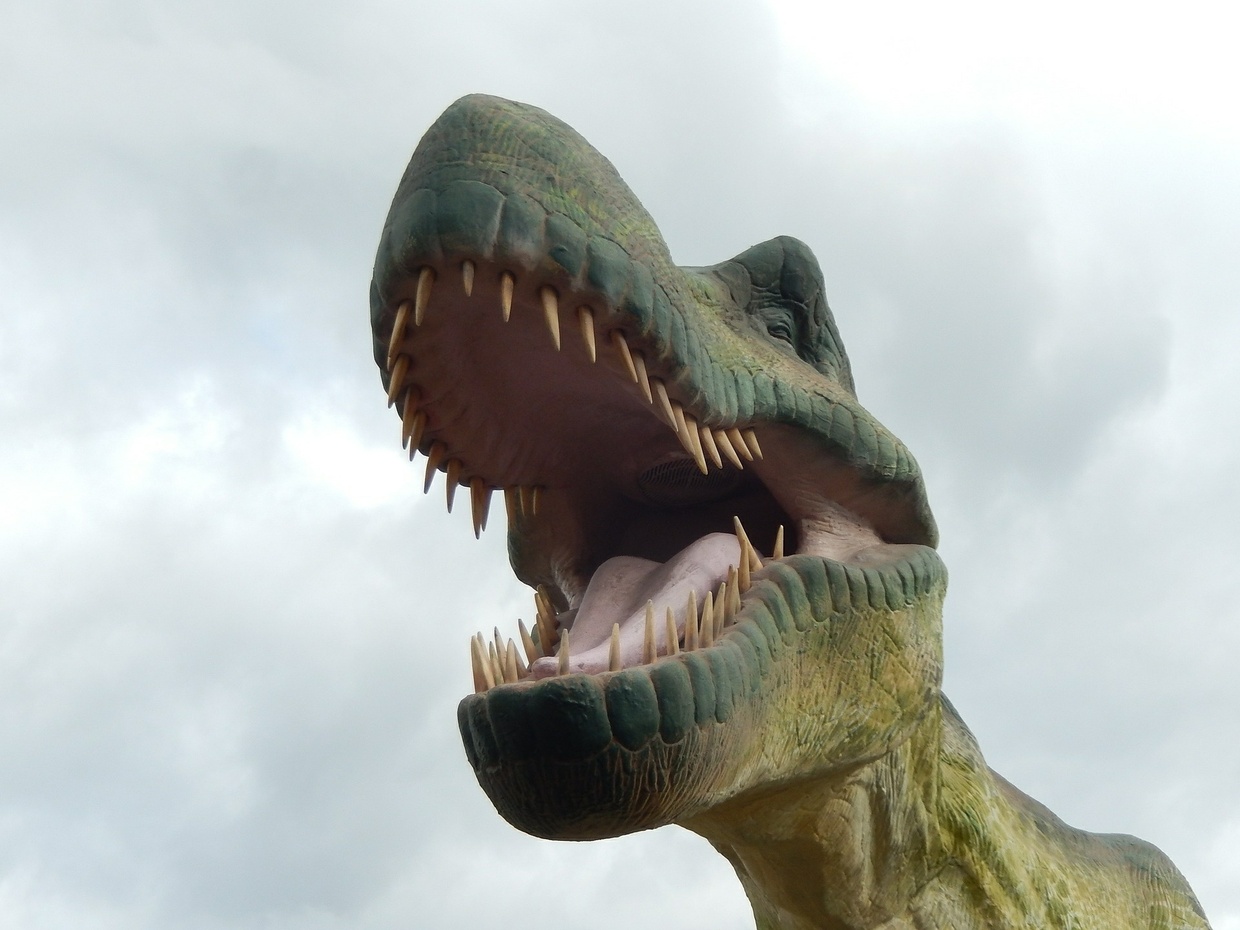 Deena and the Dino Mights
A Short Play by David-Matthew Barnes
Fed up with her gig as the host of a live-action children's show at Jurassic Park, Deena reaches her breaking point when her ex-boyfriend, Jeremiah, is hired to be her new co-host. Meanwhile, her co-stars, a classically trained actor and an eternal optimist, are reconsidering their career choices in this hilarious one-act play about four people who really, really hate their jobs.
Interested in producing this play? Visit
www.pinwheelplays.com
for info.