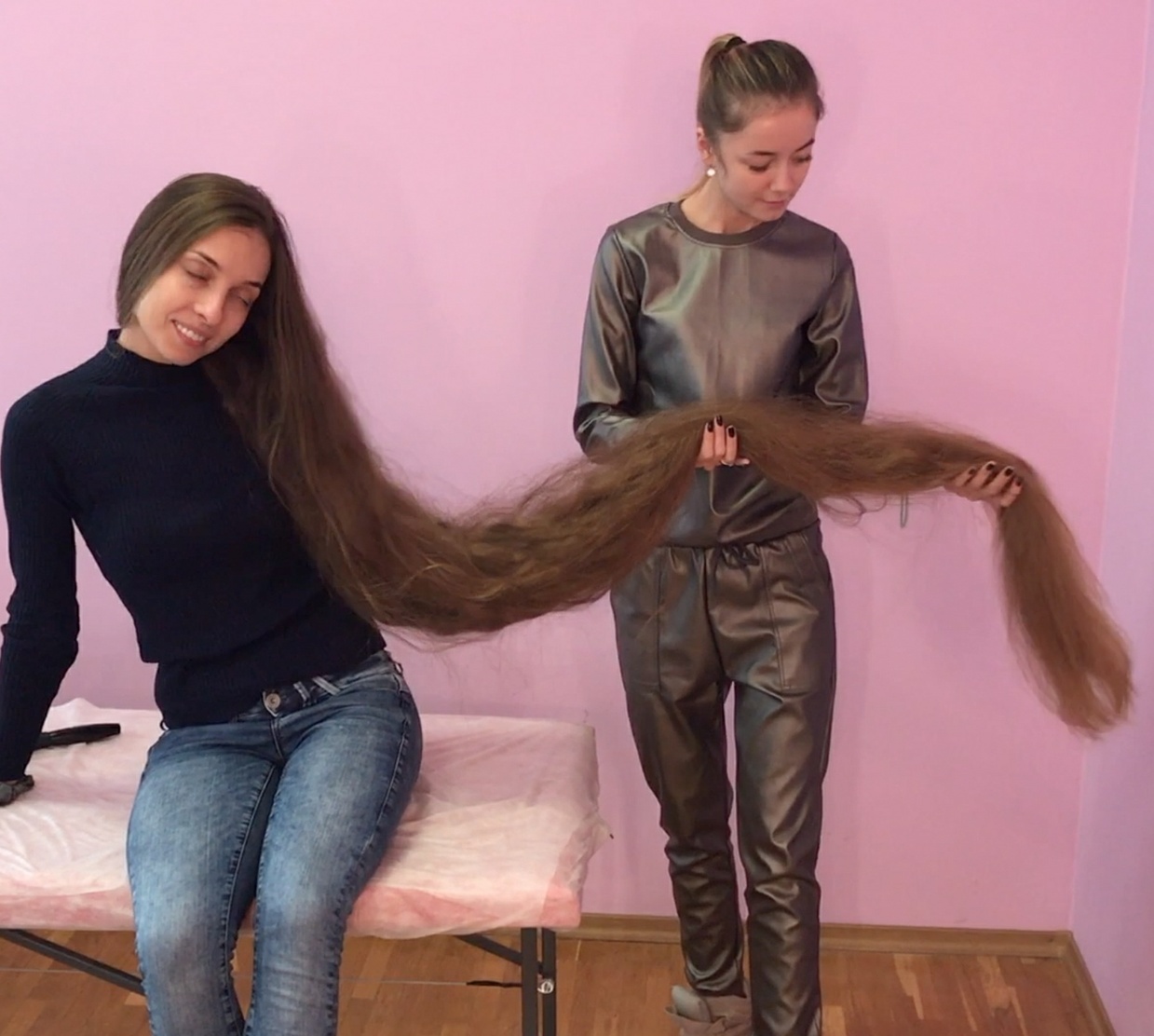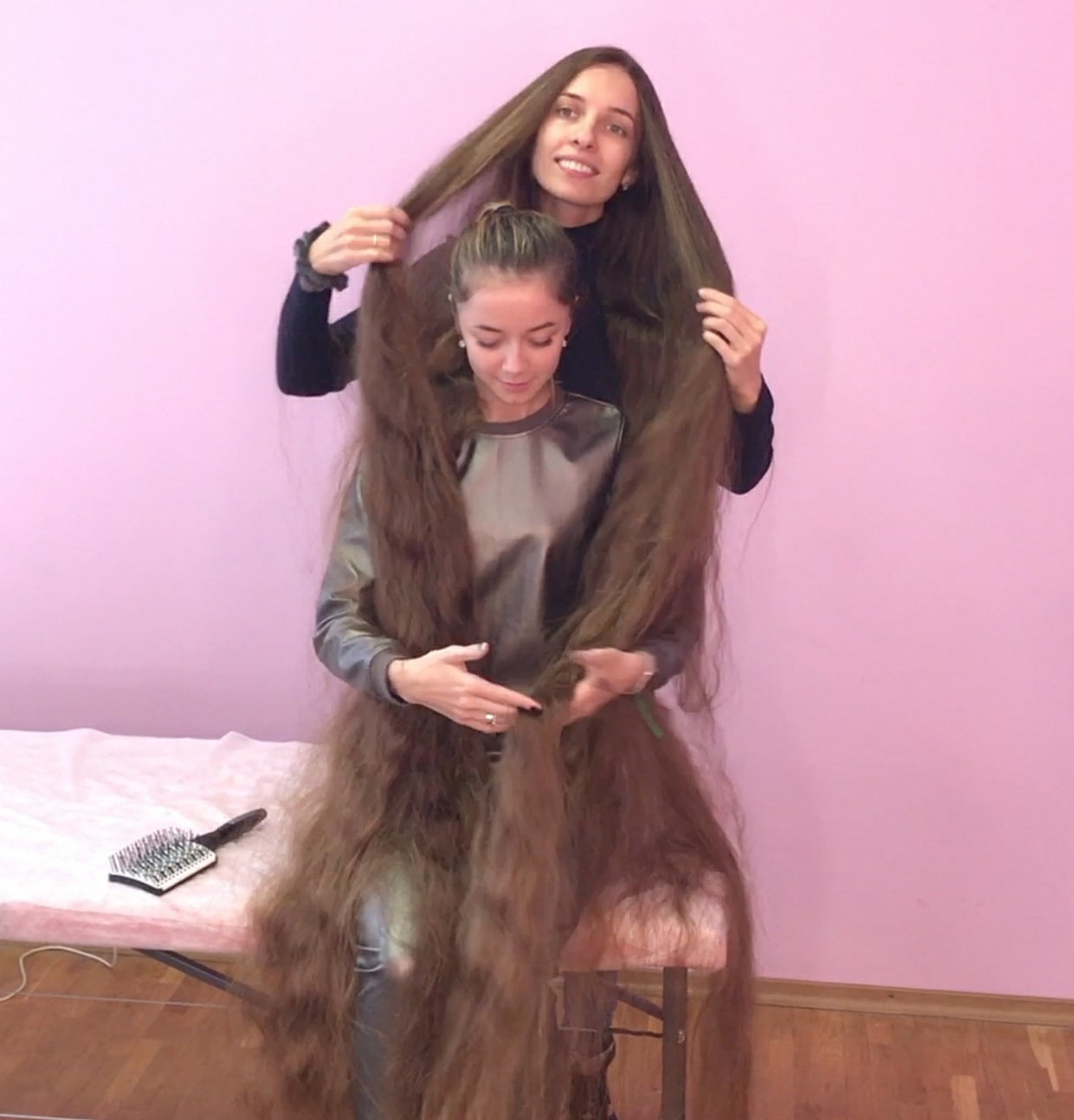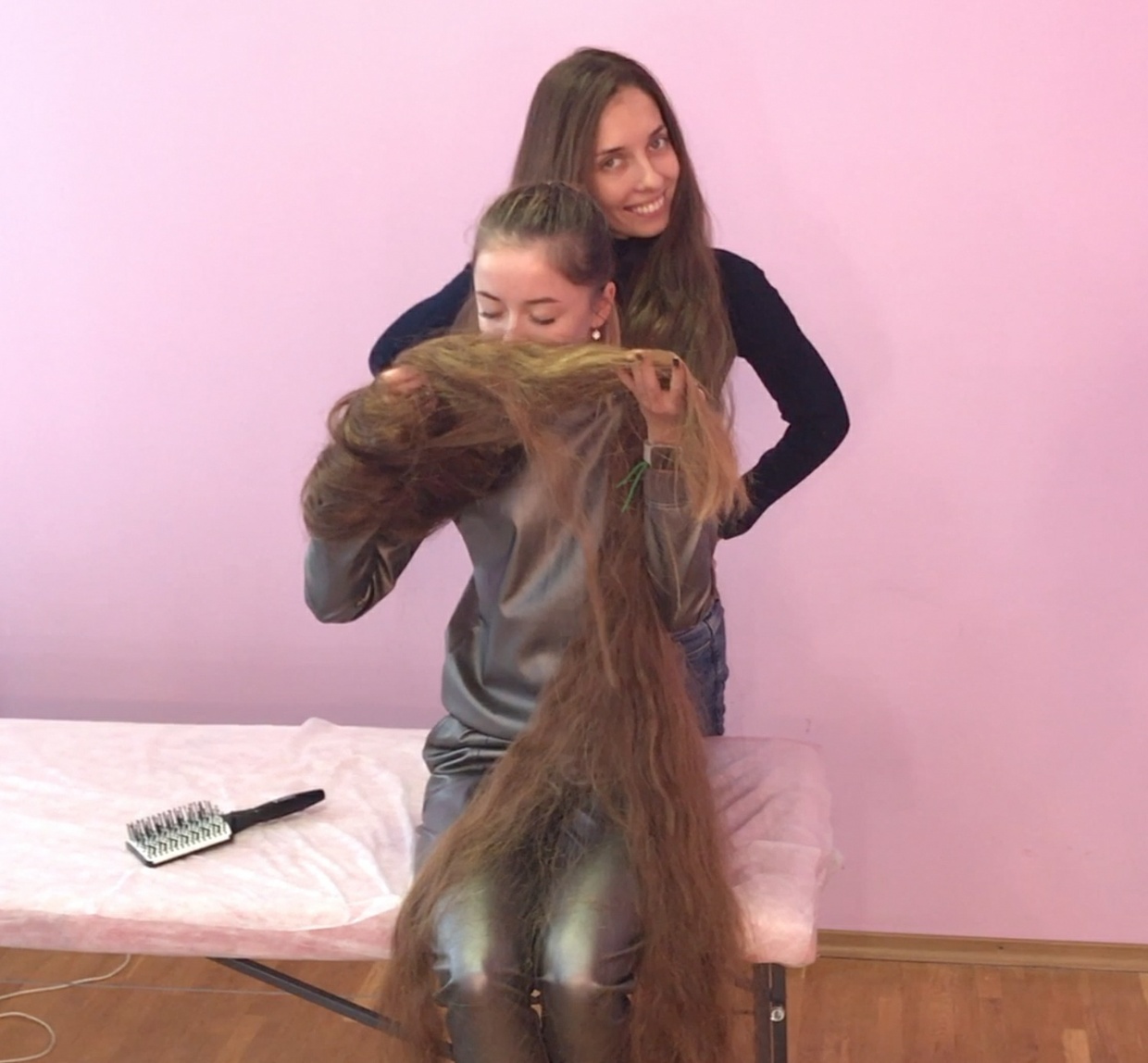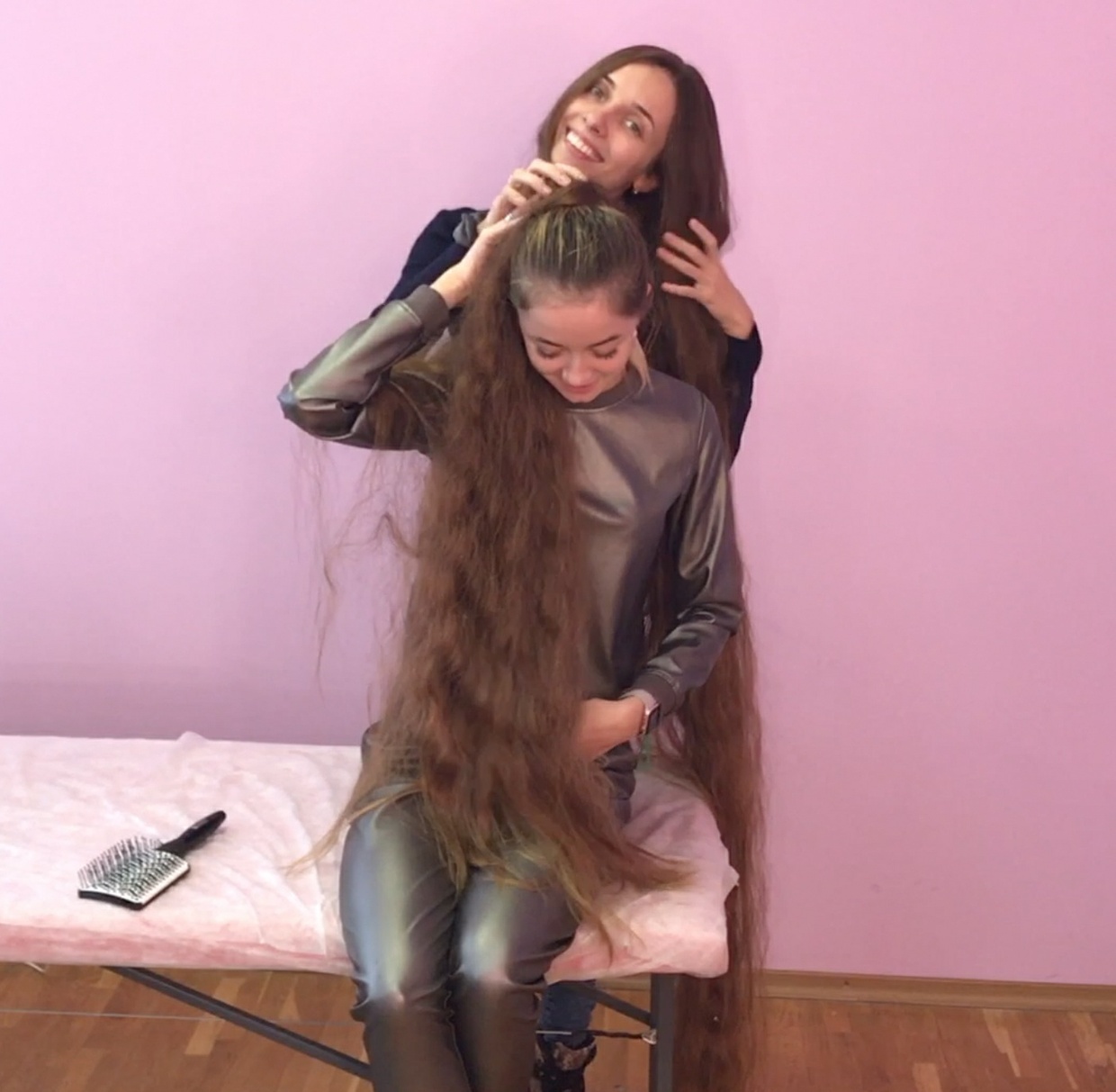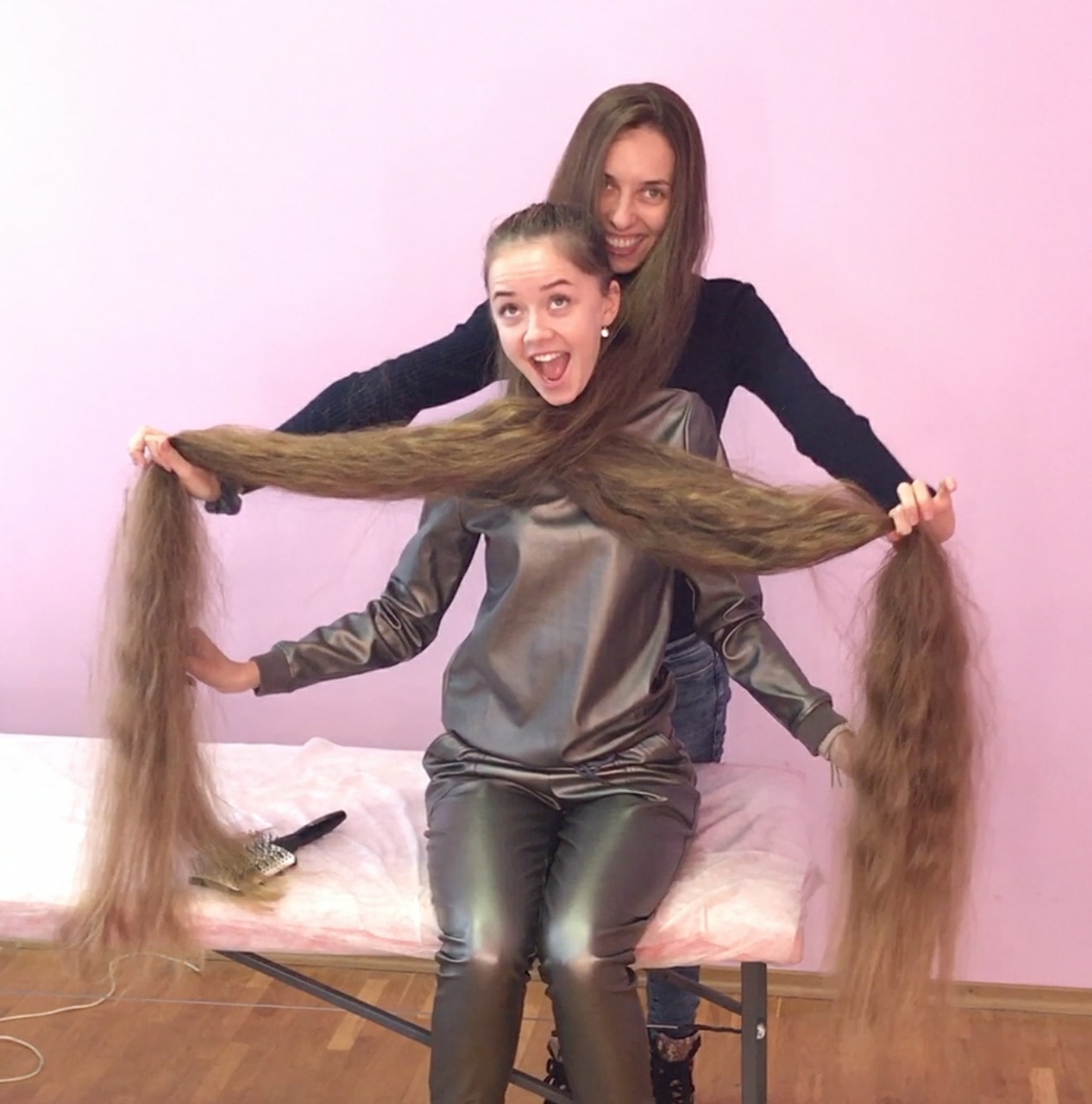 VIDEO - Rapunzel´s friend
Preview: 
https://www.youtube.com/watch?v=pDhISgLWKaA
Alena´s friend is very excited about Alena´s hair, and it´s not hard to see why.
Alena has super thick floor length hair, which looks totally amazing, and she loves playing with her hair as well as she loves having it played with by her girl-friend.
Her hair is some of the best in RealRapunzels, and she is definitely one of our top premium models. 
She is on the top 3 list of RealRapunels models, and she is one of the best hair models in the world as well as having won several long hair contests for the longest and thickest hair.
She is very proud of her hair, and as you might know from before, she is growing her hair even longer, yes even LONGER, she just can´t get enough of it! 
In this special video, she has her cute, young friend come over to play with her hair, lift it, feeling how heavy it is, feeling how long and thick it is, smelling it, twisting it around her neck, and literally being hidden and 100% covered and draped in her thick, long hair.
To cover her completely with her hair is an easy match for Alena, and you will see that in the video, she only need HALF of her hair to cover her friend completely. That is a very good proof of how much hair Alena really has!
This is a must have, must see video, and every long hair enthusiast, salon etc. should have this full length video! 
Alena even makes a bun out of her hair on the hair of her friend, which is unique, fun and amazing to see.
In this video, you will see long hair play and display, two girls playing with super long hair, running fingers through hair, hair brushing, draping, covering/"bathing in hair", long hair lifting, twisting a LOT of hair around her neck, long hair smelling, long hair in lap, long hair twisting around arm, long hair stroking, buns and bundrops and much more!
This video is over 12 minutes in length.
If you buy this video within the first 24 hours, you will get a discount of 20%!
Discount code: discount
You'll get a 1.7GB .MP4 file.
More products from RealRapunzels