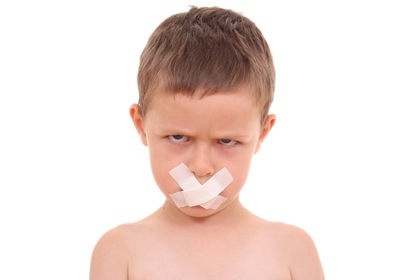 ★STOP STUTTERING★ Speak Clearly! With Ultrasonic Option!
You can Get $4 Discount if you pay with Bitcoins.
Please send an email to
[email protected]
for more information! 
Notice: The file you are about to download is in a zipped format because it contains multiple files, which also has an ultrasonic mp3 file which can be played while sleeping without being disturbed. The instructions about how to use the ultrasonic mp3 file is there in the file you are about to download. 
Greetings Ladies and Gentlemen!
    This is a much more powerful version of the program found on our YouTube channel. This is by far the most powerful subliminal program you can find to help you stop stuttering. This program contains very powerful affirmations which is rendered with a technique called 3D affirmations which we developed to help you make faster changes. The program is also available in Ultrasonic format which can be used while sleeping, proviced you use the normal version for at least 4 hours a day.
We know how hard it is for people how stutter. We had few requests to make this program and after careful research, we built very powerful affirmations to help you overcome this hurdle.
There are many famous people who had this problem before they became very famous. They overcame this issue with a lot of effort in form of practice and therapies. Some may have overcome through sheer will power alone.
With the help of New techniques we have developed, we make it easy to help can you overcome stuttering as soon as possible.
All you have to do is, to listen to this program and try to have conversation whenever you can. The reason is that your chances of stuttering is very low while you are listening to this program, but as you continue talking/conversing the problems will fade away. You can permanently stop stuttering with the help of this program.
INSTRUCTIONS:
Listen to this track for at least four hours a day for the next 1-3 months. Or if you want super fast results you can listen to the track for at least 8 hours a day for the next one month, but not more than 21 hours.
If you ever feel that you are being tempted back after 3 months, you restart and use this program as a refresher and listen to it for a week.
Listening to the track using headphones/earplugs are better, but sometimes we understand you can't always use it, so you can listen using high quality stereo speakers.
You can listen to other music while listening to this track, and you can carry on other activities such as working, studying or playing or sleeping or working out etc.
WARNING:
Do not download this program illegally,or pirate it in anyway. This track contains very strong anti piracy affirmations. You can listen to this program by making multiple copies as longs its your intention to use it for only yourself. We
reserve our rights to keep the affirmations we use for this program as a trade secret.
You'll get a 285.8MB .RAR file.