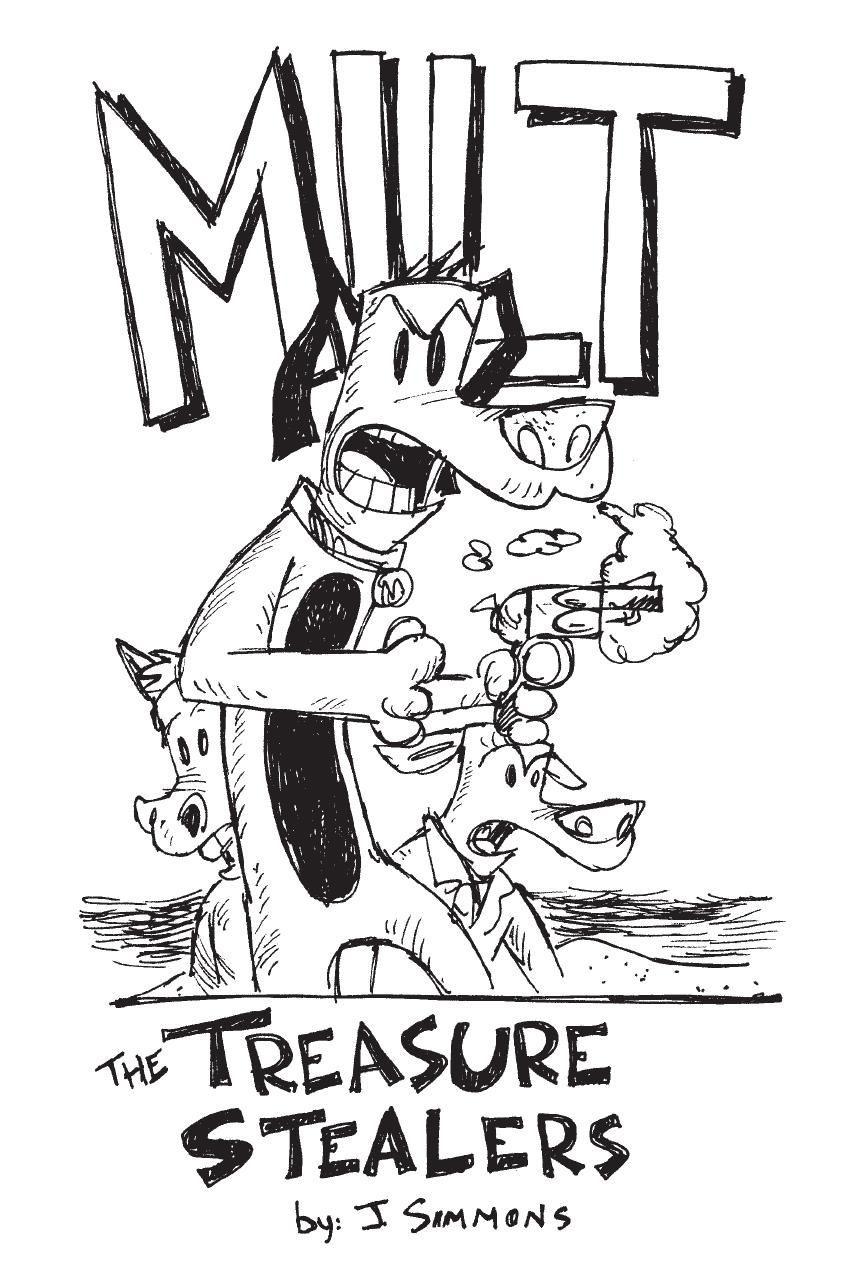 Milt: The Treasure Stealers (Deluxe Edition)
This special edition of MILT: THE TREASURE STEALERS! collects the poplar web comic that ran daily in August 2013! Follow Milt and his friends, Dr. Cow and Charley (Charlie?) as they hunt for the treasure of One Eye Red!

This one has everything: Dogs with guns! Cats, also with guns! Pirates! A cow! A horse!

What more could you want?

Here's what else you could want: This special edition collects the Milt story as well as a number of other mini comics by Joe Simmons. There is "A Short Scary Story" two funny Skulley stories, one brand new, never before seen! And more!
5xJh
$1.99
51c6025851b66139ec7fb5a8
You'll get a 27.1MB .ZIP file.
More products from Joe Simmons