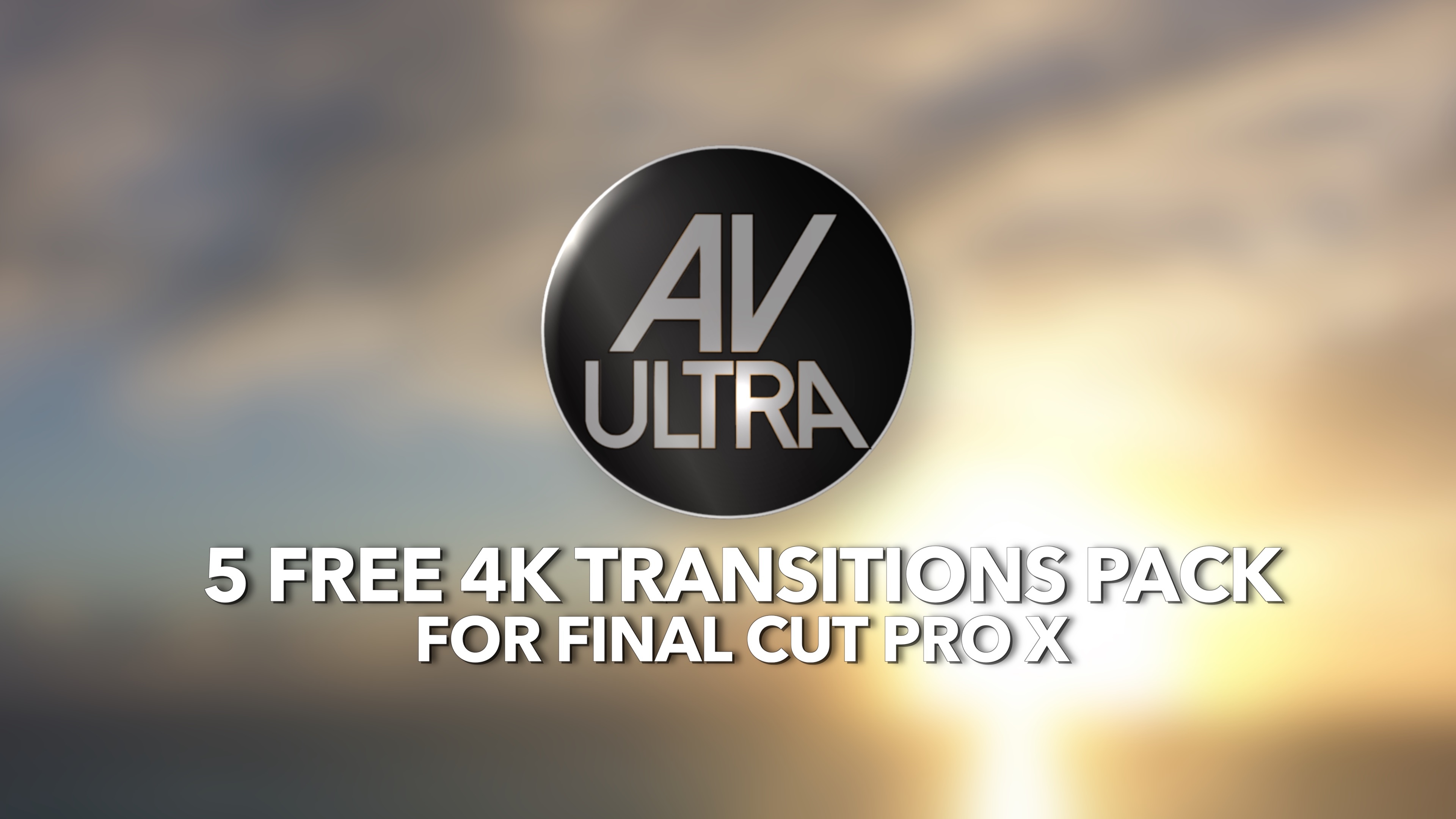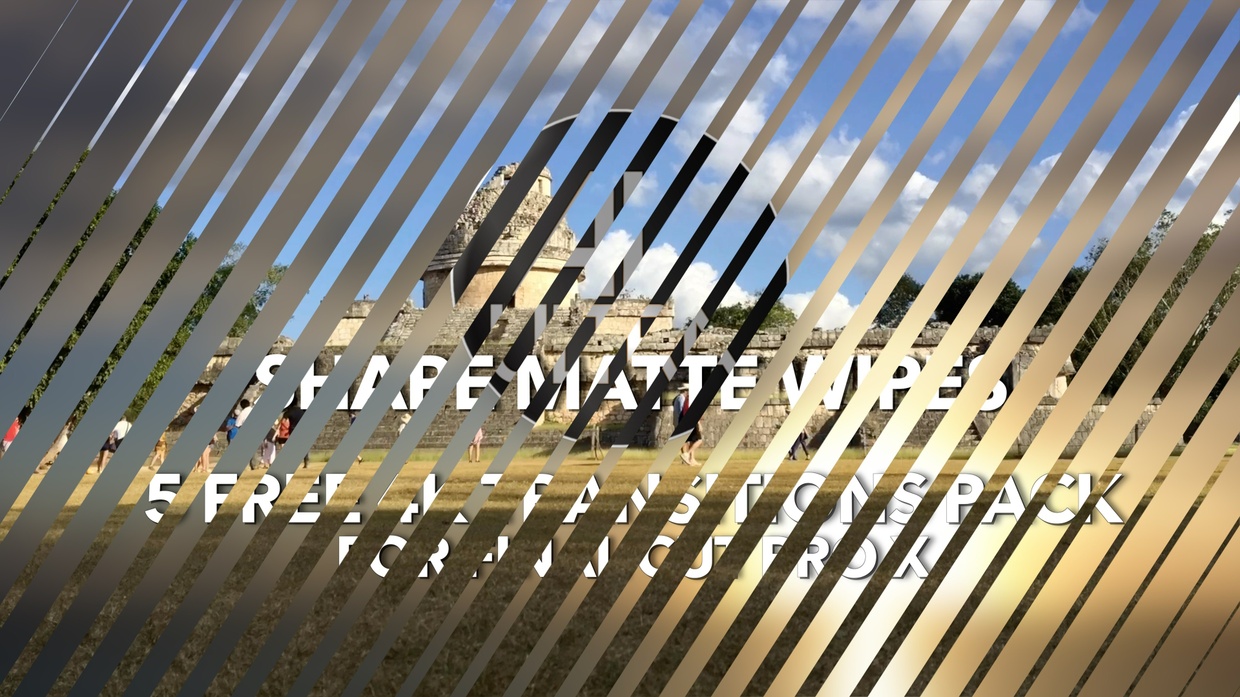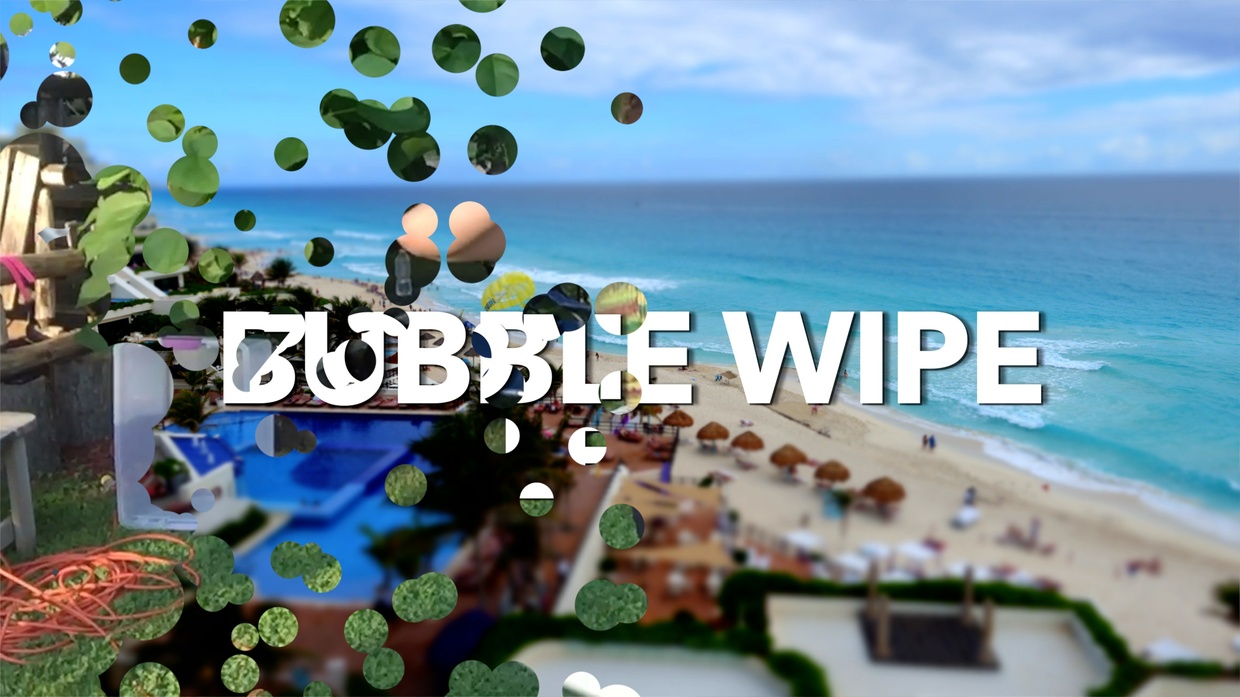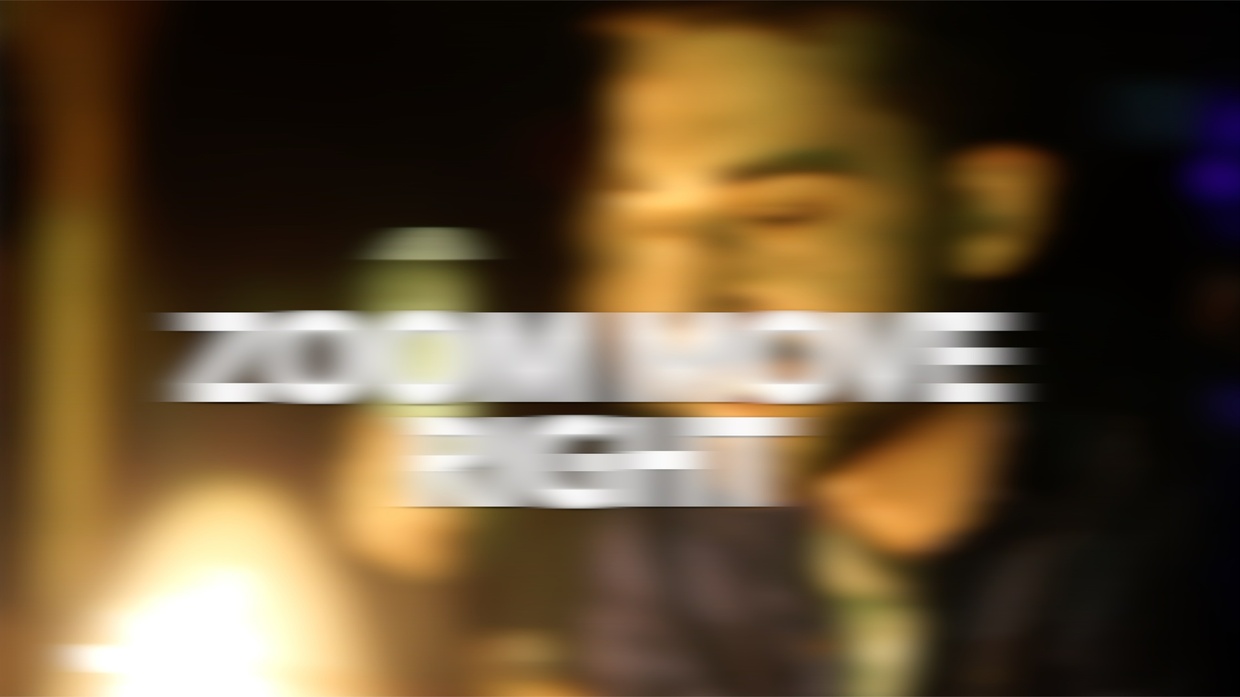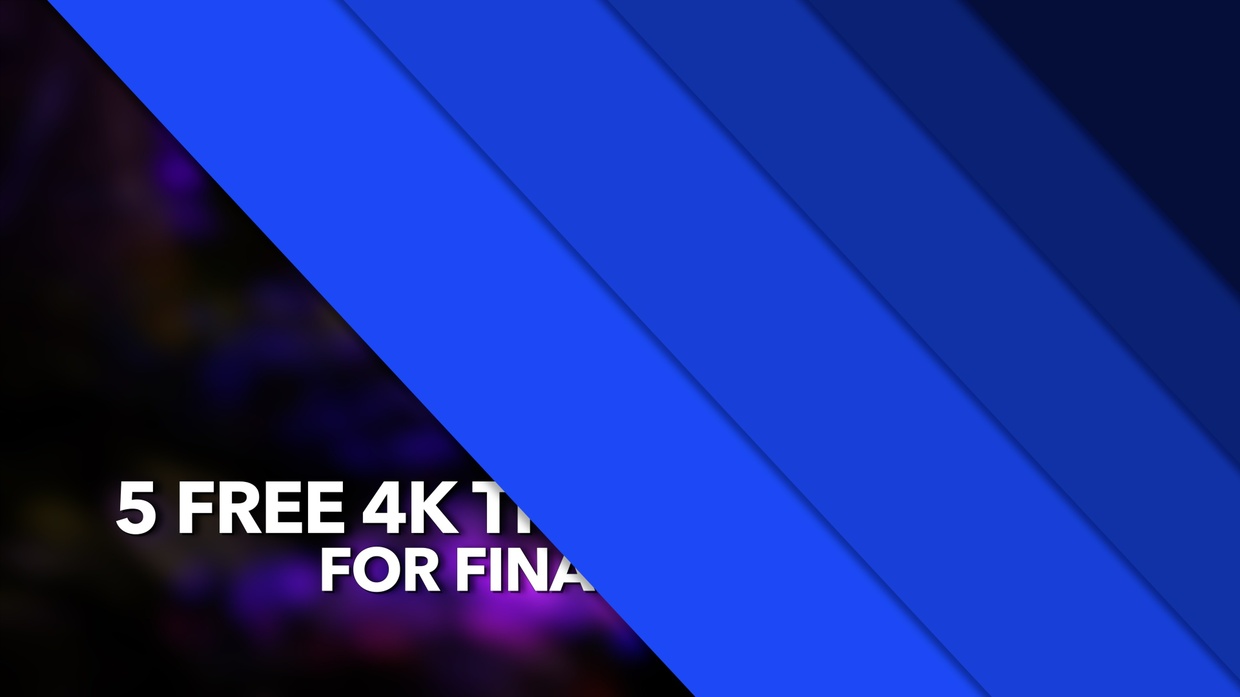 AV-Ultra Free 4K 5 Transition Pack
AV-Ultra Free 4K 5 Transition Pack
A set of 5 different 4K transitions part of other Full Transition Packs
Name your own price!
Consider a $1 price to help support me and my future lessons.
I make these in my personal time outside of work, because I want to help as many people as I can with the basics for free.
By donating- it means that I will likely offer more items for free in the future.
I cover how to make a cople of these in my AV-Ultra Youtube Lessons.
https://www.youtube.com/channel/UC0N-iKBpHZlhSFu6BqLsHWQ
Use them for your youtube channel, your Vlogs, you personal or professional projects.
Requirements:
Apple Final Cut Pro X 10.4 or above
You'll get a 1.7MB .PKG file.
More products from AV-ULTRA