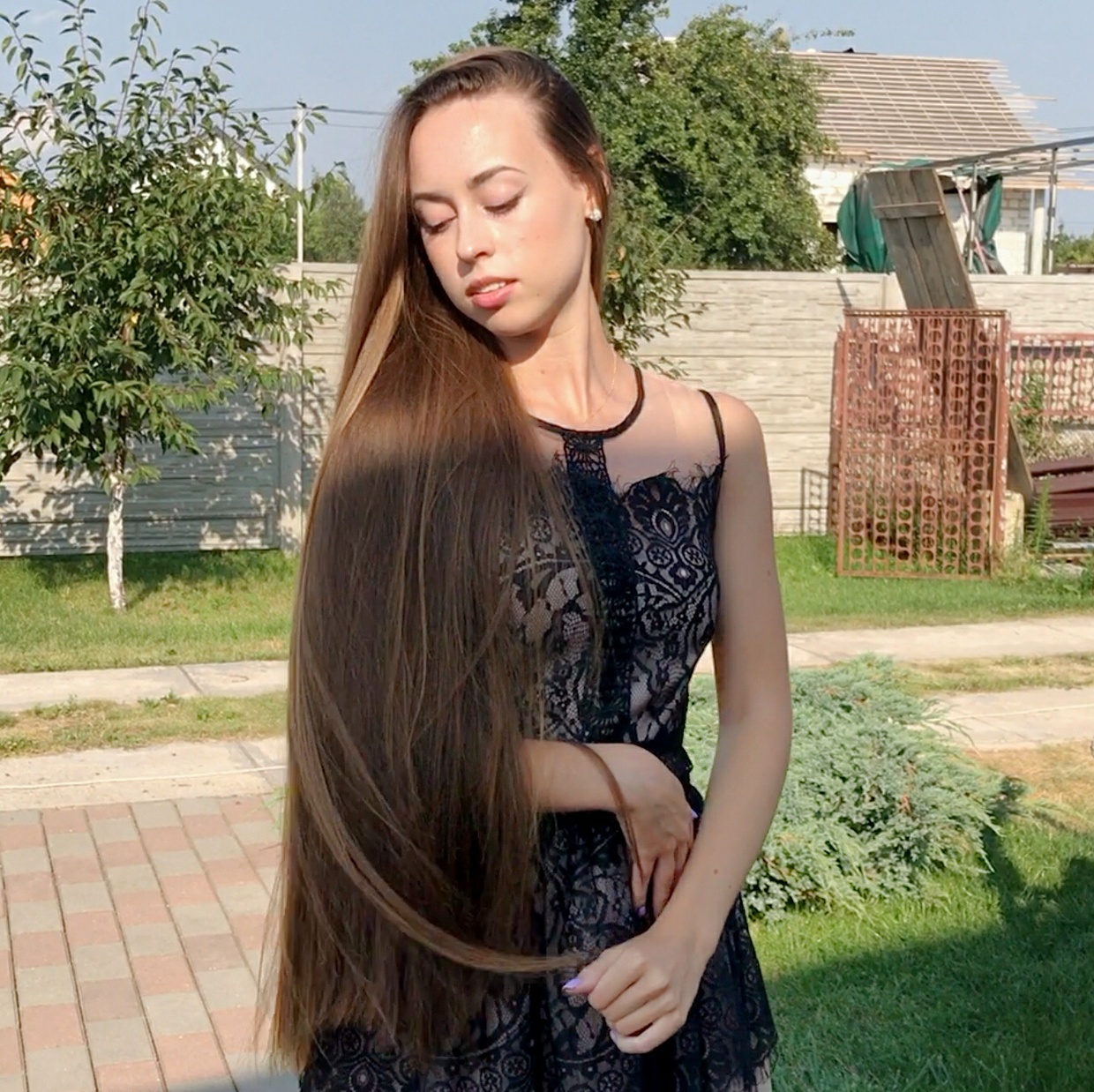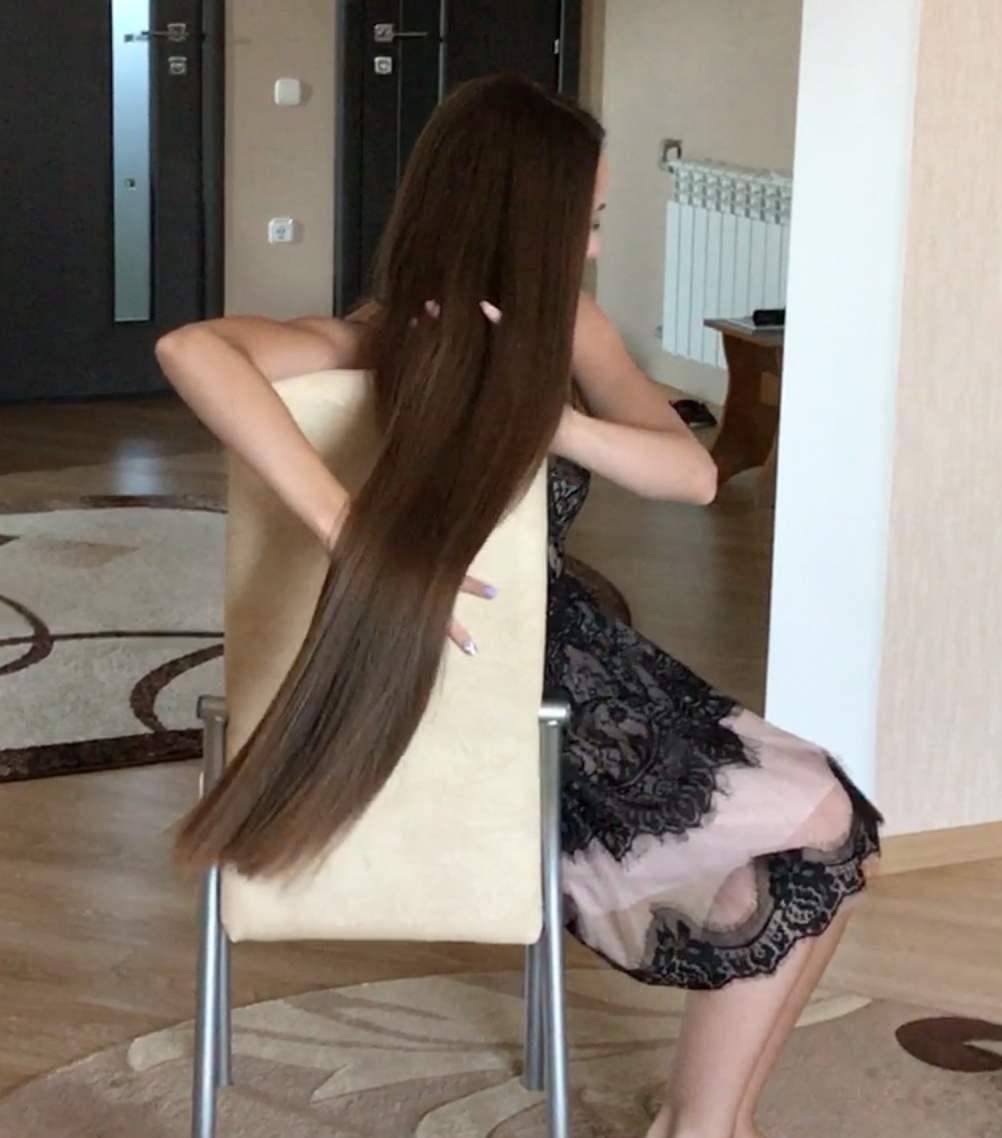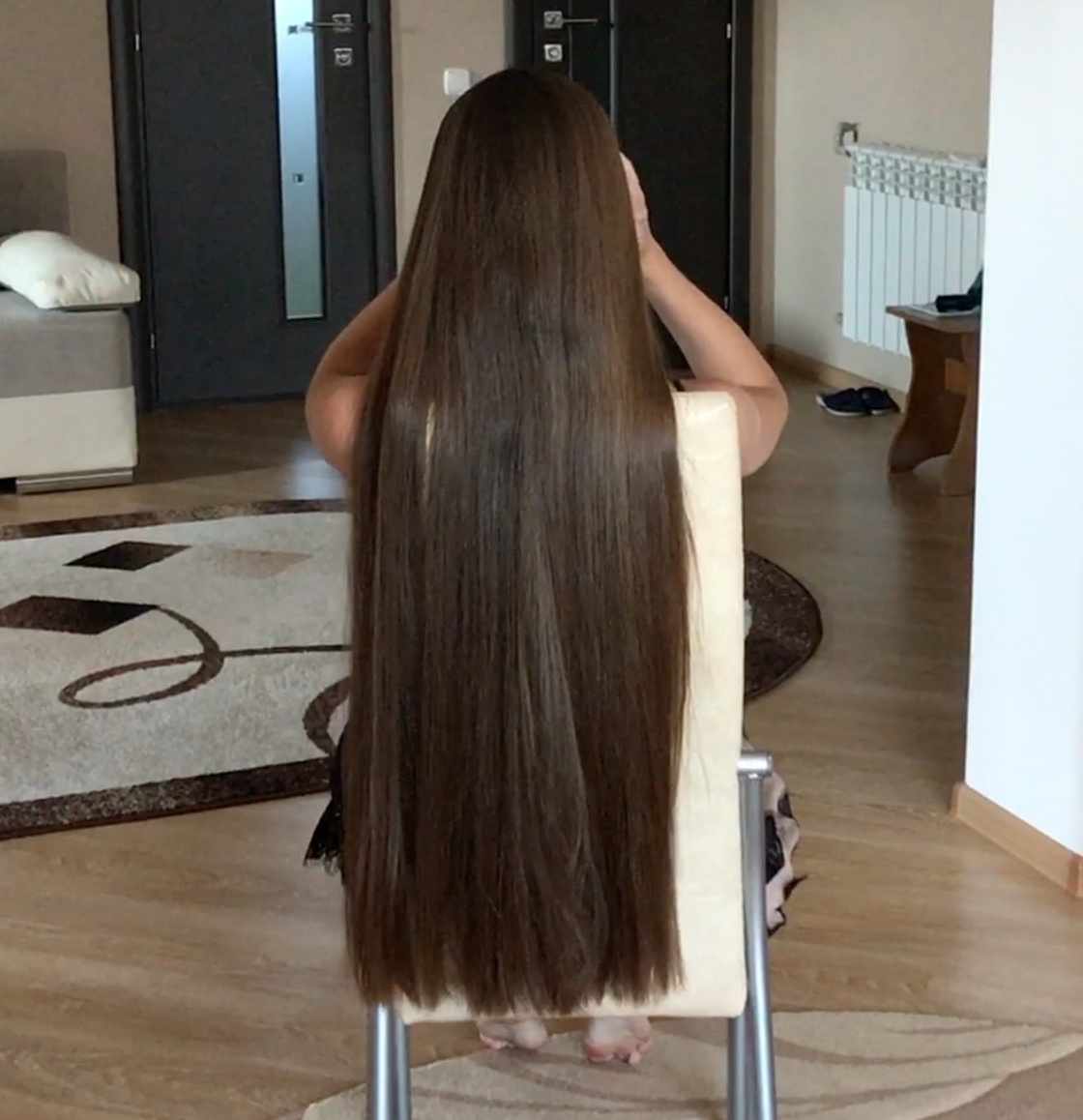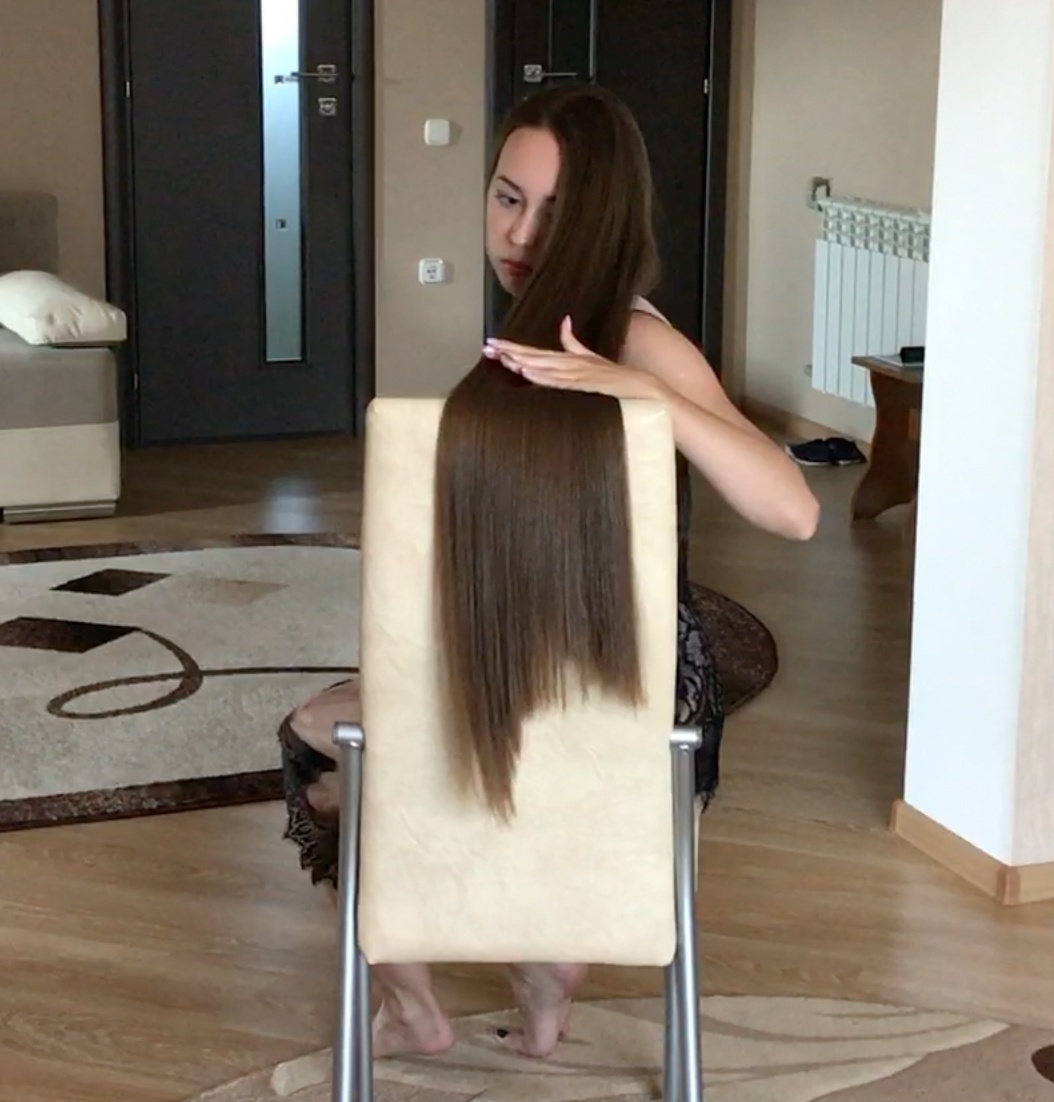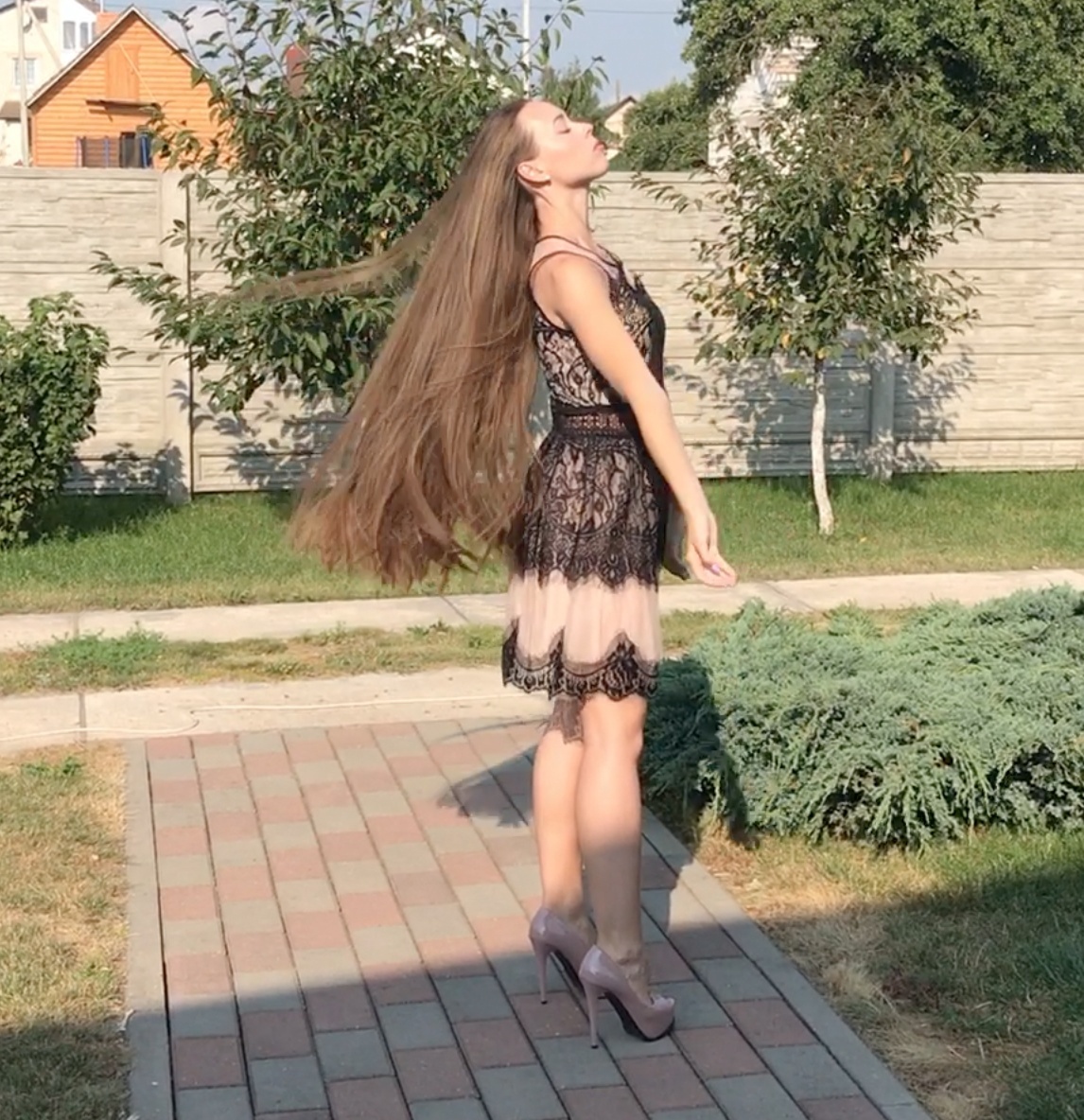 VIDEO - Irina´s silky hair play inside and outside
Preview: 
https://www.youtube.com/watch?v=33jH4s3I_Wk
Irina is back with her amazing hair and amazing looks!
We have missed her a long time, and we bet you have too!
She has some of the silkiest, well maintained hair on the planet as well as having a great length!
She is very proud of her hair, and being a long hair model is her favorite thing!
She loves to show off how long and silky her hair is and what amazing moves she can do with it!
She first starts off by showing the length and silkyness in this video by brushing it, running her fingers through it, and playing with it as well as stroking it over the edge of the chair he sits in.
After this scene, you will see her in a beautiful outdoor scene where she does some incredible long hair movements, bundrops and more!
In this video, you will see long hair play and display, long hair swinging, running fingres through long hair, brushing, hairplay in chair, pulling long hair over chair and much more!
This video is over 15 minutes in length.
If you buy this video within the first 24 hours, you will get a discount of 20%!
Discount code: discount
You'll get a 1.4GB .MP4 file.
More products from RealRapunzels