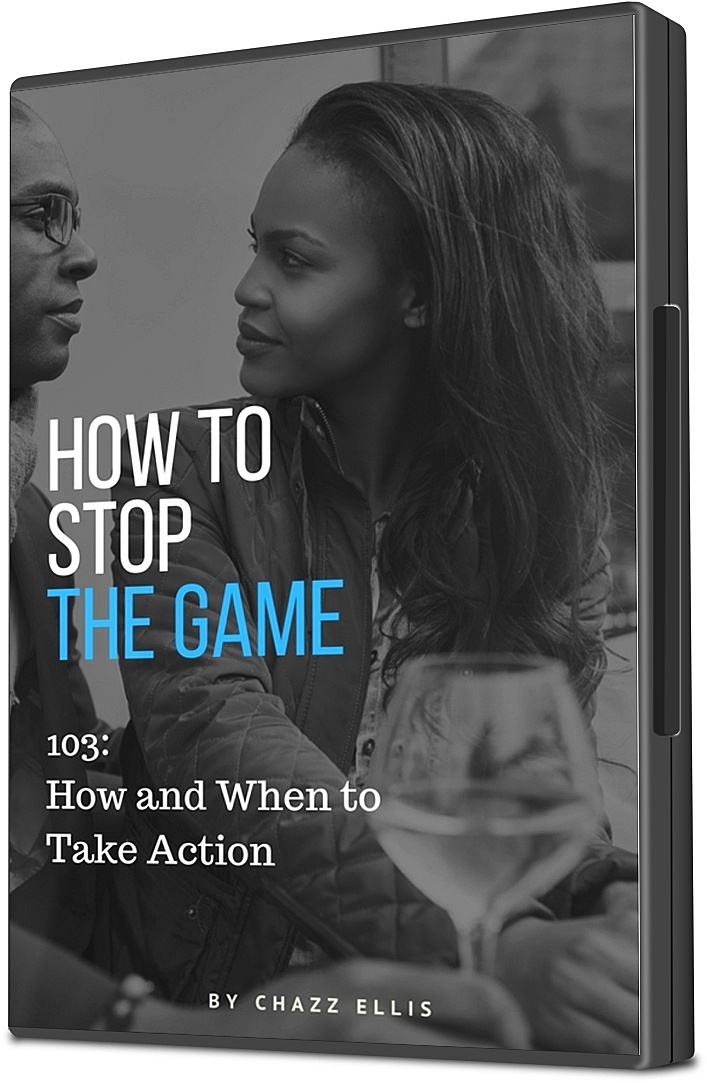 How to Stop the Game (103) How and When to Take Action
When dealing with those who play games, the first impulse is to act out of emotion and do something to make yourself feel better in the moment. Many times, very little thought goes into these actions and they are soon followed by regret. This premium video will tell you how to act and more importantly when to act in order to get the maximum results and avoid dealing with regret.
You'll get a 104.5MB .MP4 file.
More products from AskChazzEllis