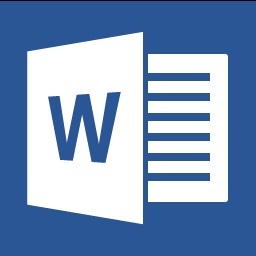 CIS 505 Week 1 Discussion 2
Understanding Response Time.  Please respond to the following:

Identify an acceptable system response time for interactive applications. Compare how this response time relates to an acceptable response time for Websites. 

Suggest two real-world examples of user and system response times that demonstrate their importance and significance. 
You'll get a 12.5KB .DOCX file.