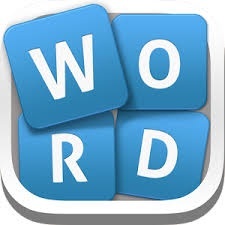 NUR-502 Week 2 DQ 1

Theoretical Foundations for Nursing Roles and Practice - Professional Communication and Practice
Grand Canyon University

Discuss several aspects of professional communication as it relates to the use of language in terms of form (e.g., clarity, accuracy) and content (culture and/or ethics). Cite the references you used to compose your response (from required readings).
You'll get a 11.5KB .DOC file.