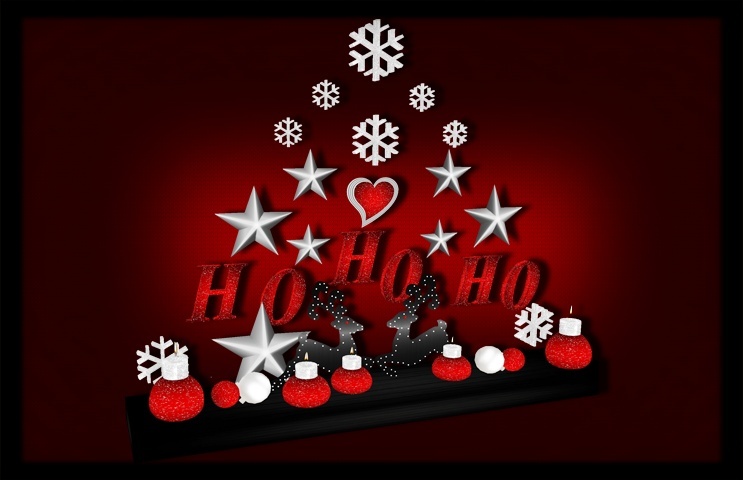 Mesh-Christmas Tree Shelf
IMPORTANT!!!
This mesh is included on the mega pack meshes and furnitures bundle meshes,in case you have purchased one of them, you already own the mesh.
Pack includes: -1 .chkn files,textures that comes with the .chkn file,textures,uvw map
100% made by me Emes©
By buying this file/s you are allowed JUST to use it on 1 imvu account,meshes just for imvu.Not allowed to sell away,gift and to claim them as your own.
No refunds accepted,you can try any mesh in my imvu catalog,any question just ask.
Don`t use any picture mine for your products when you buy from me,without my permission,not here on sellfy,file sales, nor IMVU,make your own .Doesnt match the product with your avatar,is NOT my problem,buy another head,etc,for poses use the `add actor ` tab and take your own pictures . By buying my meshes you have no rights on the pictures of them,just to upload the meshes on your IMVU account(1 account).Don`t share ,give away for free or claim as your own any part of my files,message me your IMVU name,remember even your sellfy name is the same as your imvu name,I can know just your paypal e-mail when you buy from me,your risk to be DMCA,so please message me after any purchase,enjoy and thank you for your support!
Any violation in these terms will result in a DMCA being filed.
→I do make custom meshes,contact me if interesed←
♥♥Thank you for your support♥♥
Try the mesh here :
http://www.imvu.com/shop/product.php?products_id=35340117
You'll get a 993.8KB .ZIP file.
More products from Emes