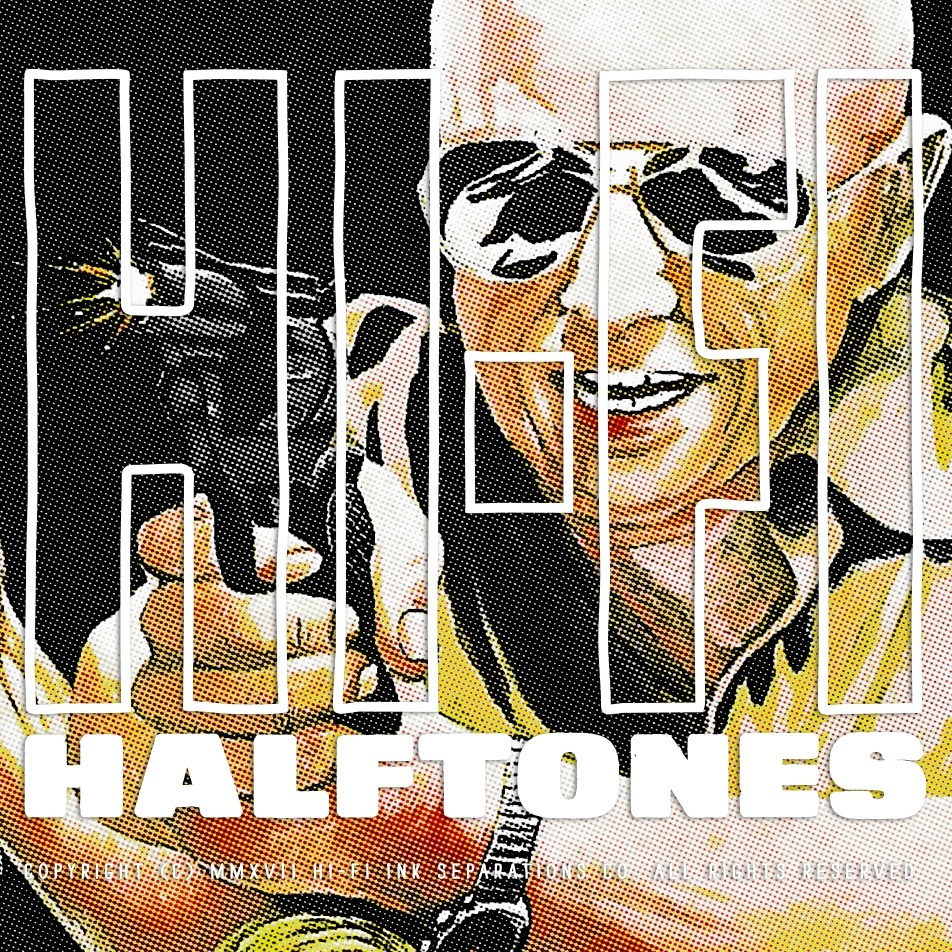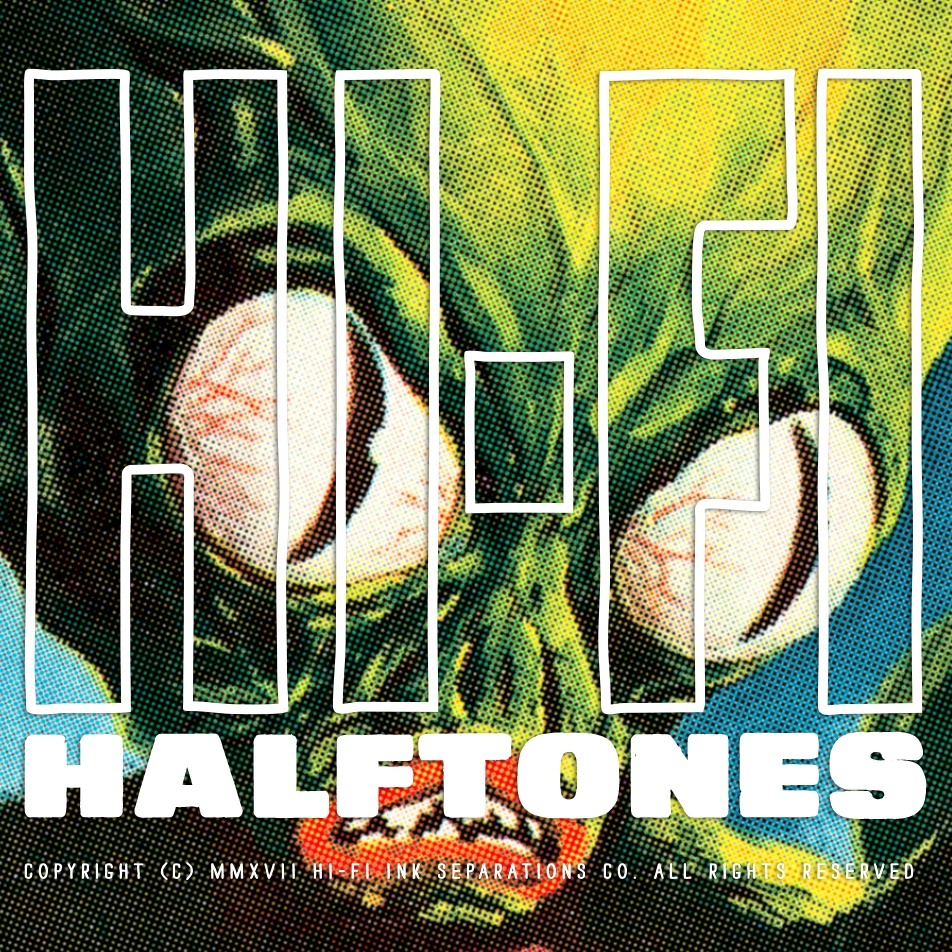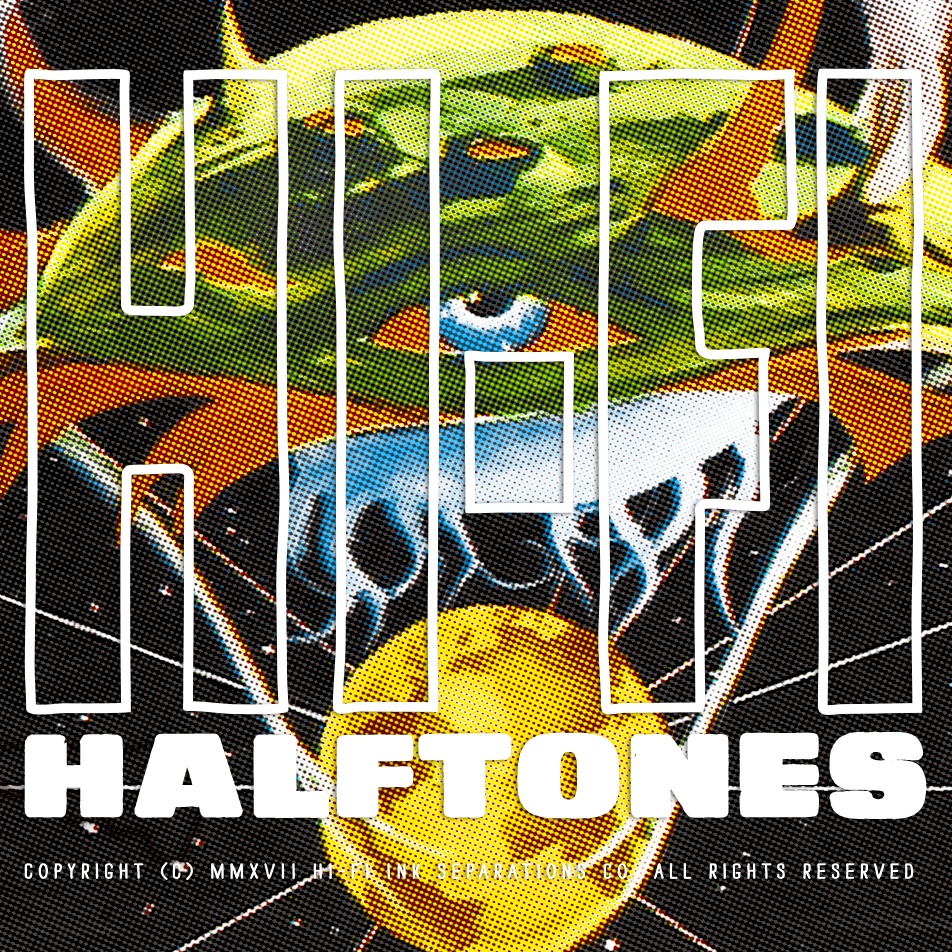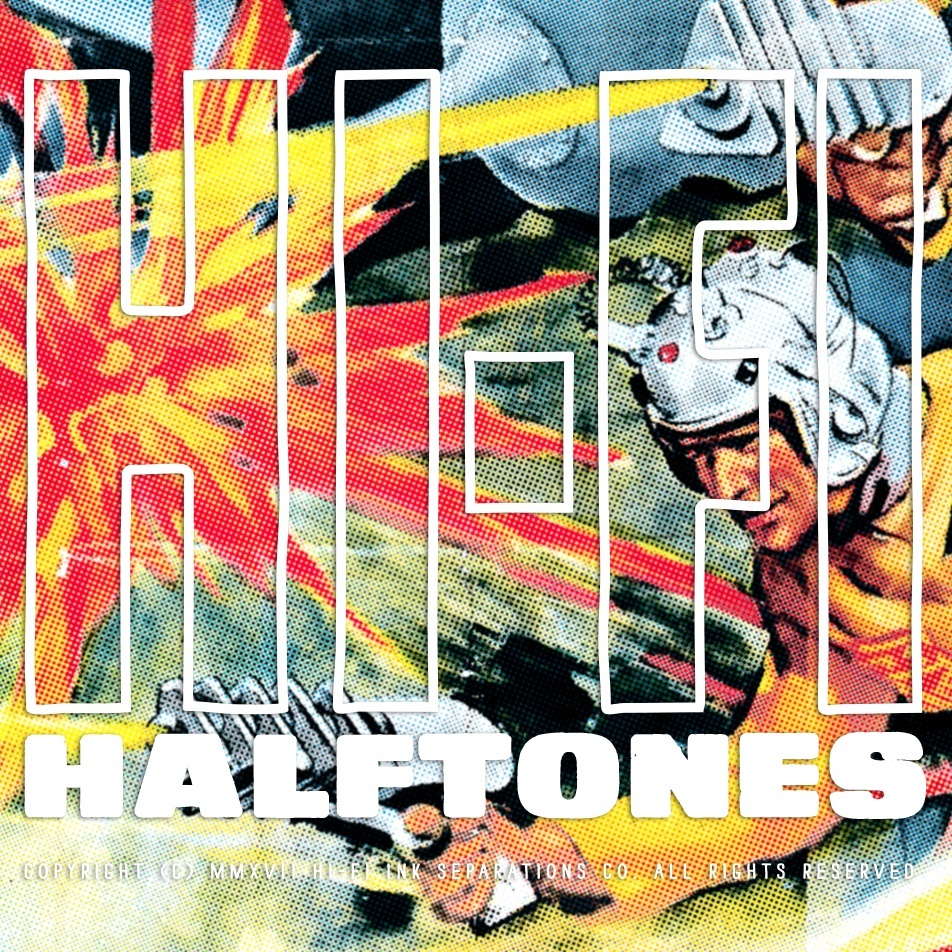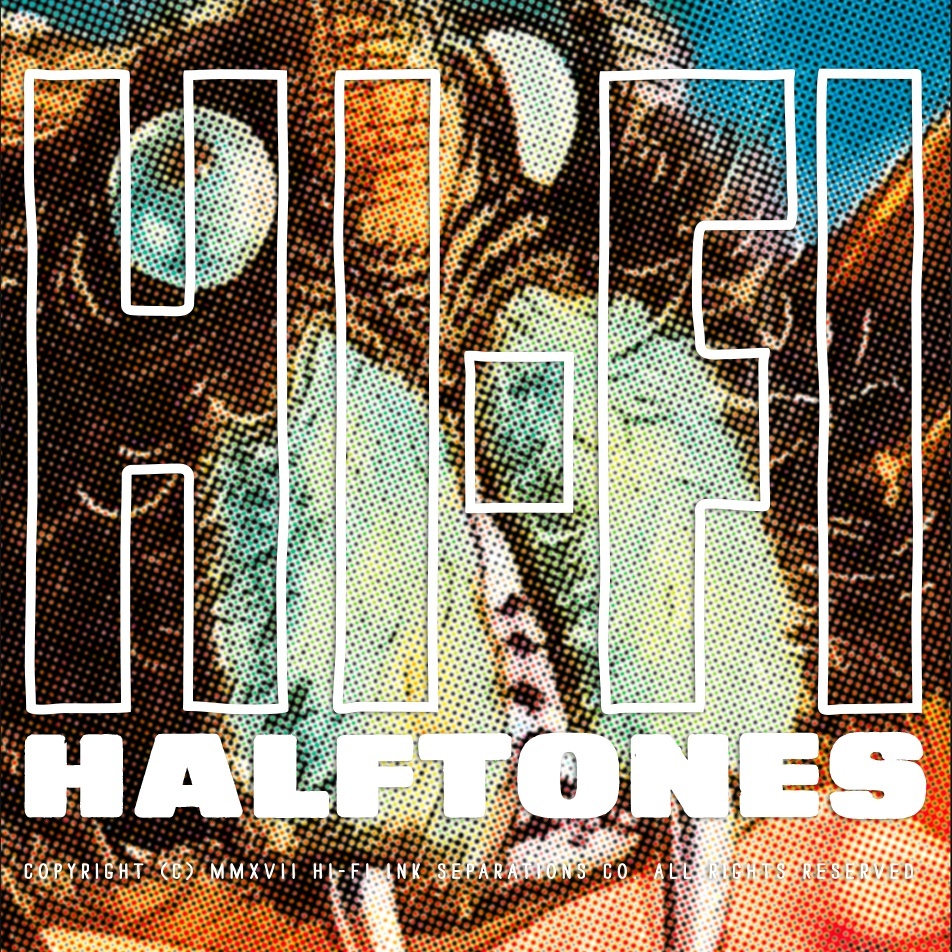 Hi-Fi Ink Halftones
Don't have a RIP? Use these actions and scripts to create print-ready halftones from your spot channels. This routine will leave your greyscale channels intact, creating a bitmap copy within the same document. If its not required to composite your haltones into one document, there is also a routine to split and bitmap your channels into individual documents.

Other routines included:
Create a print-accurate composite of your separations to use for mockups. Automatically add registrations marks.
Label channels with print order and channel headers.

NOTE: These routines are a subset of the full Hi-Fi Ink Separations. If you have already purchased Hi-Fi Ink Separations, these actions and scritps are already included.

UPGRADE PRICING: If you purchase Hi-Fi Ink Halftones, and within 14 days decide to purchase the full Hi-Fi Ink Separations, send me an email, and I will give you a discount code equal to your purchase price of Hi-Fi Ink Halftones.
Only one purchase discount can be applied at a time.
You'll get a 217.8KB .ZIP file.
More products from Hi-Fi Ink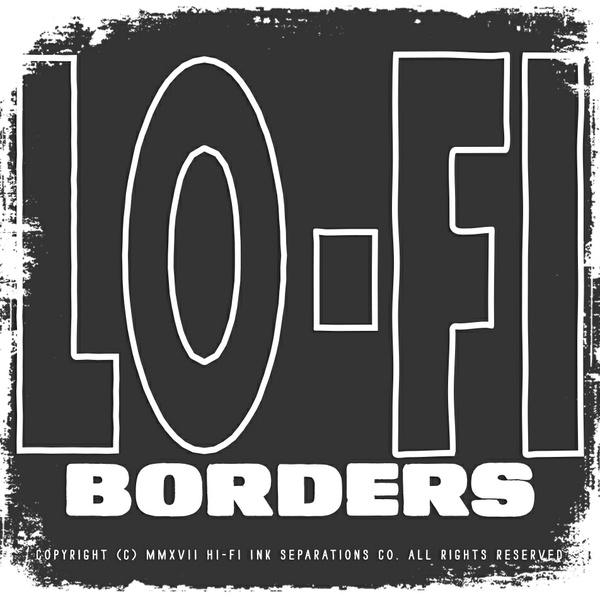 $0+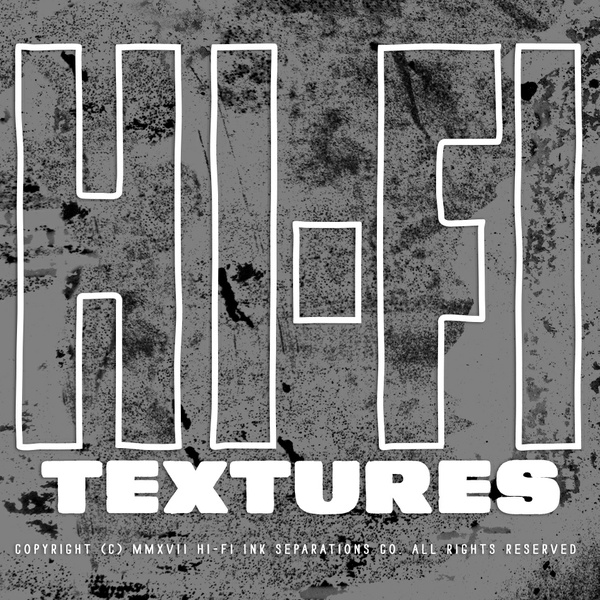 $0+