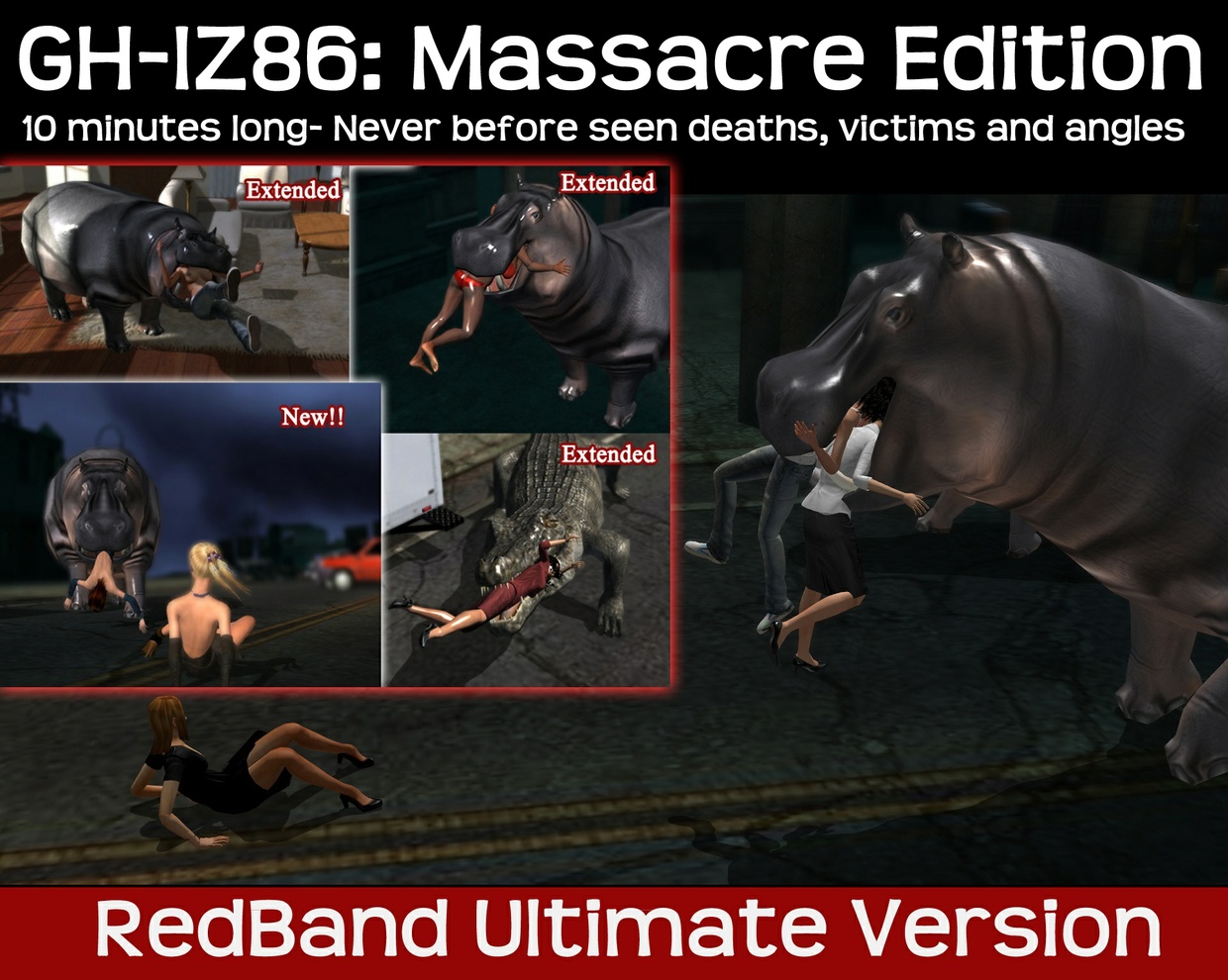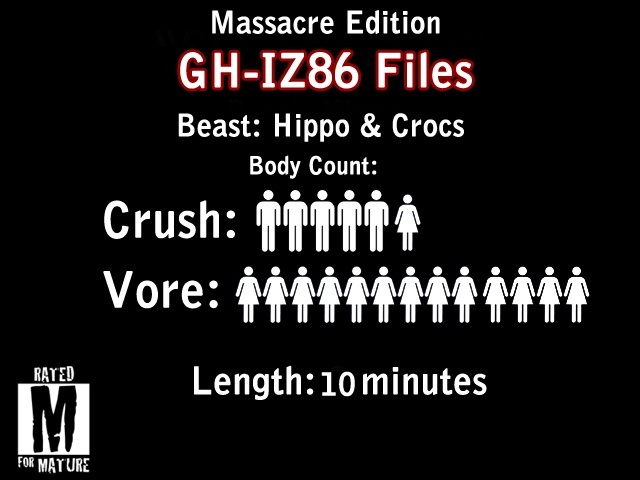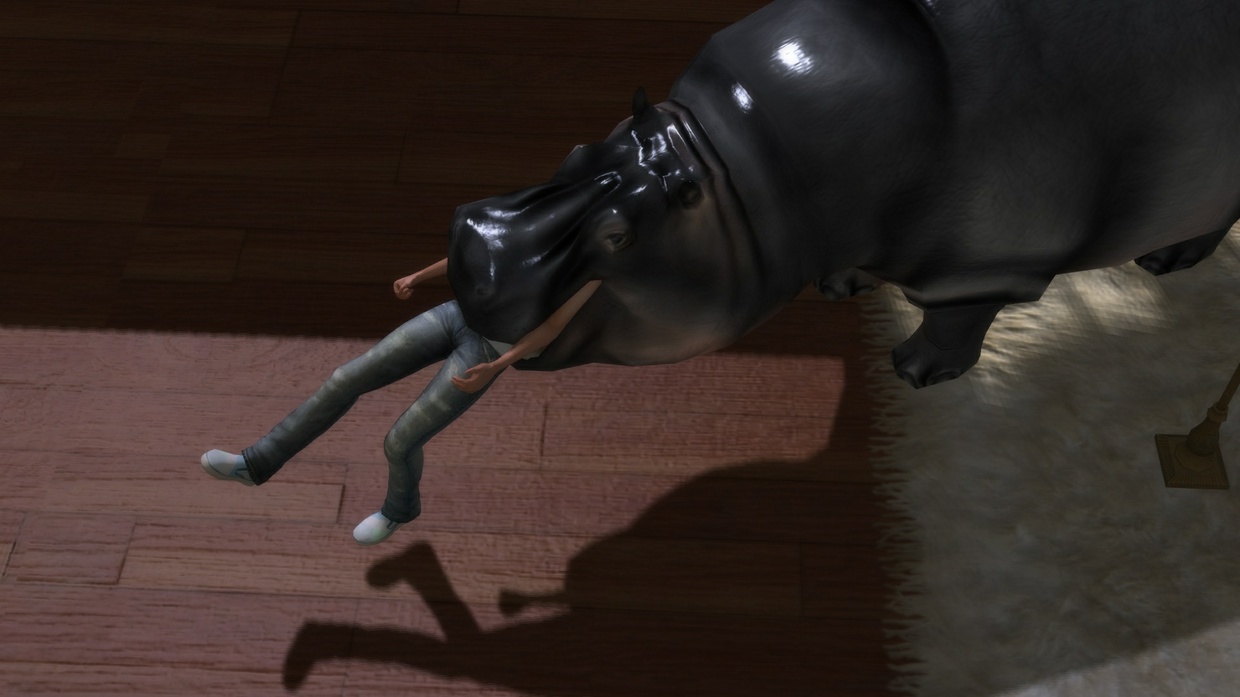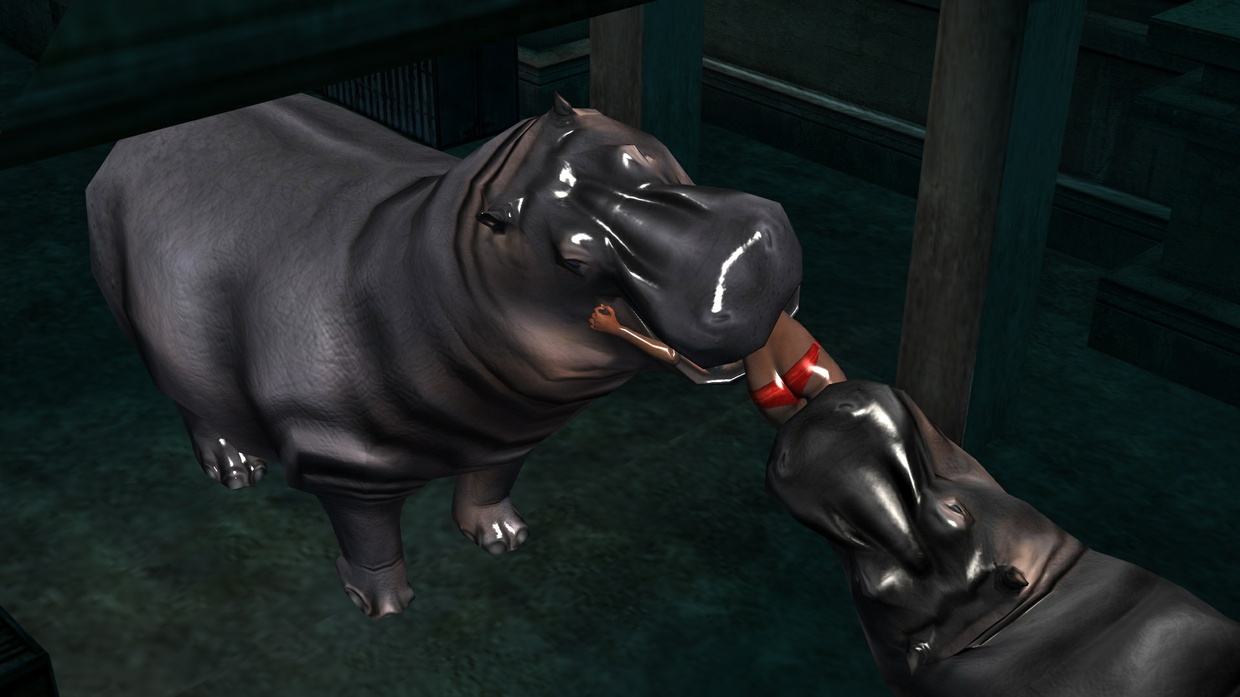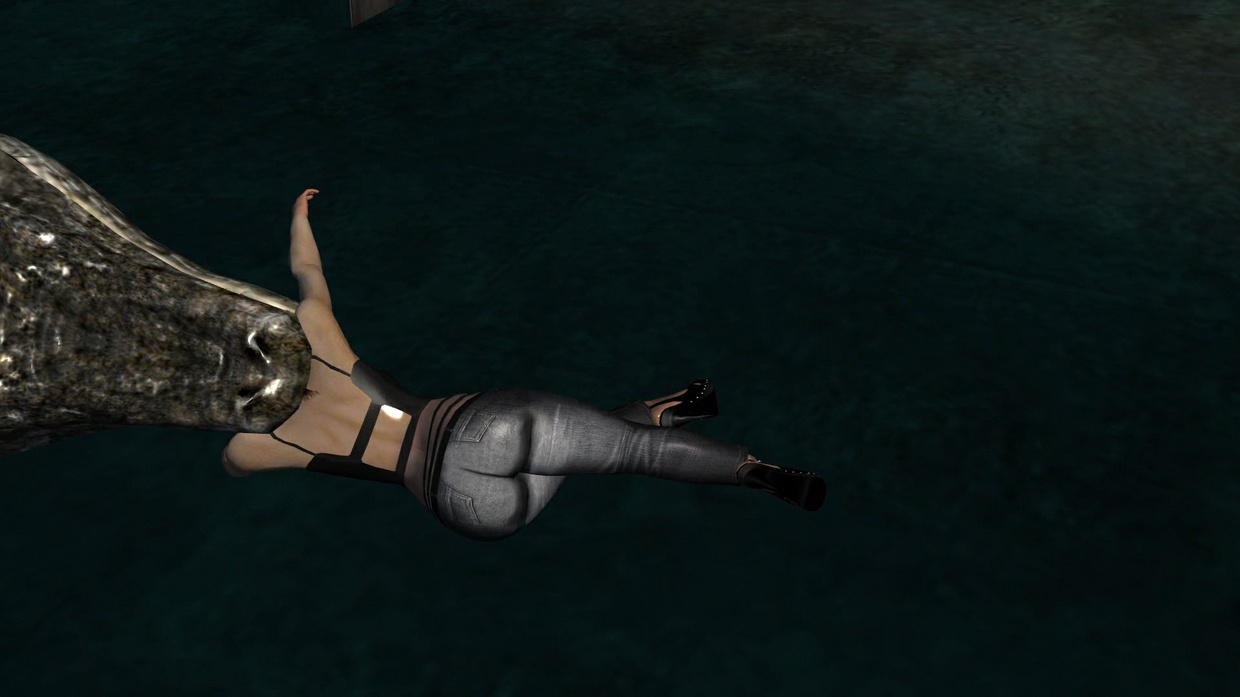 GH-IZ86: Massacre Bundle Ultra HD
Length: 10 min                      Quality:1080p                   Rate:M (Nudity, Vore, Violence)

The Complete Anthology with brand new scenes that tie together the events of The Hippopotamus Incident and The Rise of The Crocodiles! This Unrated Epic Cut contains all Massacre Edition Scenes plus the story scenes!

Over 10 minutes of high quality physics based Fantasy Horror! Be warned, over 20 people were eaten or crushed by the tragic events your about to witness.
You'll get a 2.2GB .MPEG file.
More products from The Fleeting Shade Shop