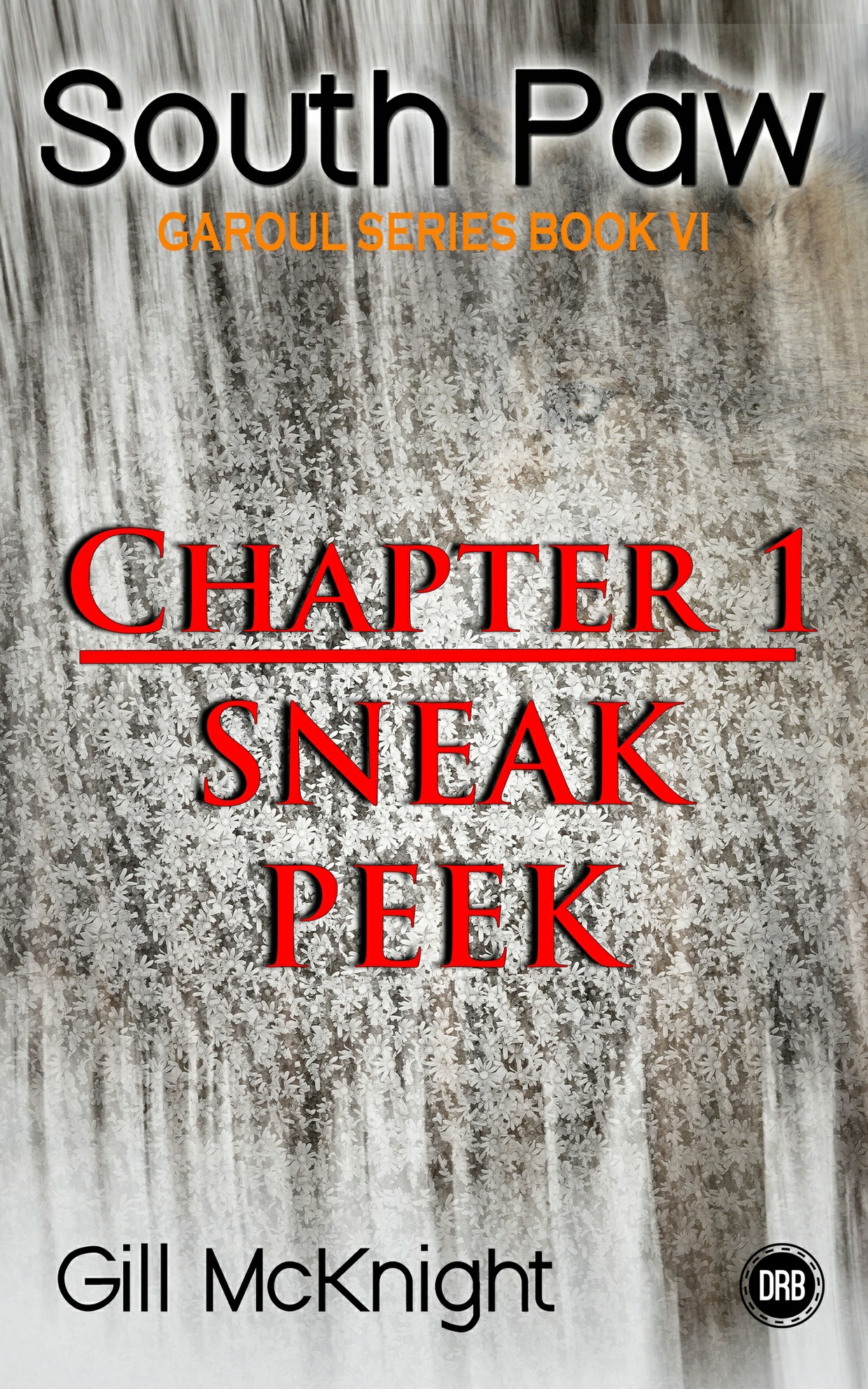 South Paw by Gill McKnight - Sneak Peek of Chapter 1 (mobi)
Elizabeth Wren is struggling.

An introvert, a germaphobe, and an employee of the flamboyant Martha Meeke, Literary Agent extraordinaire, Elizabeth also suffers from O.C.D. — obsessive Christmas disorder. A contract has gone astray, and Elizabeth is dispatched to South Paw, a skiing resort famous for its beautiful Christmas shops, to track down the elusive bestselling author, Priscilla Purloin.

Snow season is bad news for moody Naeva Garoul.

Her tranquil mountain home becomes a Mecca for ski sport enthusiasts, and wintertime means family visits. And when your family are werewolves, it chaos. They want to hunt deer, run in the woods, and howl at the moon, while all Naeva wants to do is sit by the fire and write. It's hard being a vegan werewolf and bestselling romance novelist who wants to be alone.
You'll get a 6.8MB .MOBI file.
More products from 5786459301912068