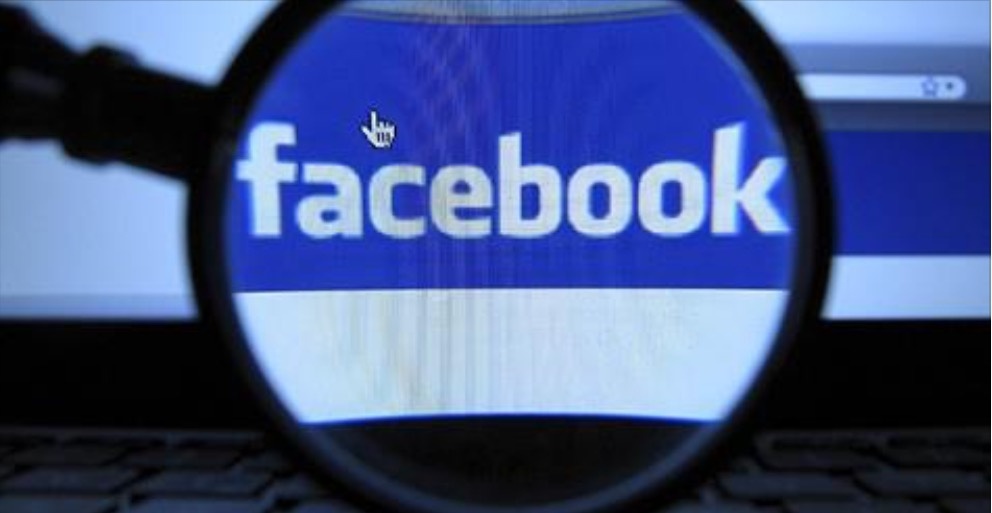 6 Hidden Facebook Features You're NOT Using (But Should!)
Today we are going to explore 6 hidden facebook features, this 6 features will definitely help you a lot if you are a facebook addicts like me. Go through the points and make full use of it.

BONUS 24 pg Facebook PDF/ Ever wondered what the Facbook rules are for promoting you opportunities? All the research has been done for you in this rare PDF. The subject matter below are just a few examples of what areas are covered. No need to Subscribe. This is a FREE gift from Coach Solomon. It would be nice if you subscribed to my Youtube Channel though. I help you. You help me. Sounds like the start of a beautiful relationship.

*Facebook does have initiatives in place that are slowly changing the behavior of its members.Can you buy stuff on Facebook? Yes. Are people going there specifically to shop? No. This will in fact change over time. But for now this should be a core part of your foundational understanding of Facebook.

*Recently Facebook stated that their research has shown that after friends and family (Connect& Share) people have two strong expectations about the content that they see in their newsfeed - They want to be informed, and they want to be entertained.
You'll get a 1.3MB .PDF file.
More products from Online Business Depot