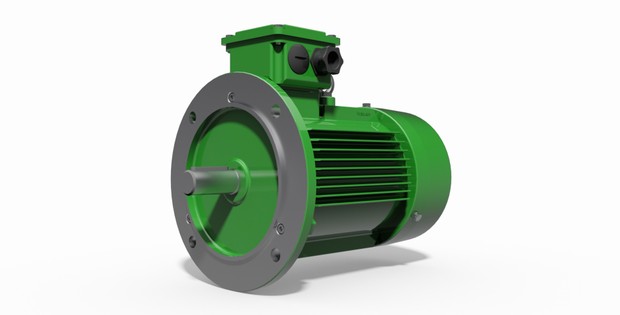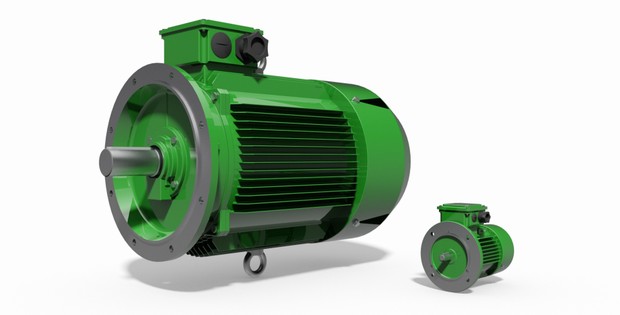 IEC Motors B5 - 21 Types.
Just imagine how much time you could save...
---
✔ Frame type
B5 - flange mount (IM 3001).
✔ All frame sizes from 80 up to 280M (0,75kW - 90kW).
✔ 21 Premium quality 3D CAD models.
✔ Main dimensions according to IEC72-1 and DIN42673 standards.
✔ Datasheets with all main dimensions included.
✔ Content Center(!) library for Autodesk Inventor (2015 and later).
✔ Works perfect next to your standard Inventor libraries.
✔ Supplier free 3D CAD models.
✔ Nowhere else available...
---
Datasheets included (PDF).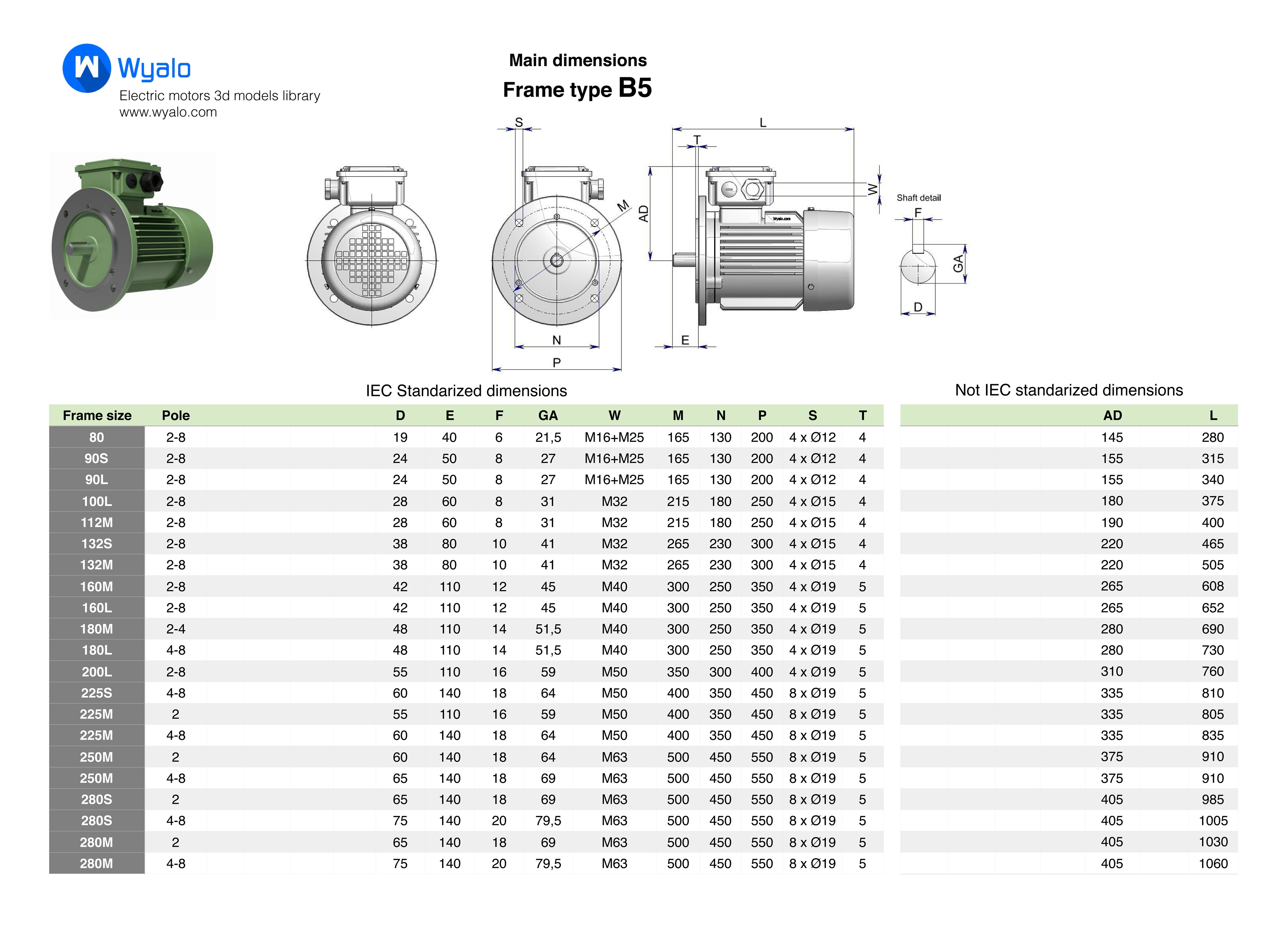 ---
Screenshot using the CAD library in Autodesk Inventor.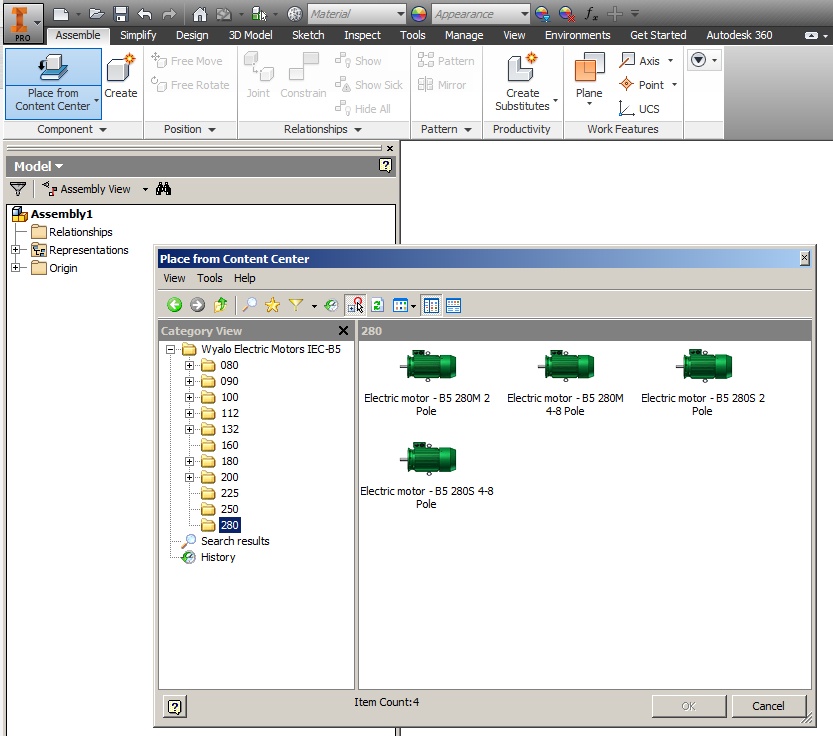 ---
Requirements:
◙ Autodesk Inventor 2015 or later.
Filetype:
◙ Content Center .idcl
---
Licences:
◙ Price is per user.
◙ General licence: the products may not be sold, given, or assigned to another person or entity in the form it is downloaded from the site. Of course you may use the 3D models in your customers designs.
---
Installing info:
Installing a Content Center library is very easy:
http://www.wyalo.com/video
€59
You'll get 1 file (82.7MB)
More products from Wyalo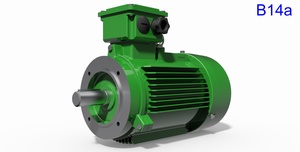 FREE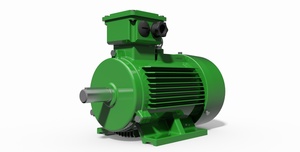 75% OFF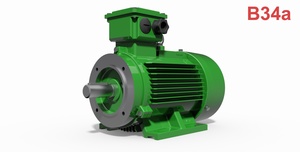 75% OFF