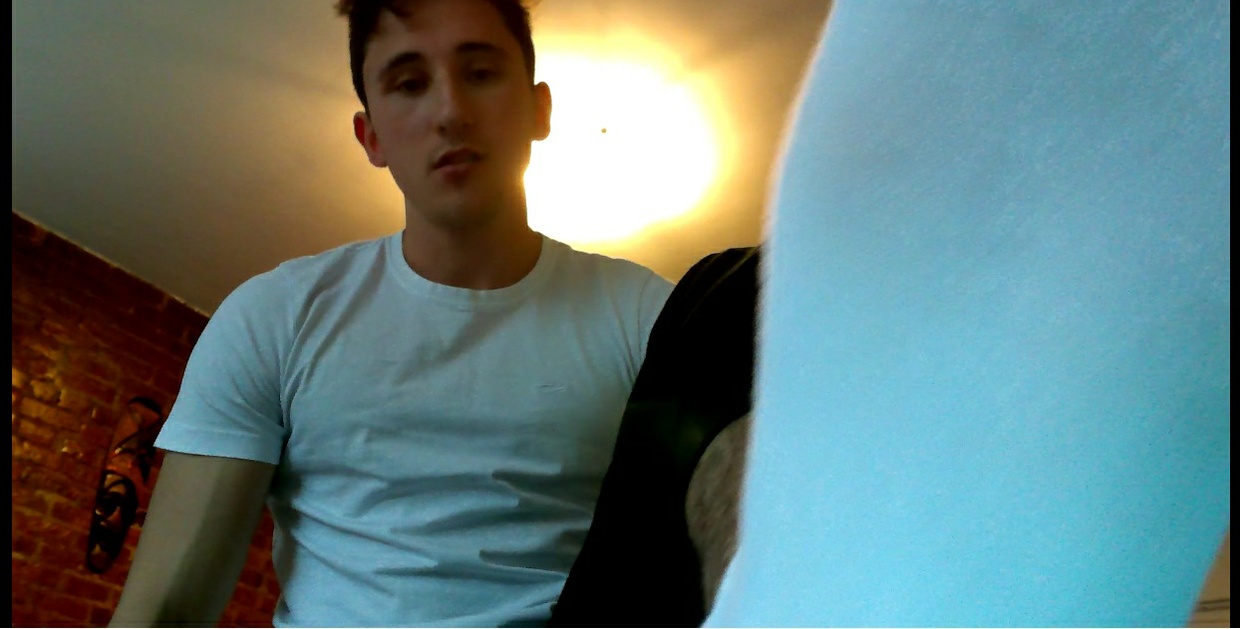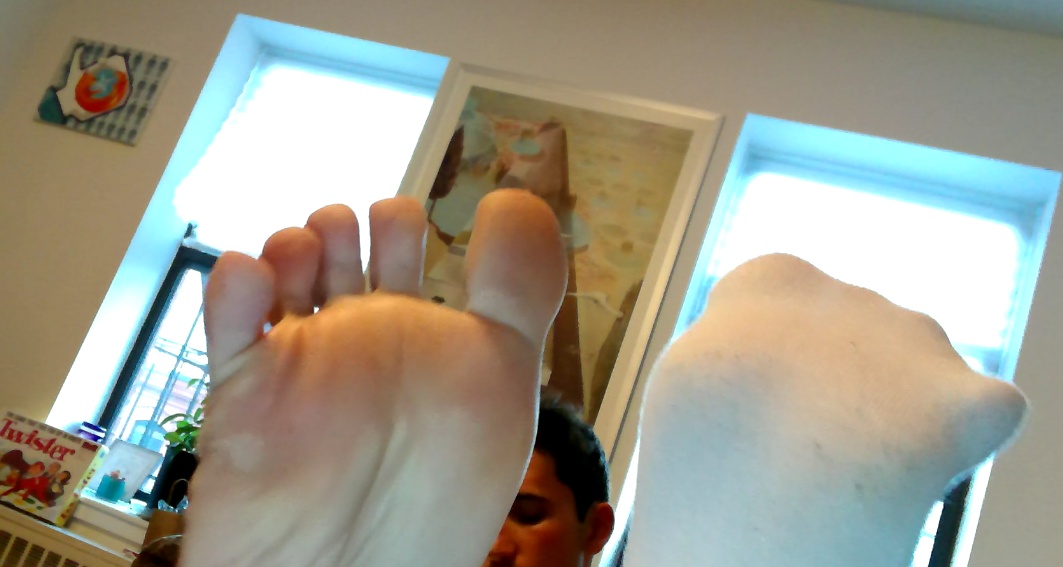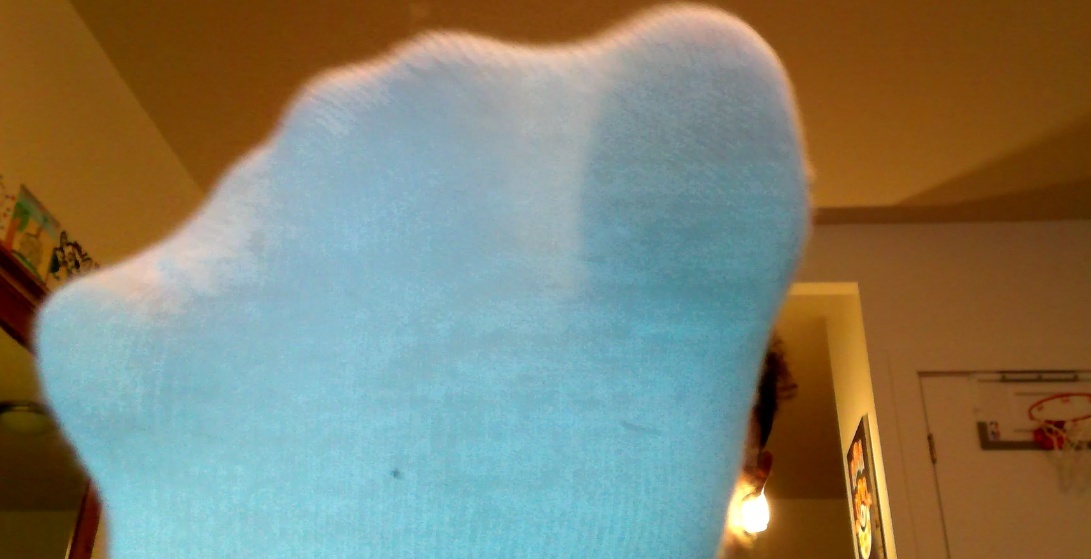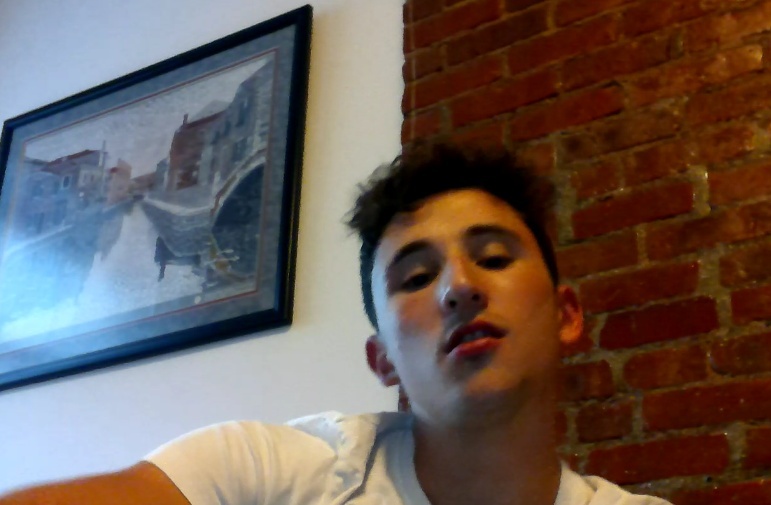 Giant Judah puts on a show for his new tiny slave.
The Judah Archives are coming back.
In this clip Judah opens with "hey you small little boy" and before you know it you are looking up at his towering, rippling figure and he has his giant feet in your face. But he keeps going with the verbal tormenting and lets you get right up in between his bare feet and toes.  This 5:30 clip features Judah entertaining his tiny victim and asking him what he likes. Lots of up close foot action and POV. Not necessarily mean but more nice-nasty. REALLY HOT. 


"tell me what you like. You like this?" And he puts his socked colossal feet in your face. 

BTW anyone wanting to add a few extra bucks, it all goes to paying this giant master for more clips! I really want him to be featured more! 
You'll get a 685.6MB .MP4 file.