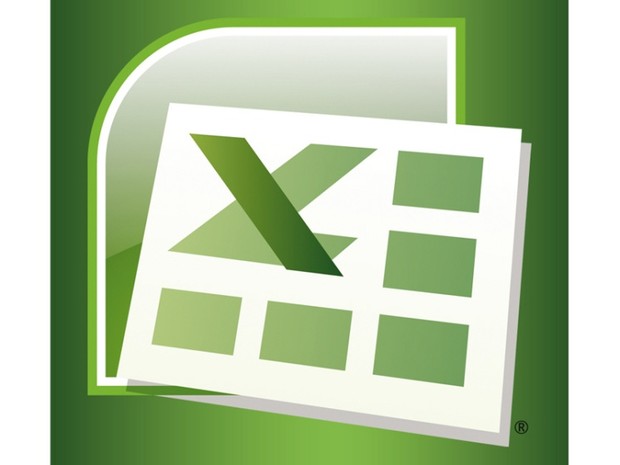 MBA560 Financial and Managerial Accounting: Module 7 Problem 1 - Ortiz Manufacturing
MBA560 Financial and Managerial Accounting
Module 7 Test

Problem 1.
Ortiz Manufacturing is considering developing and marketing one of two new products, A and B. It
has accumulated the following information about the two products:
Product A Product B
Research and development costs incurred to date $800,000 $350,000
Additional development costs to bring product to market $120,000 $45,000
Expected annual sales 100,000 units; $900,000 50,000 units; $270,000
Expected annual unit-level costs $4 per unit; $400,000 total $2 per unit; $100,000 total
Expected annual batch-level costs $130,000 $60,000
Allocated facility-level costs $210,000 $63,000
Expected product life cycle 15 years 8 years

Required:
1) Which of these items are relevant to Ortiz's decision about which of these products it will launch?
You'll get 1 file (10.2KB)