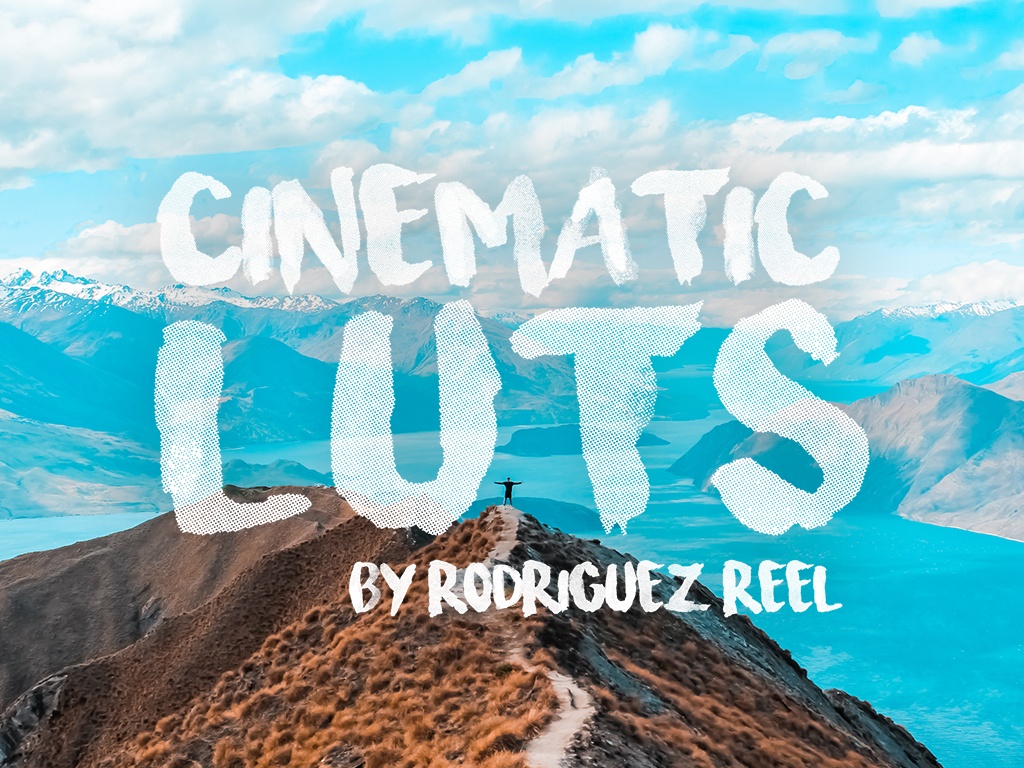 [PREMIUM] 10 Cinematic 3D LUTs
What's up guys, stoked to be announcing the much requested 3D LUT pack by Rodriguez Reel! These work in any capable video editing software and also in Photoshop!
This
PREMIUM
 pack includes the following
10 high quality 3D LUTs
:
(scoll down to see a demo of each LUT)
- Samurai
- Azure
- Coastal
- Granite
- Cardinal
- Terrain
- Timber
- Fossil
- Groovy
- Coral
Looking for a
different
package?
STARTER Pack 1 link:
https://sellfy.com/p/264Z/
BONUS Pack link:
https://sellfy.com/p/ur6J/
EXECUTIVE Pack link:
https://sellfy.com/p/OmIp/
(best deal!)
PROFESSIONAL Pack link:
https://sellfy.com/p/wNk6/#
(includes all LUTs and 5 Whoosh SFX)
Here's the VIDEO where I go into depth on how to use these LUTs in your workflow and also some tips and tricks I've found:
https://www.youtube.com/watch?v=RUZL1PW2cFQ&feature=youtu.be
After tons of requests on instagram and youtube from you guys about how I color grade my videos, I decided to finally bundle all of the LUTs I've made over the past months, polish them up, and package them for you! I've created a set of really rich and colorful LUTs that will really add visual depth to your videos. Enjoy!
Don't forget to subscribe to my YouTube channel if you loved these transitions!
https://www.youtube.com/c/RodriguezReel
Also for more frequent posts, follow me on instagram:
https://www.instagram.com/rodriguez.reel/?hl=en
If Facebook's your thing, I have a page that I post to as well!
https://www.facebook.com/RodriguezReel/
If you have any questions or comments, feel free to message me on any of the social media above!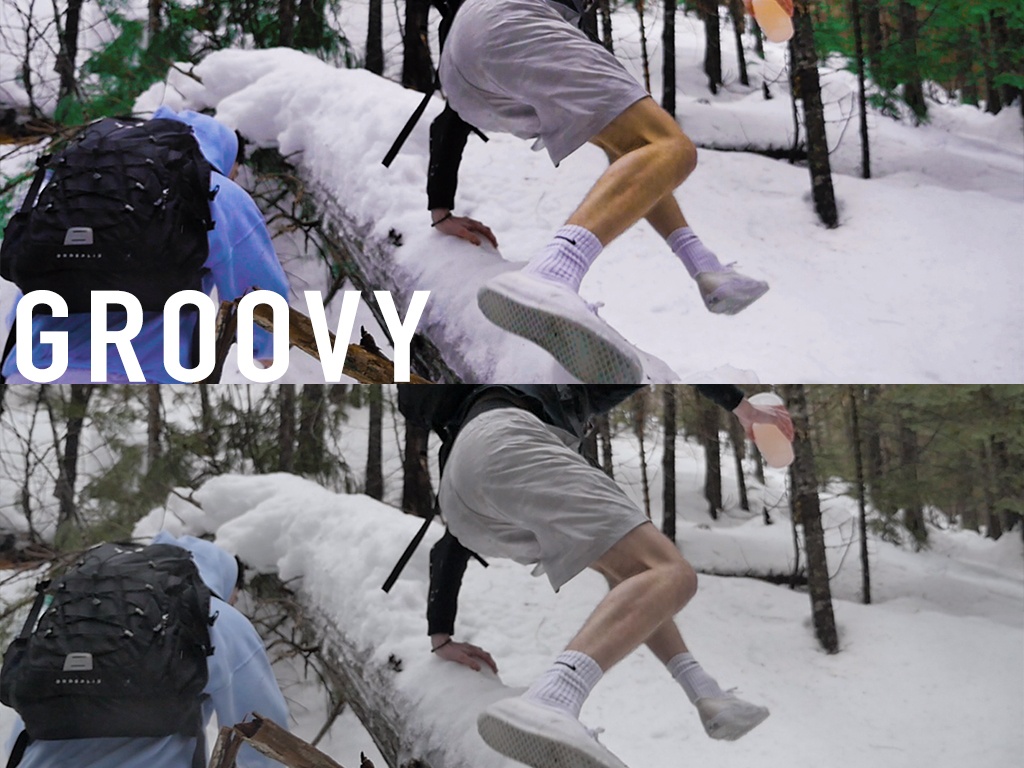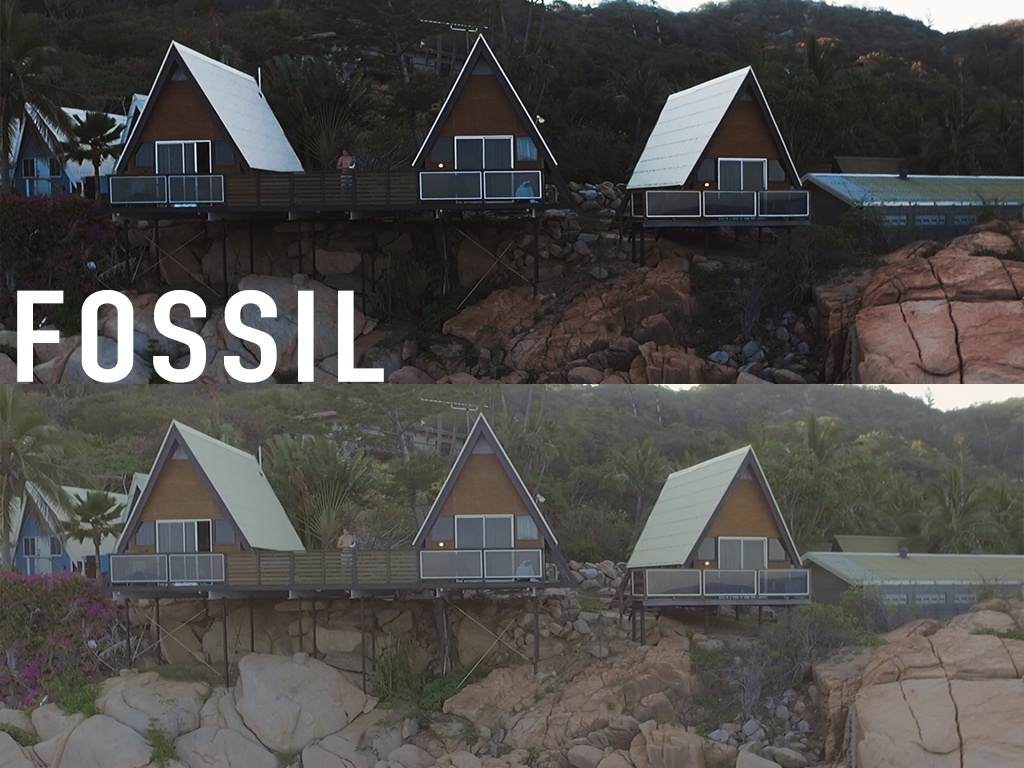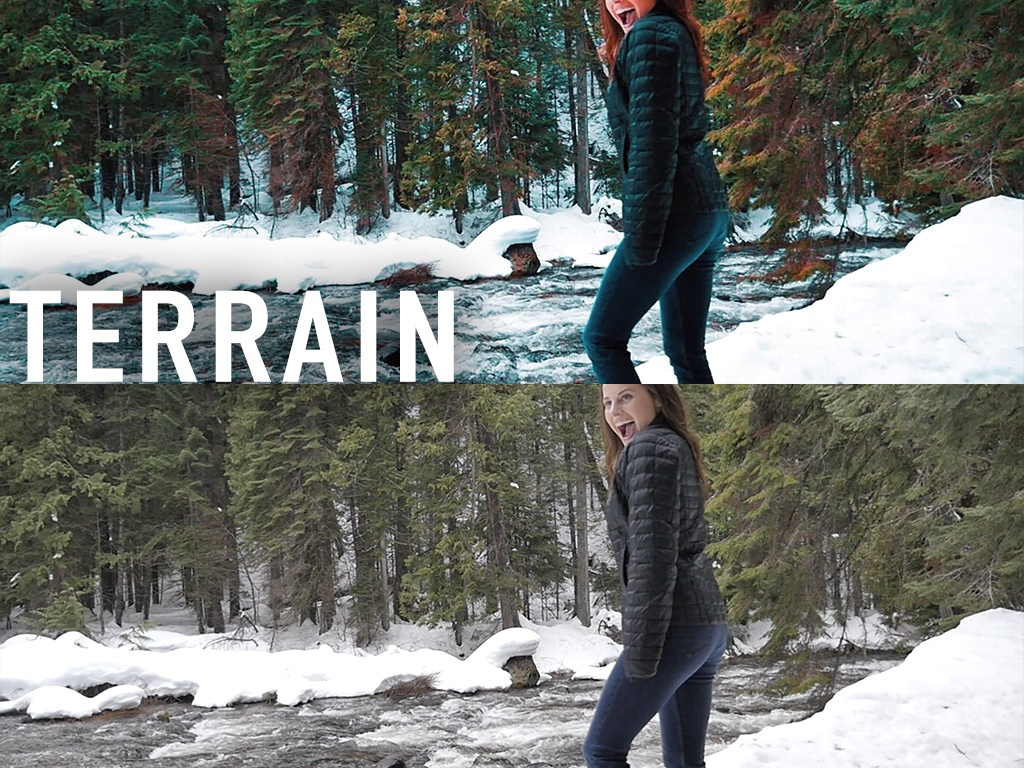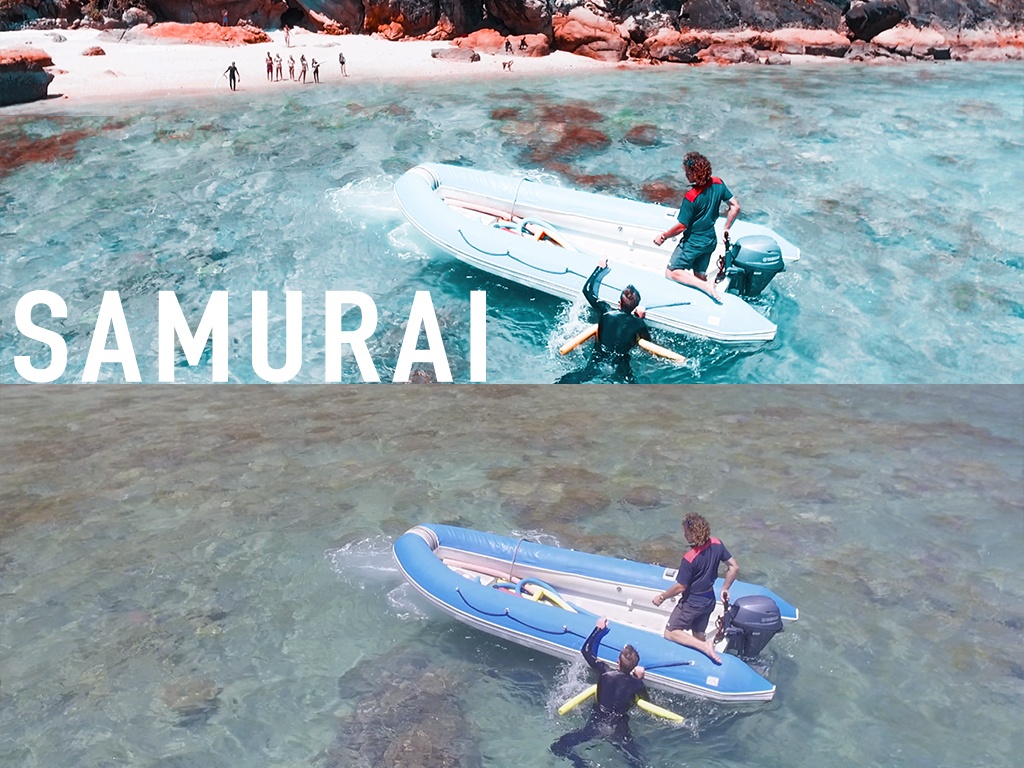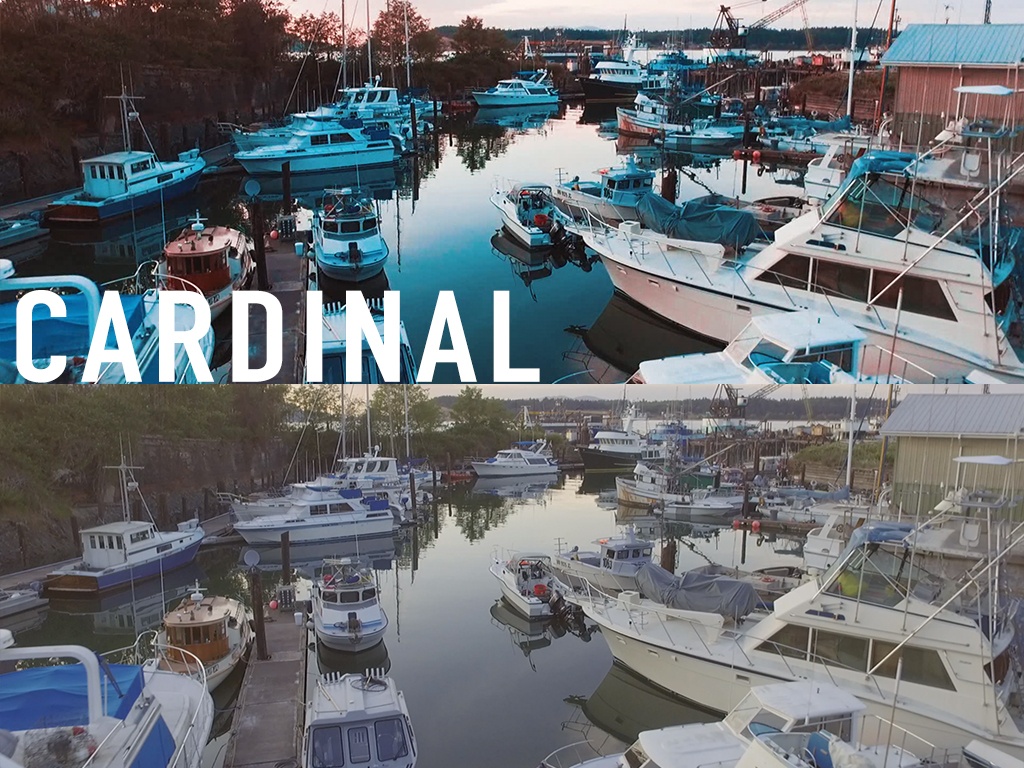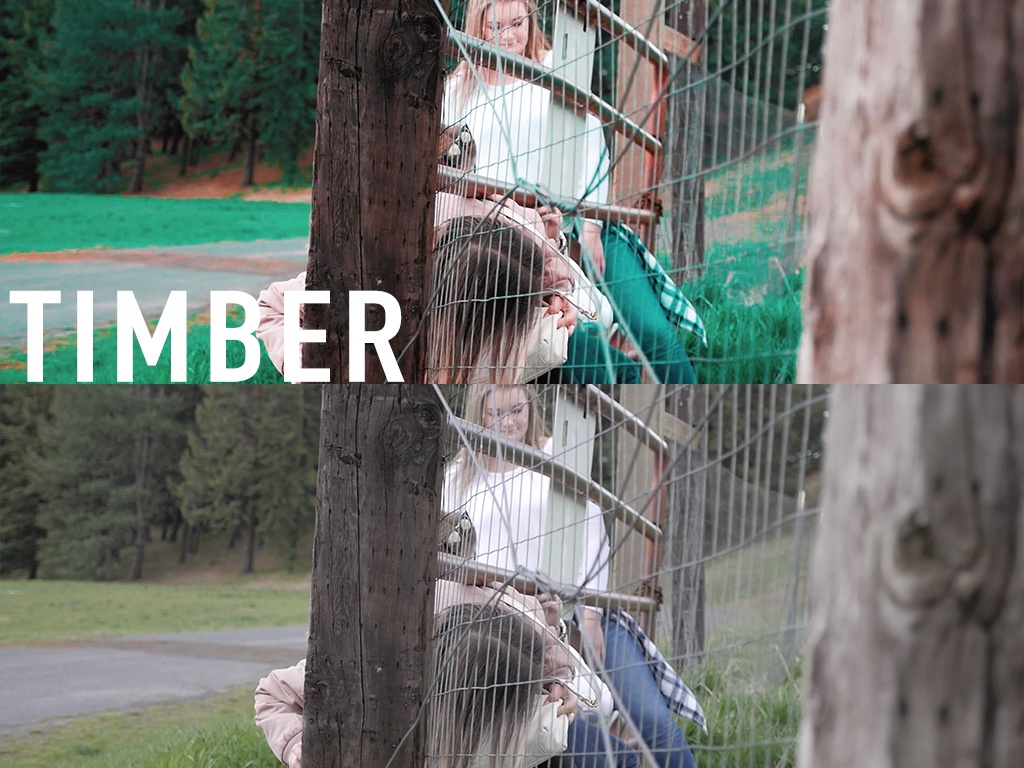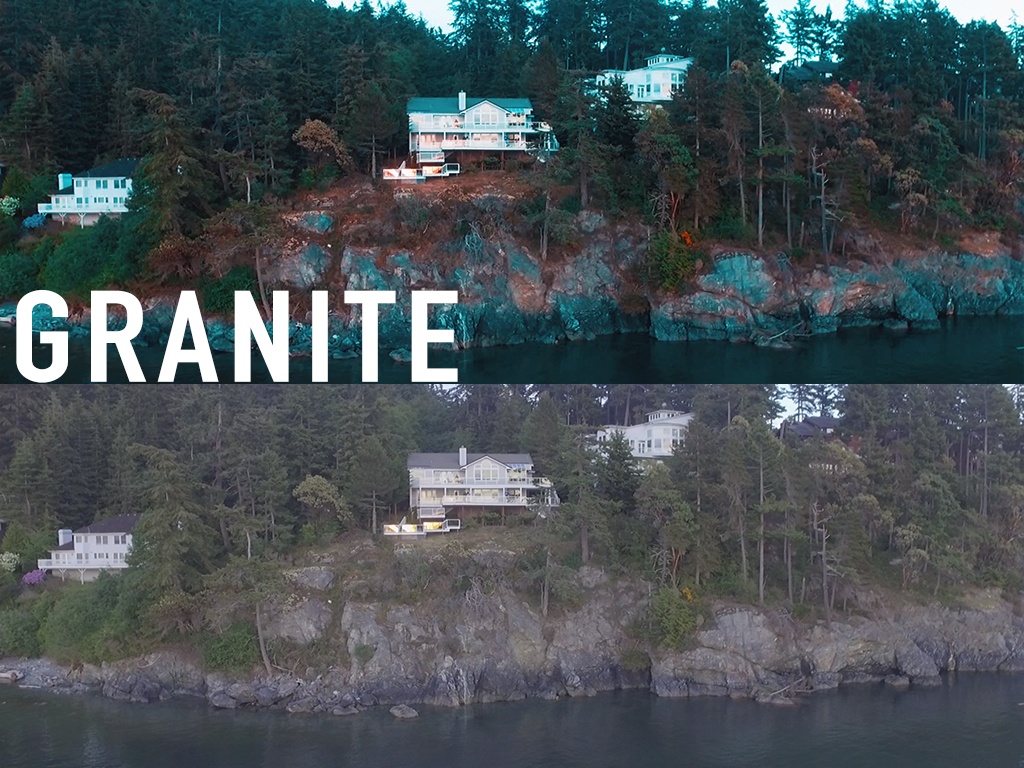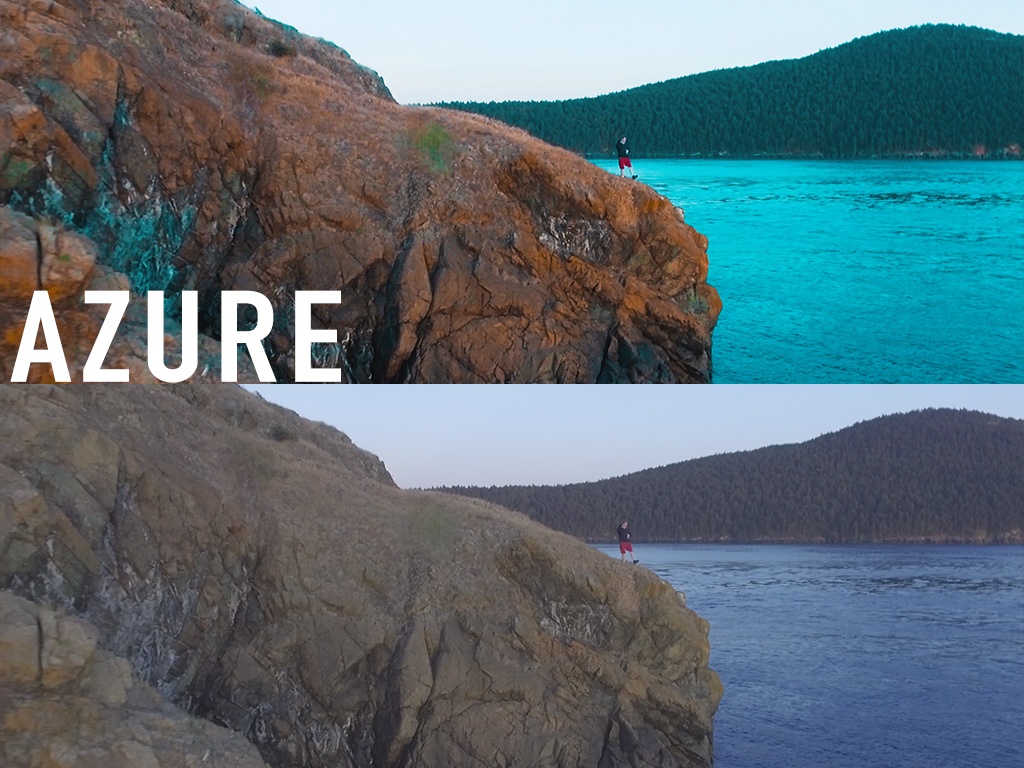 $12.50
You'll get a 8.6MB .ZIP file.
More products from Alex Rodriguez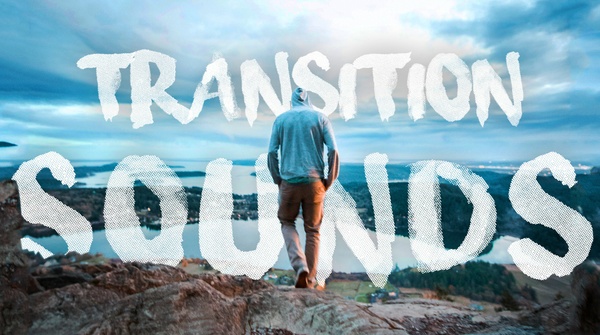 20% OFF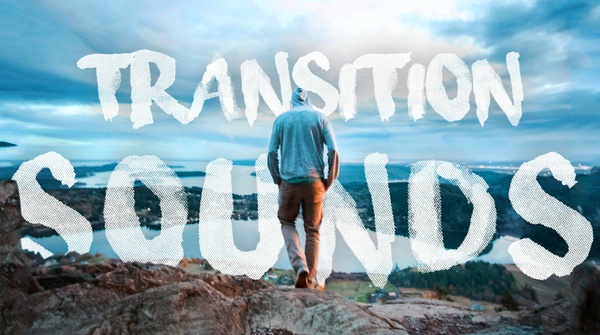 20% OFF