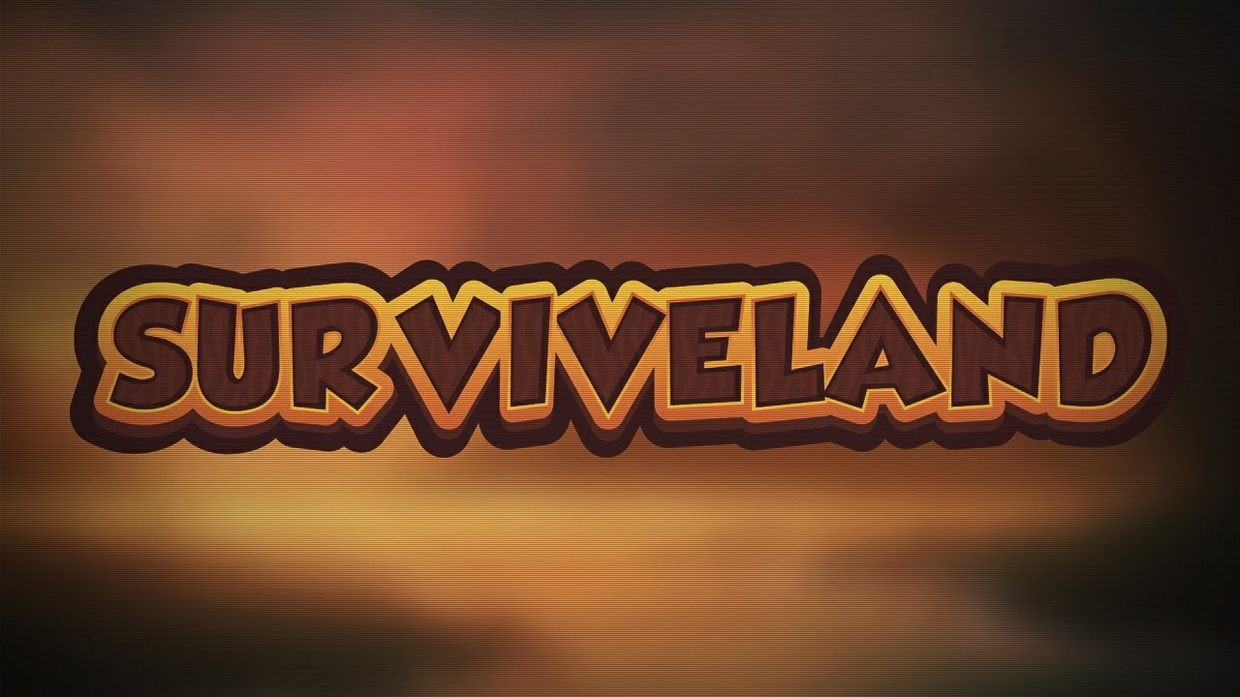 Surviveland - Early Alpha Preview Version - Unity 3D Survival Game
Early Alpha Preview Version of the game "Surviveland".
---

Controls:



Movement: W and Mouse


Crafting Menu: TAB


Exit the game: Alt + F4


Build Mode/Place Mode:  With "B" you enter the build mode (only if you crafted a construction paper) and then you can scroll through the objects, click "P" to enter Place mode and then Left Mouse to place the selected object, or Right Mouse to cancel the placing.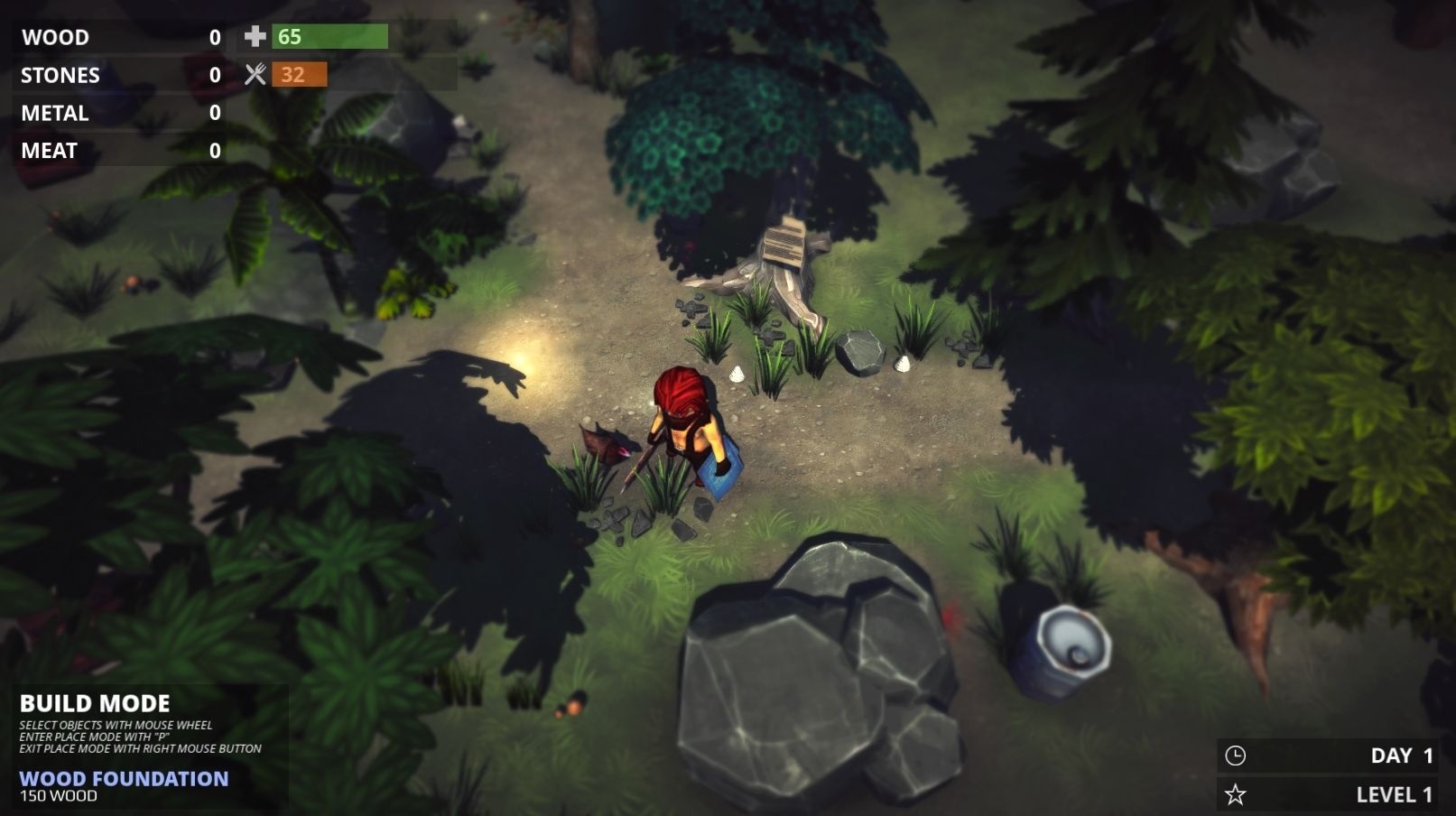 Limited Time Offer.
You'll get a 93.1MB .RAR file.
More products from Affiliate Master