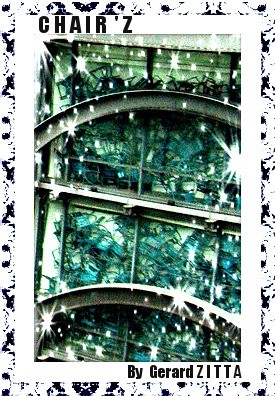 CHAIR'Z
A very simple and practical chair test with three participants. It can also be done with business cards (3 chairs, and 3 stickmen for instance).
- It can be performed close-up, at a restaurant or dinner table, a bar, etc.,
or even on stage or TV.
- Impromptu.
- Easy reset.
- OK for strolling too.
This e-book includes the
"H-out"
, a very clever, practical and direct solution for a prediction with two outs on a billet, that will look very innocent and casual.
[The basic effect is included in "Pocket Mysteries", and in "Cool Hot Pocket Mysteries"]
Watch a demo on TV by Max MAVEN:
https://www.youtube.com/watch?v=J9QVP3cn3jc
)
You'll get 1 file (4.8MB)
More products from Gerard ZITTA