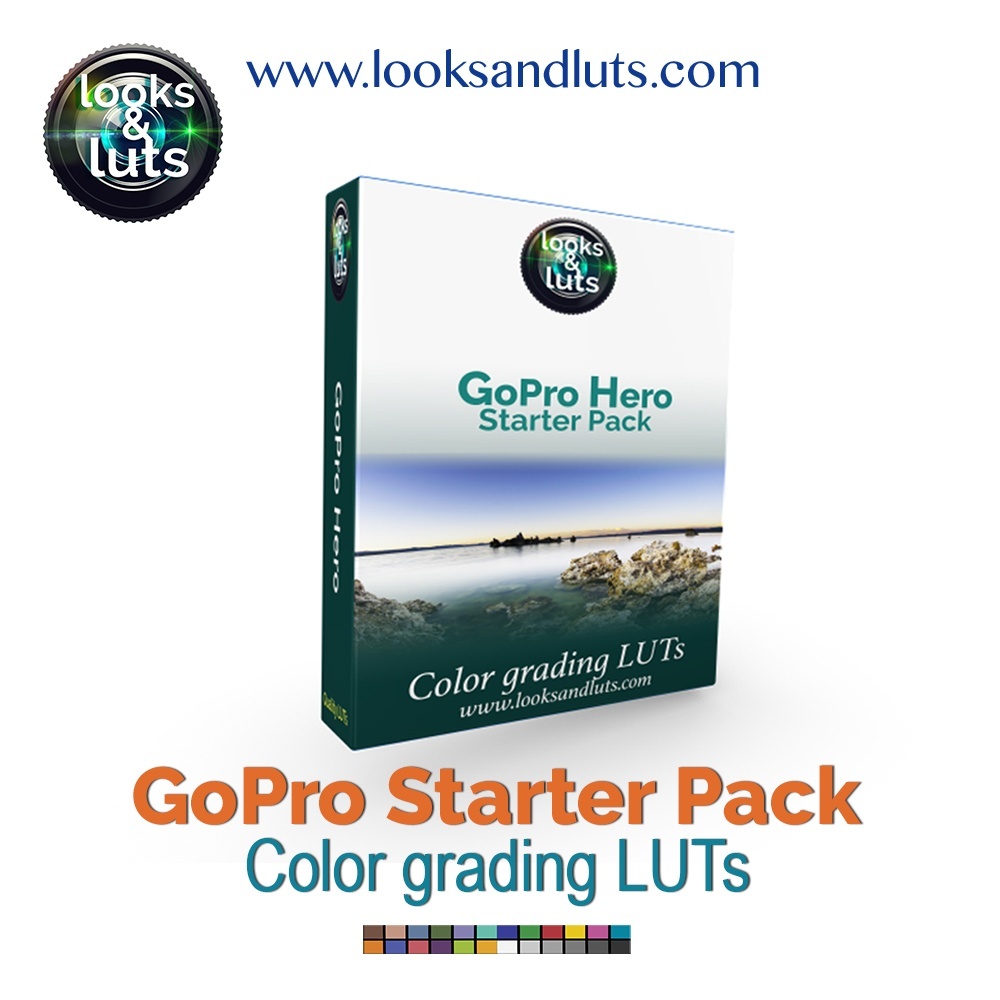 GoPro Hero - Starter Pack
GoPro Hero Starter Pack with 18 Luts for color grading your footage.


GoPro Technical LUTs: 4 luts for Protune Flat 2 Rec 709


GoPro Protune 2 Rec 709: 7 luts for Protune 2 Rec 709 Luts 


Rec 709: 7 luts for GoPro and any other camera (with some adjustments)


These Luts are in .cube format


3dl additional formats


Instant download and easy to use, just import or copy them in your application's lut folder or use a plugin. Instructions included in the package.
Take advantage of this complete package as is based on " FREE & Support " model so you can download this package by supporting the developer. Thanks!
Software supported 


Adobe After Effects (CS4 and +)


Adobe Premiere Pro (CS5 and +)


Adobe Speedgrade


Apple Final Cut Pro X


Avid Media Composer


Cyberlink ColorDirector Ultra


Davinci Resolve


HitFilm 4 Pro


Sony Vegas


The Foundry Nuke


Adobe Photoshop (CS6 and +)


Affinity Photo


Files 19 MB compressed in zip (uncompressed 37 MB)
Support & info:
[email protected]
Site: http//:
www.looksandluts.com
Instagram: 
www.instagram.com/looksandluts
Twitter: 
https://twitter.com/looksandluts
You'll get a 19.6MB .ZIP file.
More products from Looks and Luts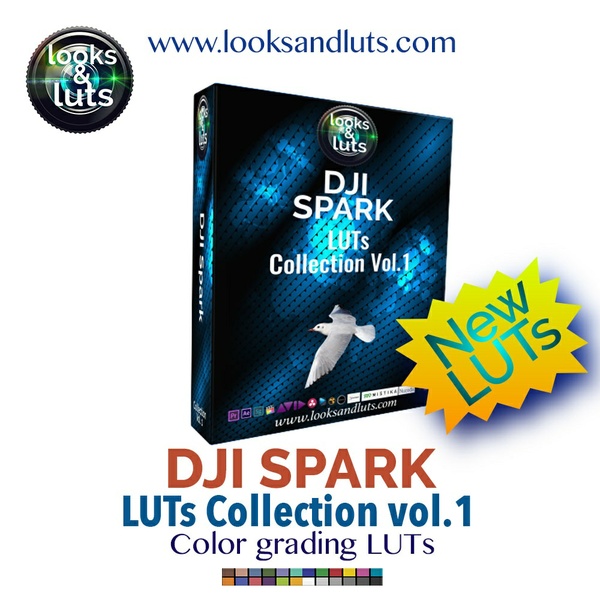 30% OFF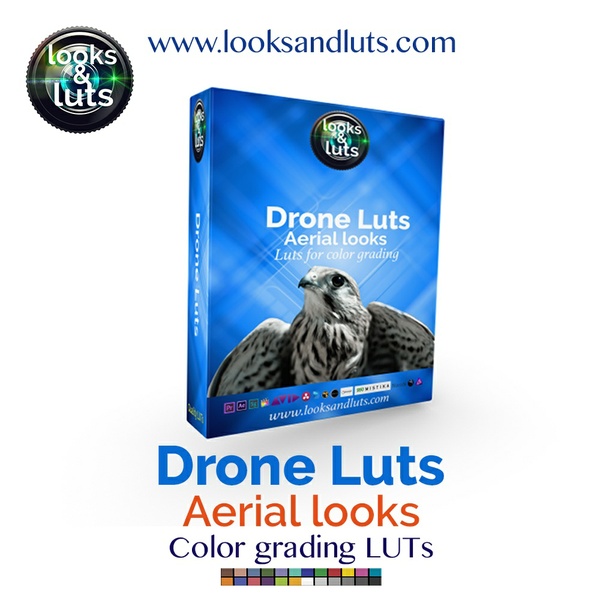 30% OFF