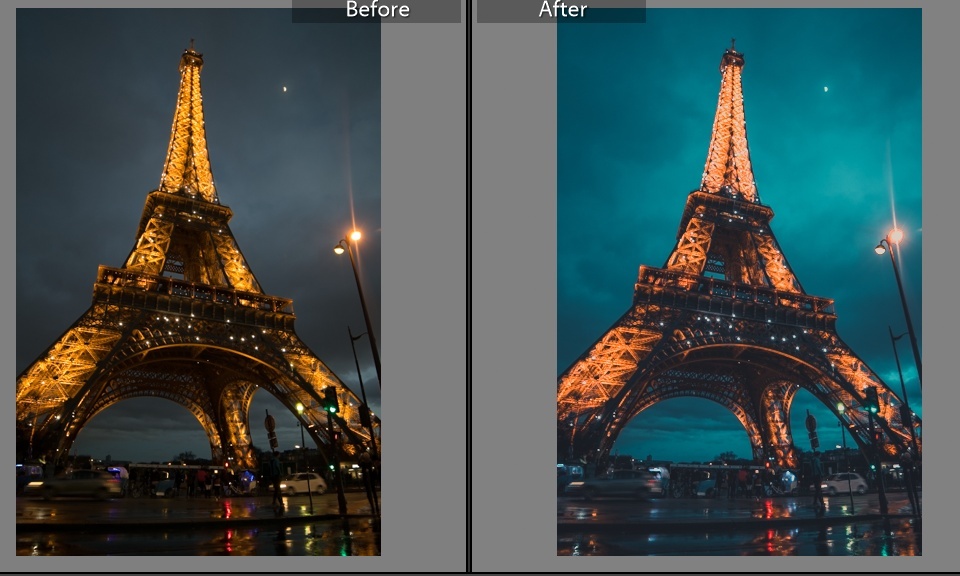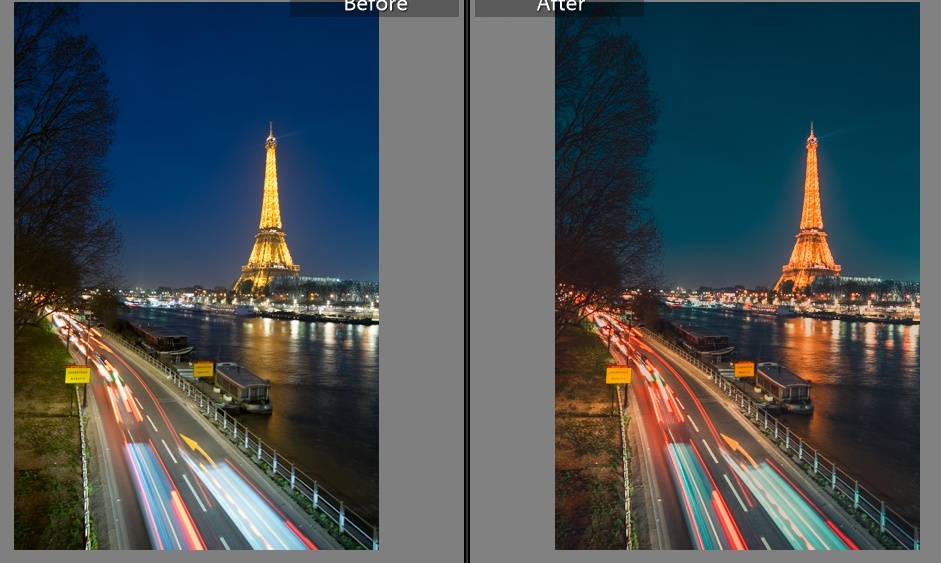 NIGHT LIGHTS- Luxxlip
Night Lights is the first preset out of 4 that I made. This preset was made when I was editing the first picture. The picture looked fantastic, so I decided to try the settings on other pictures. This preset helped me fabricate the second picture and it is one of my favorite presets to use on night images in the city.


HOW TO TRANSFER PRESETS INTO LIGHTROOM:
1. Download & open the file
2. Unzip
3. Open Adobe Lightroom & click 'develop'
4. Scroll to the left and click Lightroom -- Preferences -- Show Lightroom Presets Folder
5. Drag "NIGHT LIGHTS" folder into folder labeled "Develop Presets"
You'll get a 3.4KB .LRTEMPLATE file.
More products from Lucas Lippman's Presets