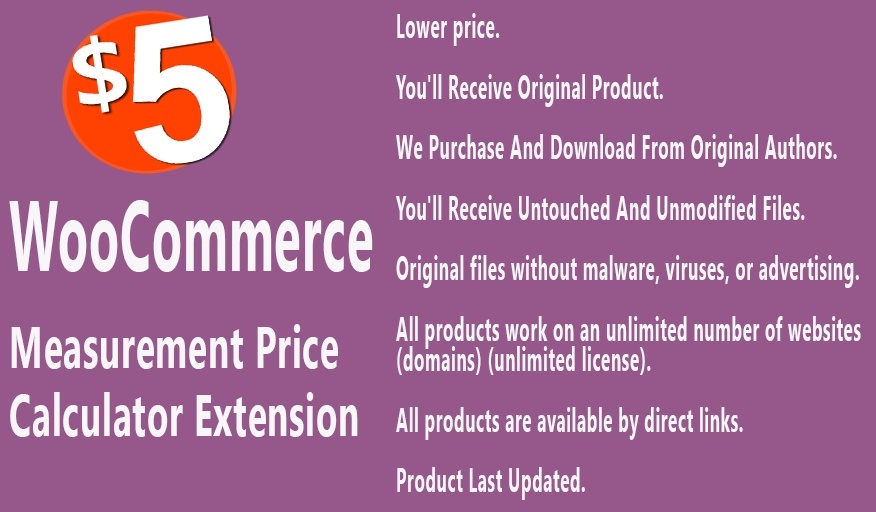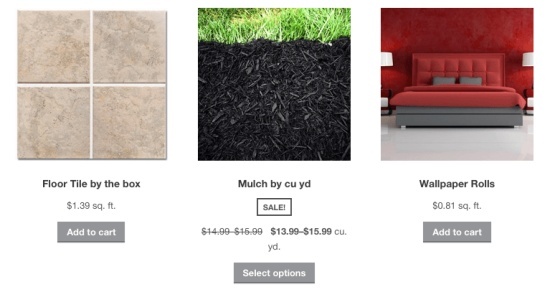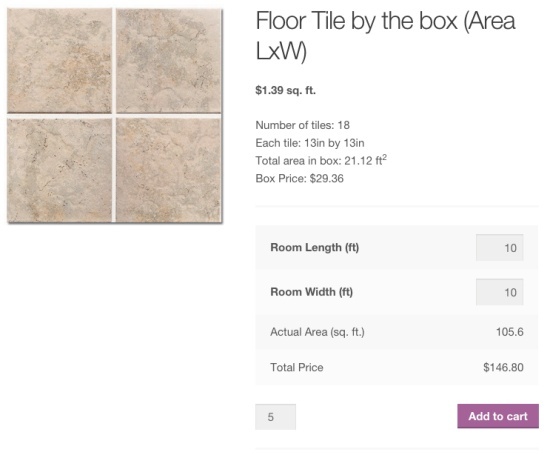 WooCommerce Measurement Price Calculator Extension
WooCommerce Measurement Price Calculator 3.13.2 Extension
---
WooCommerce Measurement Price Calculator Extension Version : 3.13.2WooCommerce Measurement Price Calculator: Sell your WooCommerce products based on 'price per unit' measurements. Add this calculator to your WooCommerce product pages and let your customers calculate the quantity of of your product that they need. Highly flexible
---
Exactly the same! This is the EXACT same plugin (Version 3.13.2) being distributed by WooCommerce.com
---
WooCommerce Measurement Price Calculator: Why You Need ItAre your products sold in quantities based on dimensions, square footage, volume, or weight? The WooCommerce Measurement Price Calculator is for you!Two Calculator OptionsThe WooCommerce Measurement Price Calculator offers two kinds of calculators: Quantity-based and User-defined. Quantity-Based Calculator Your customer enters how much of a product they require (see below: Floor Length and Floor Width). Then, the calculator calculates the quantity (in this case, 'boxes of tiles') that the customer needs to buy to meet their requirements. See below:User-Defined Calculator Your customer enters the dimension required. You define a price/ measurement (in this case 'dollars per foot'). The total price is then calculated.
---
Buy Now============================================You'll get a download link immediately after purchase============================================Lower price.You'll Receive Original Product.We Purchase And Download From Original Authors.You'll Receive Untouched And Unmodified Files.Original files without malware, viruses, or advertising.All products work on an unlimited number of websites (domains) (unlimited license).All products are available by direct links.Product Last Updated.Download WooCommerce Measurement Price Calculator.You'll receive the exact .zip file you would download from the original author. If you buy from here, you can save your money up to 99% and 100% virus free.Viewhttps://woocommerce.com/products/measurement-price-calculator/
You'll get a 253.5KB .ZIP file.
More products from WooCommerce Plugins Extensions