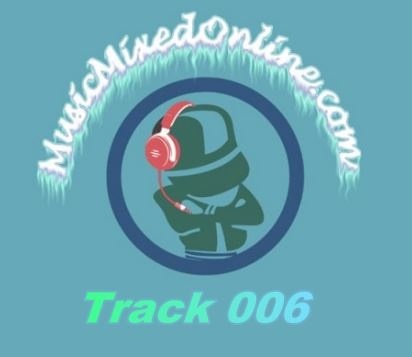 Rock Music Beats 006
This is a song which is at the sametime a mixed flavour
of hiphop and rock. This music has a Up Down rythm Good for
party Song or Rock song. It is focused on Beats and drums.
Not my great production but not the least rather its on enough quality. the length of this music is of standard 6:40 munutes. The Original intact version available at "
musicmixedonline.com
" powered by sellfy Digital Download System.  
You'll get a 9.2MB .MP3 file.
More products from Shafiq