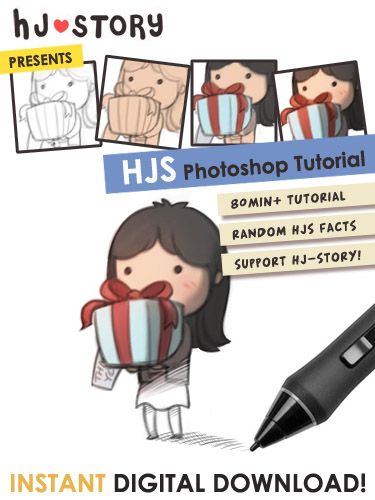 HJ Story Tutorial
For everyone that's interested in a video tutorial of the making of a HJ-Story Illustration, here's your chance to buy a total walkthrough of the process in HD MP4 Format.

What's included?
- "Thank you... for just being you!" Never released Full-size artwork file so you can print it for your love ones! (Non-commercial purpose only)
- Full tutorial video with narration from beginning to end of the making of "Thank you... for just being you!"
- Other random jibber included in the video, of the how HJS began and the design process.

Thanks for everyone supporting HJS to keep the free updates coming!
You'll get a 157.4MB ZIP file.