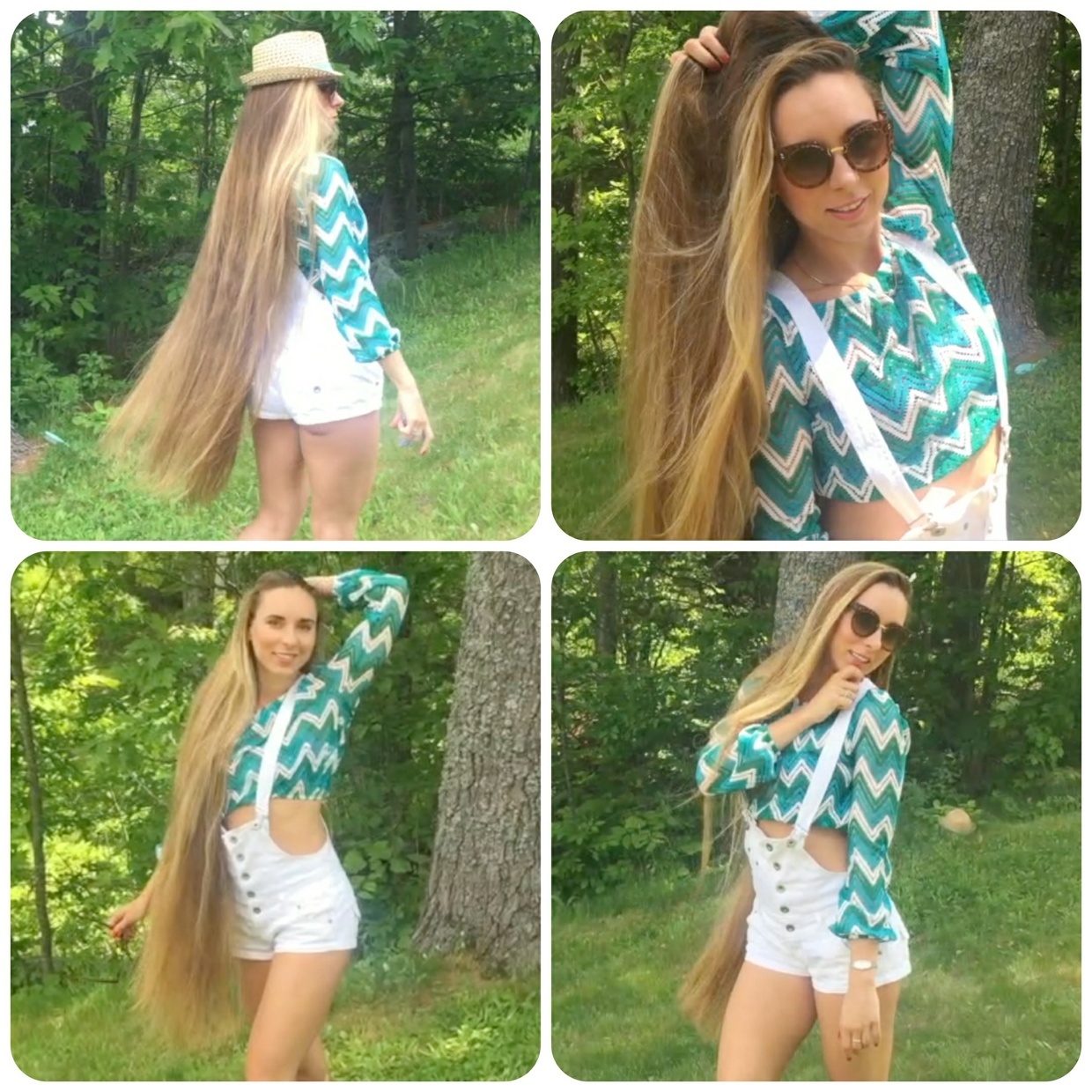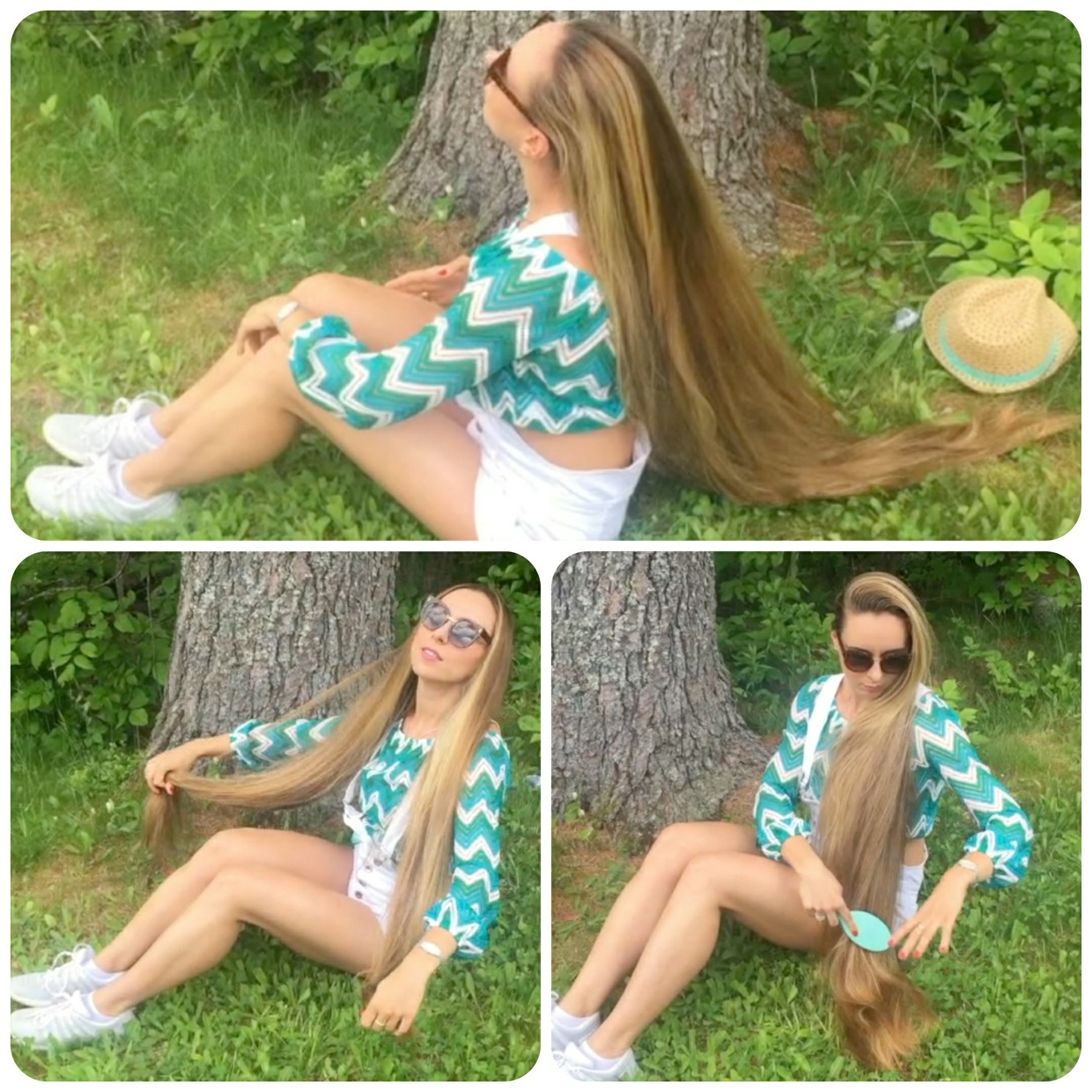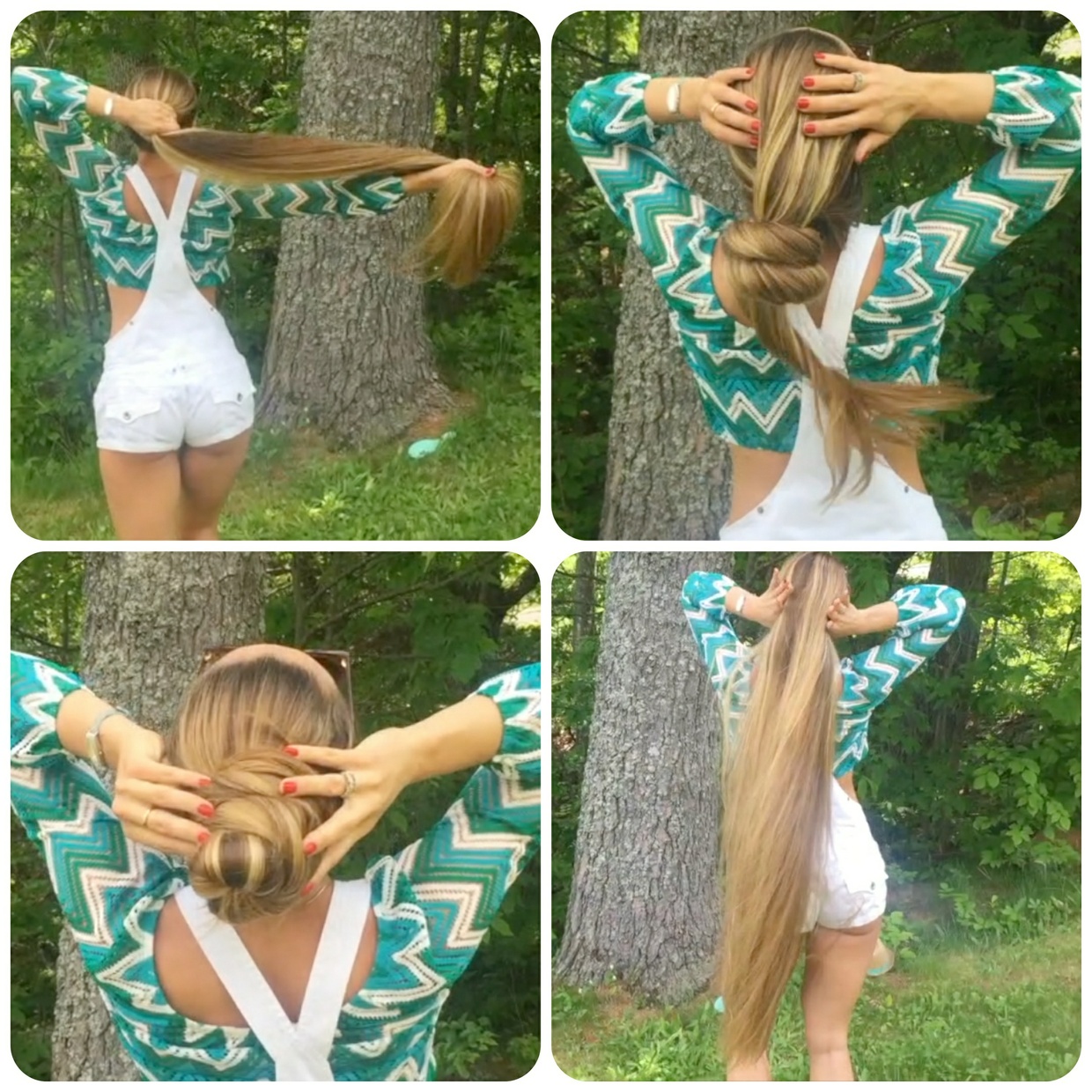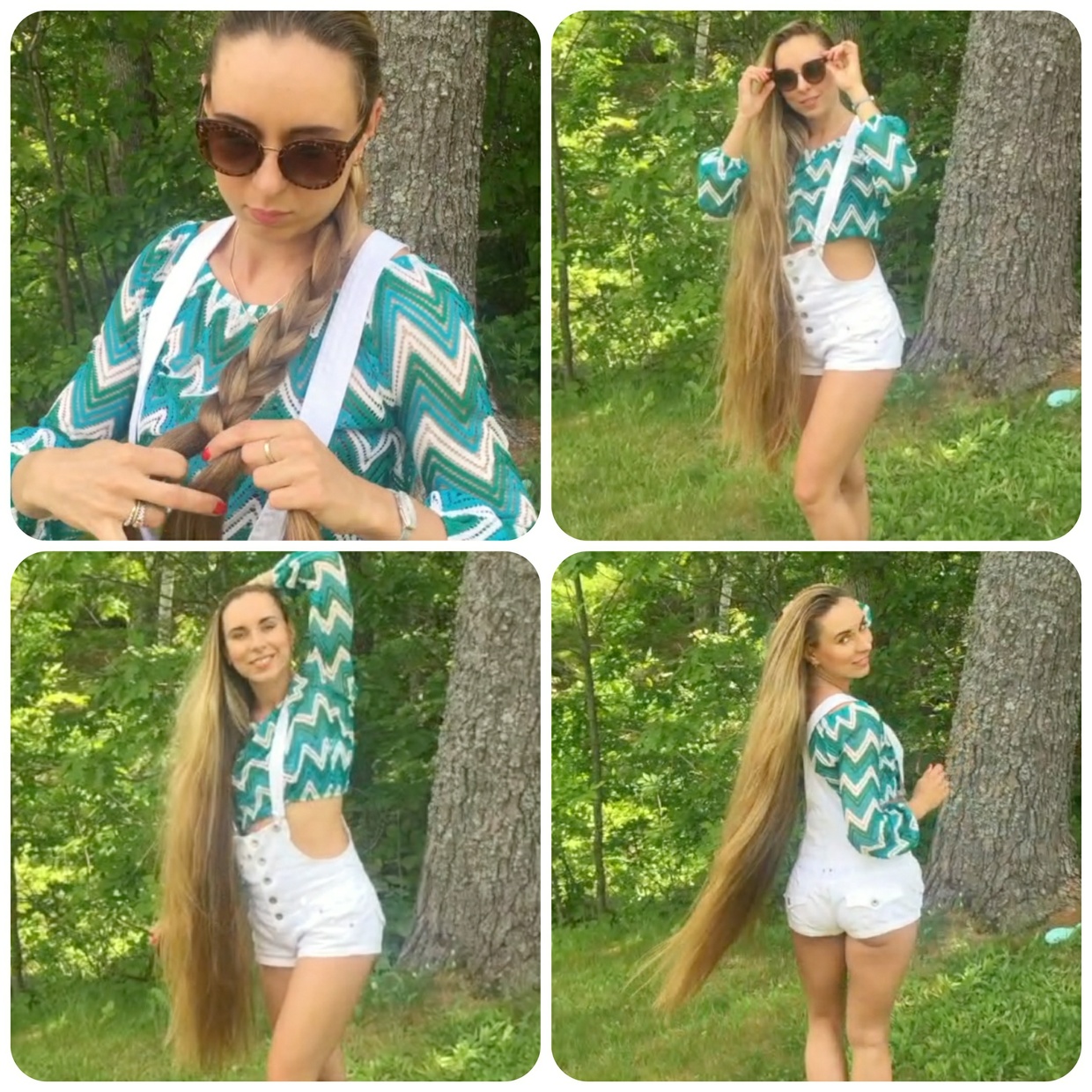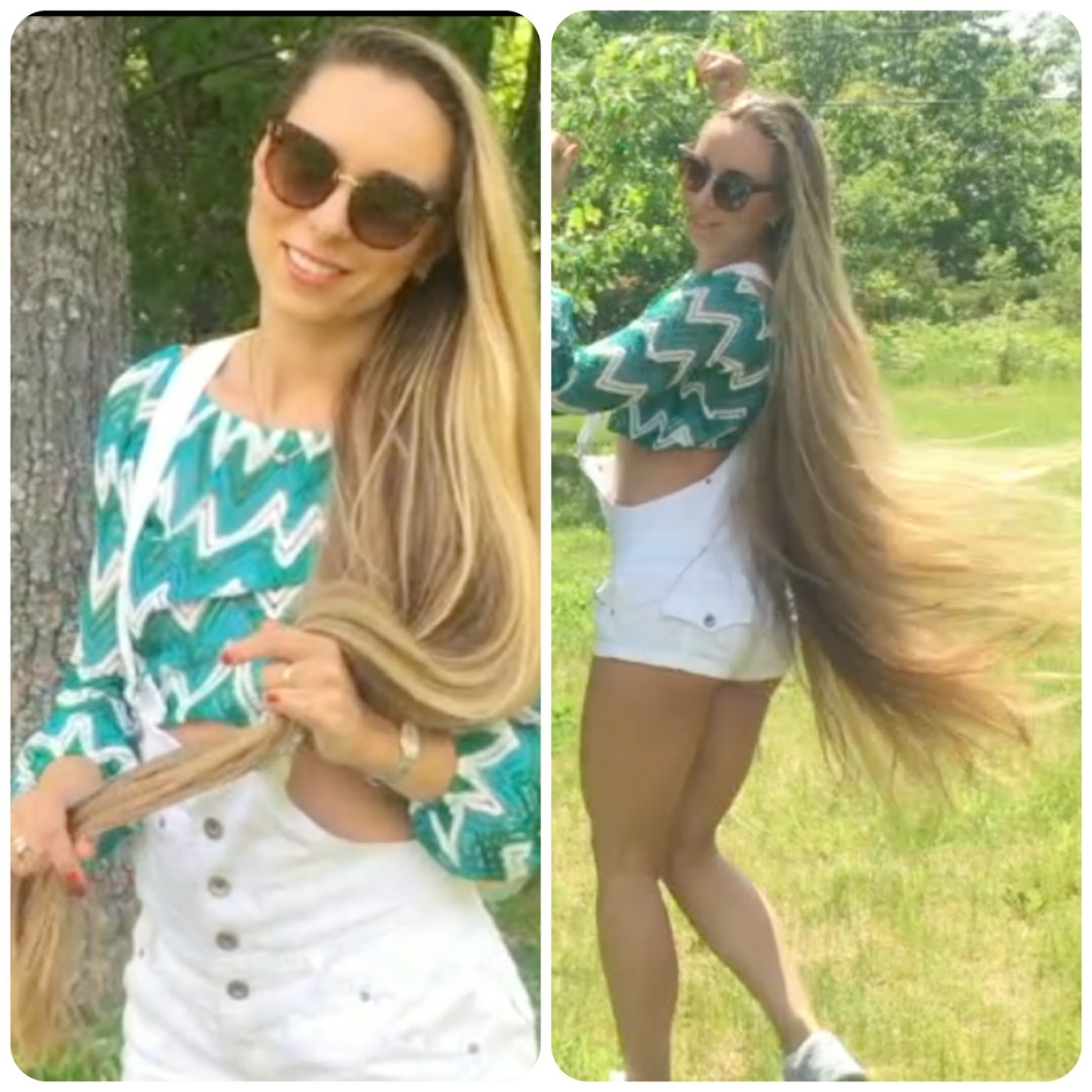 VIDEO - Blonde Rapunzel outside
Preview: 
https://www.youtube.com/watch?v=Y2arb2MLSc4
Our fantastic model with knee length hair has made this amazing video for the people who loves super healthy and very long hair.
Her hair is knee length, very healthy, thick, silky and beautiful, it also has a lot of potential to grow even longer, and her hair is 100% perfect from root to ends.
This is a beautiful outside video where she does a lot of different hair display.
In this video, you will see long hair display and play, buns, bundrops, a braid, undoing and braiding of the braid, a handheld ponytail, hairplay sitting on the ground, and a LOT more!
This video is a must have if you love amazing hair at it´s best!
This video is over 10 minutes in length.
If you buy this video within the first 24 hours, you will get a discount of 20%!
Discount code: discount
You'll get a 878.5MB .MP4 file.
More products from RealRapunzels