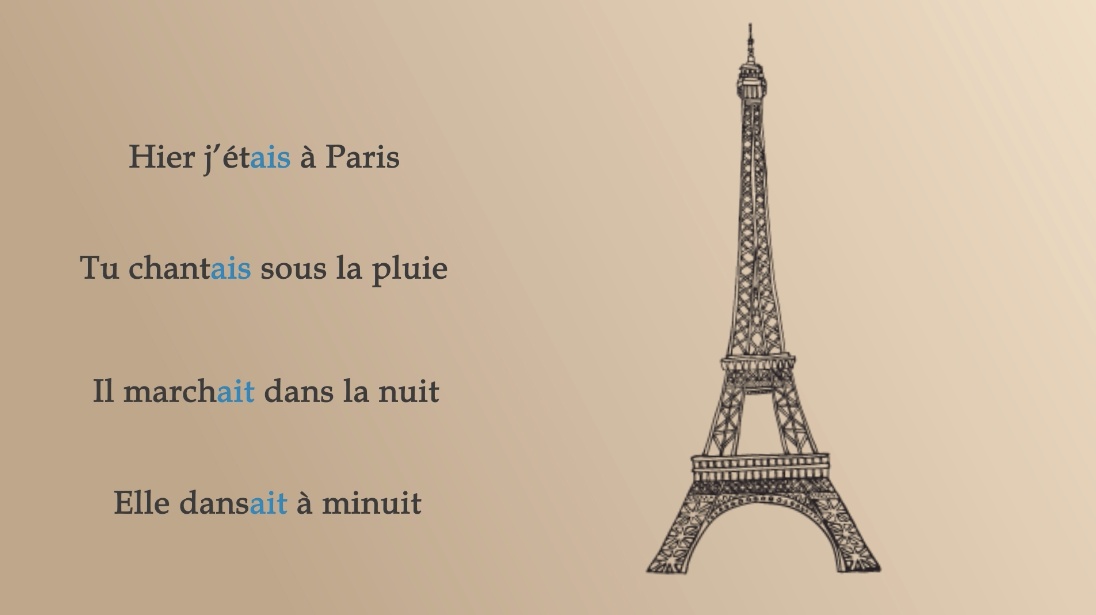 L'imparfait
NEW
Instead of buying this product for $3 you can now receive the entire bundle for $15 ($60 value) which includes:
- 14 songs in mp3
- 9 videos in mp4
- The book with English instructions
- The book with French instructions
- The answer key
To view or buy this bundle visit: 
http://www.franckbrichet.com/store1
If you'd rather buy just this product. No problem!
This product includes:
Video and written activities to learn the imperfect tense in French.
You'll get a 93.8MB .ZIP file.
More products from FranckBrichet