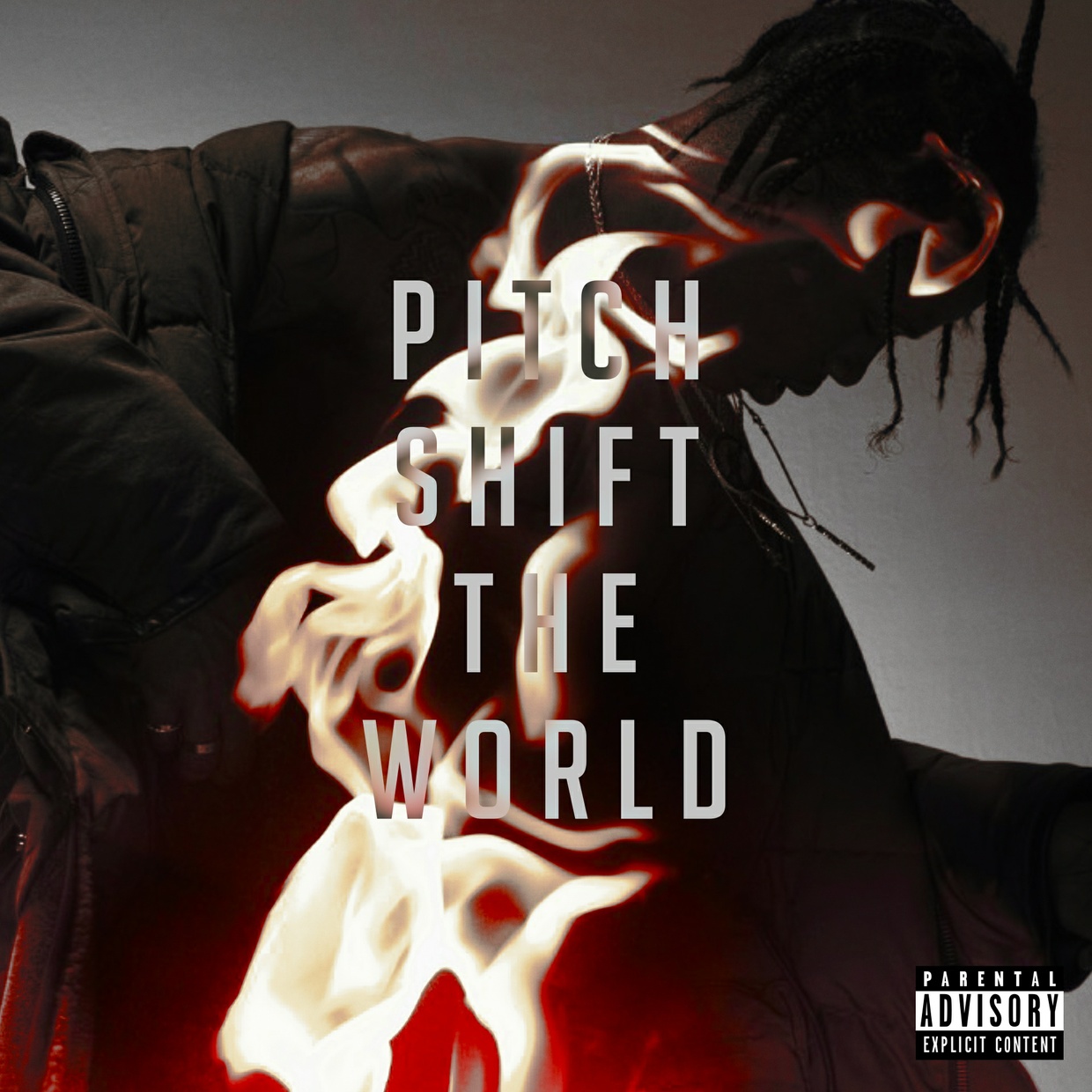 Pitch Shift The World: Vol. 4 (Travis Scott Edition)
This is the fourth edition of the collection of songs I've added a pitch shift effect to modify the sound and give it a cool and unique sound, this one being focused only on songs by Travis or that have Travis in them. Feel free to use these in your edits, and no need to worry about copyright because YouTube won't detect them. You can choose to purchase this album if you would like to support me but it is available to download for free if you can't afford it.
You'll get a 163.3MB .ZIP file.
More products from Optimize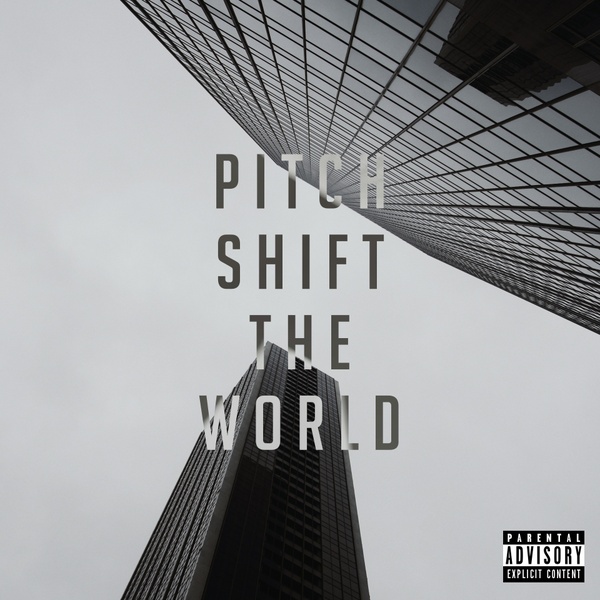 $0+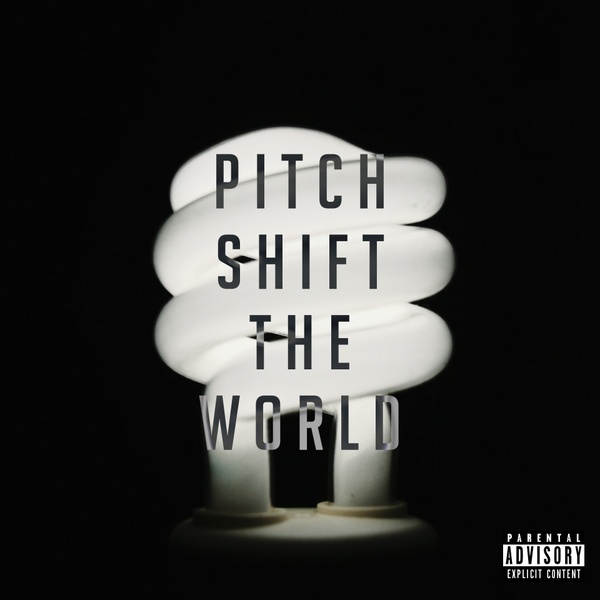 $0+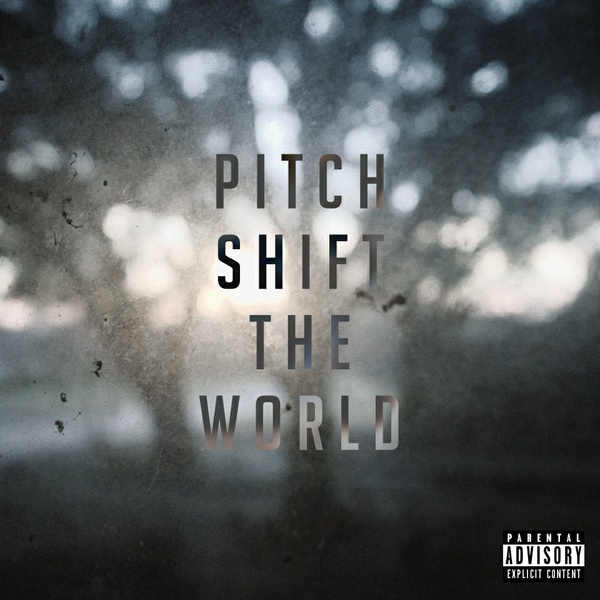 $0+