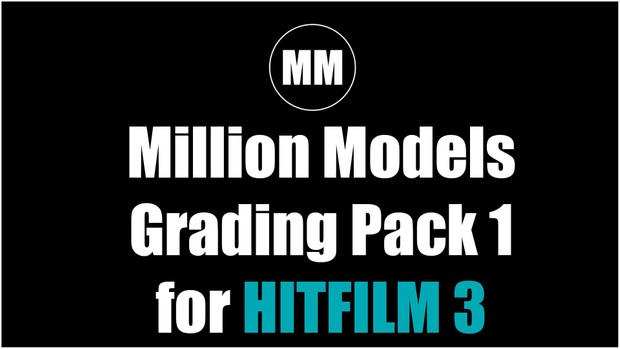 Free Hitfilm Grade Pack 1
Here is our first grading pack for Hitfilm 3. It can be used on Pro or Express (although you may need a pack or two from the store).
Free to download if you tweet us, or you can also donate £1 to us by purchasing it too!
You are free to use this for commercial purposes, but not to resell in any shape or form, or add to any other packs.
If you wish to do so, please contact:
[email protected]
Be sure to follow us on Twitter: @MorphMagazine
And Instagram if that is your thing: @MorphMagazine
Have an awesome day, enjoy using Hitfilm 3!
You'll get 1 file (5.5KB)
More products from PBTV