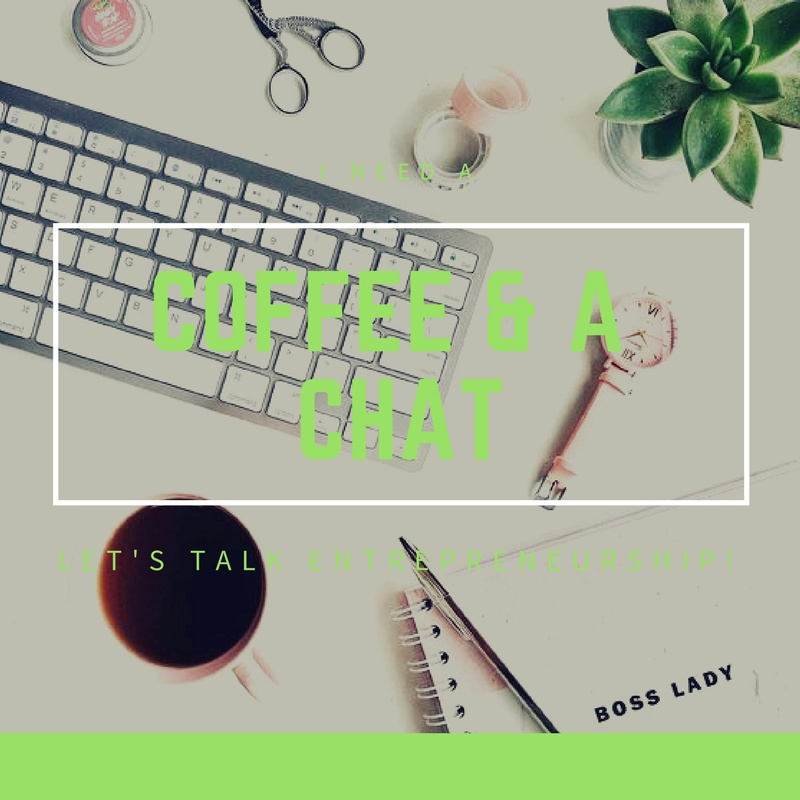 COFFEE & A CHAT
Do you have a question about entrepreneurship that you just can't get answered? 

Need to bounce your new business ideas of someone who understands the startup process?

Trying to figure out how to work your much-needed gym schedule into your small business dreams?

Can't decide when the time will be right to leave your 9 to 5 and pursue your entrepreneurial goals?

Let's talk about it!

---
Coffee & A Chat is a great way to work through your stack of general business questions about ideas, aspirational goals and the lifestyle of an entrepreneur with me.  No question is too small, no goal is too big.  Let's Talk!

---
What's Included:

✔ A virtual 30-minute chat via UberConference, SKYPE, Google Hangout or Facetime with me
✔ A quick strategic review of your entrepreneur goals
✔ "Ask Me Anything" - grab your list and run it by me, let's work through your current business issues, aspirations and goals
✔ My recommendations, strategic solutions and knowledge share to your most important entrepreneurial questions 
✔ A Cup of Coffee From Starbucks on me! (redeem link sent post-chat)
$75
You'll get a 462.0KB .PNG file.
More products from J.Griffith PR Shop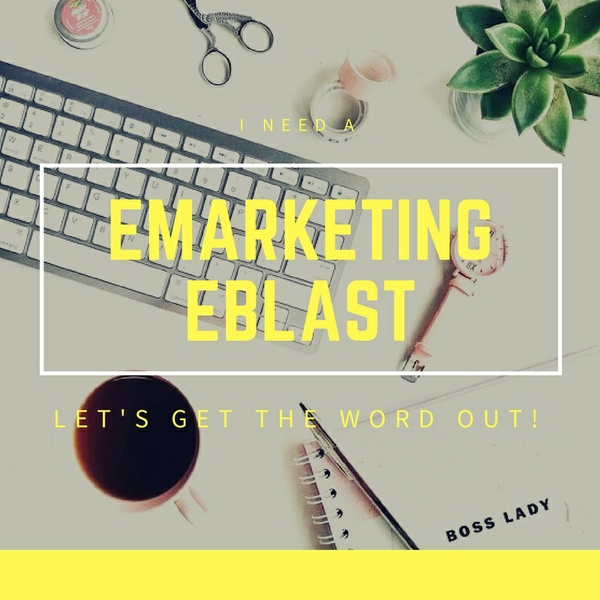 60% OFF