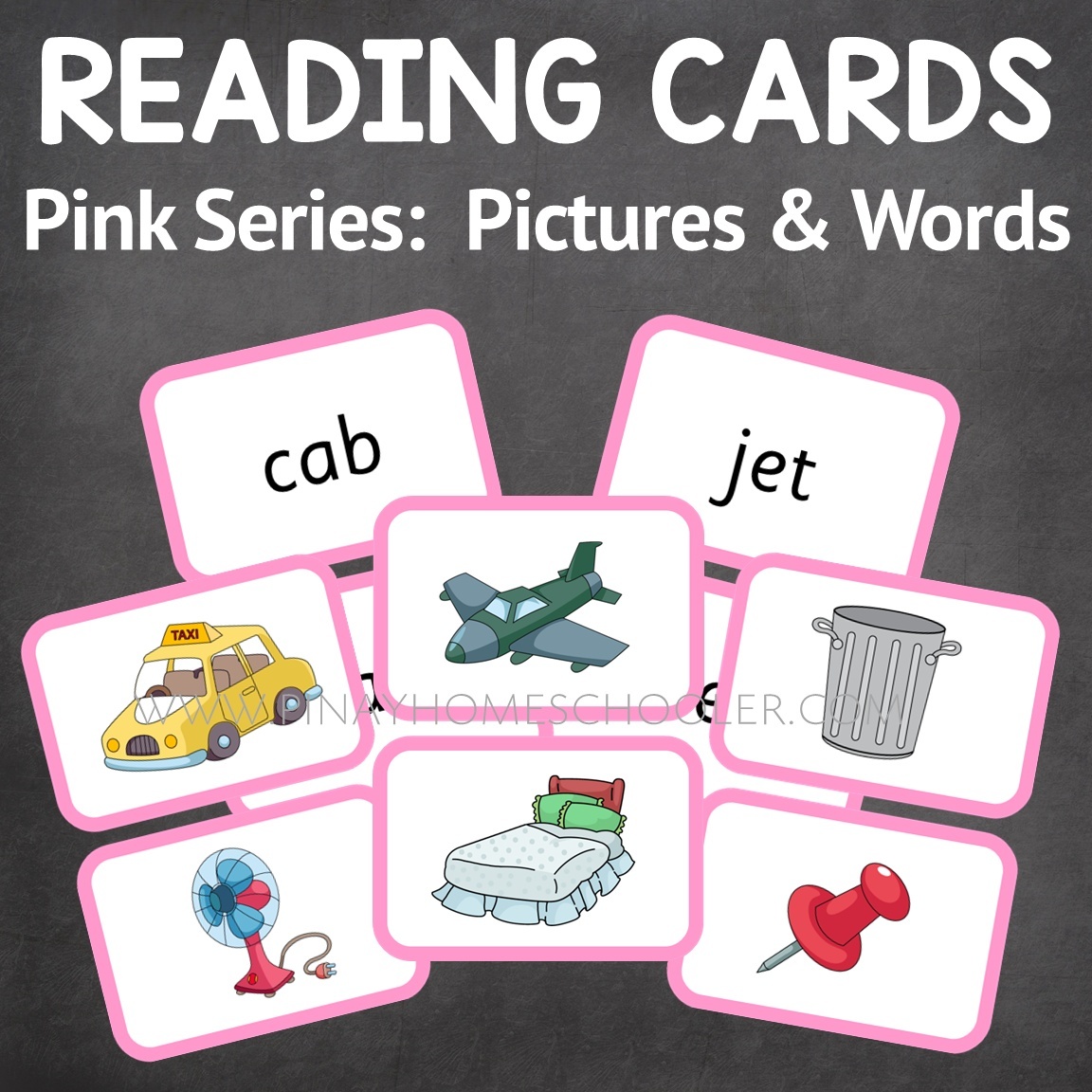 100 Montessori Language Pink Series Cards
100 sets of picture and word cards in this Montessori pink series set that has CVC words in SHORT VOWEL sounds. This Montessori beginning reading material contains the following
- 20 sets of pictures and word cards for each of the vowels
- the label cards comes in black font and a red-blue-red version to go along with the moveable alphabet

Activity sheets to go along with this pink series set are available in the links below:


This product is in ZIP FILE FORMAT.  Be sure you have the resources and tools to open the file.
You'll get a 8.4MB .ZIP file.
More products from Pinay Homeschooler PDF Shop