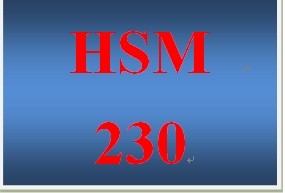 HSM 230 Week 1 Ethical Decision Reflection
HSM 230 Entire Course Link 
https://uopcourses.com/category/hsm-230/
HSM 230 Week 1 Ethical Decision Reflection
Compose 
a 200- to 300-word response to the following: Describe an ethical decision that you had to make in your personal or professional life.
Include 
answers to the following questions in your response:


What factors did you have to consider?


What values led you to make your decision?


Who was impacted by your decision?


What was the outcome?


Click
 the Assignment Files tab to submit your assignment.
You'll get 1 file (14.4KB)
More products from UopTutorialStore