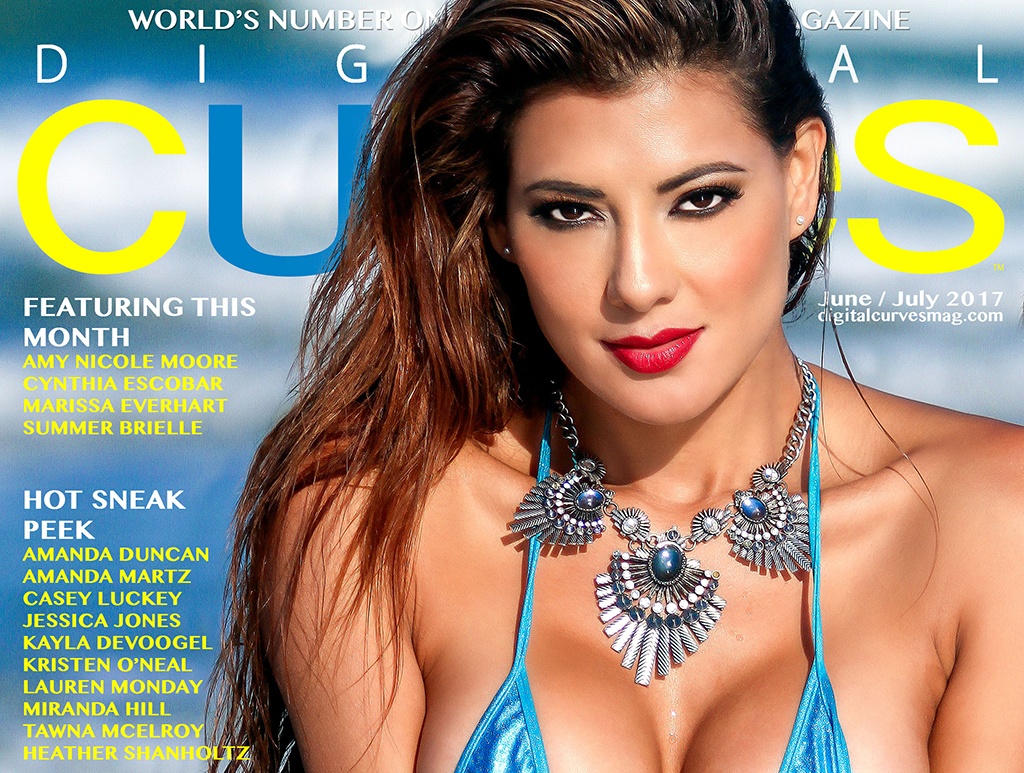 Digital Curves Magazine - June - July 2017, Vol 1
Welcome to the second issue of Digital Curves Magazine
Over 100 pages back to back of HOT SEXY BEAUTIFUL WOMEN with only the best photography to showcase Digital Curves Models at the most luxurious locations from all around the world. In this month's issue we are showcasing our beautiful Hot Latin Sensation cover model Viviana Castrillon along with our other DC Diva's Amy Nicole Moorer, Cynthia Escobar, Marissa Everhart, Summer Brielle, And a Hot Sneak Peek at Amanda Duncan, Amanda Martz, Casey Luckey, Jessica Jones, Kayla DeVoogel, Kristen O'Neal, Lauren Monday, Miranda Hill, Tawna McElroy, and Heather Shanholtz.
You'll get a 120.9MB .PDF file.