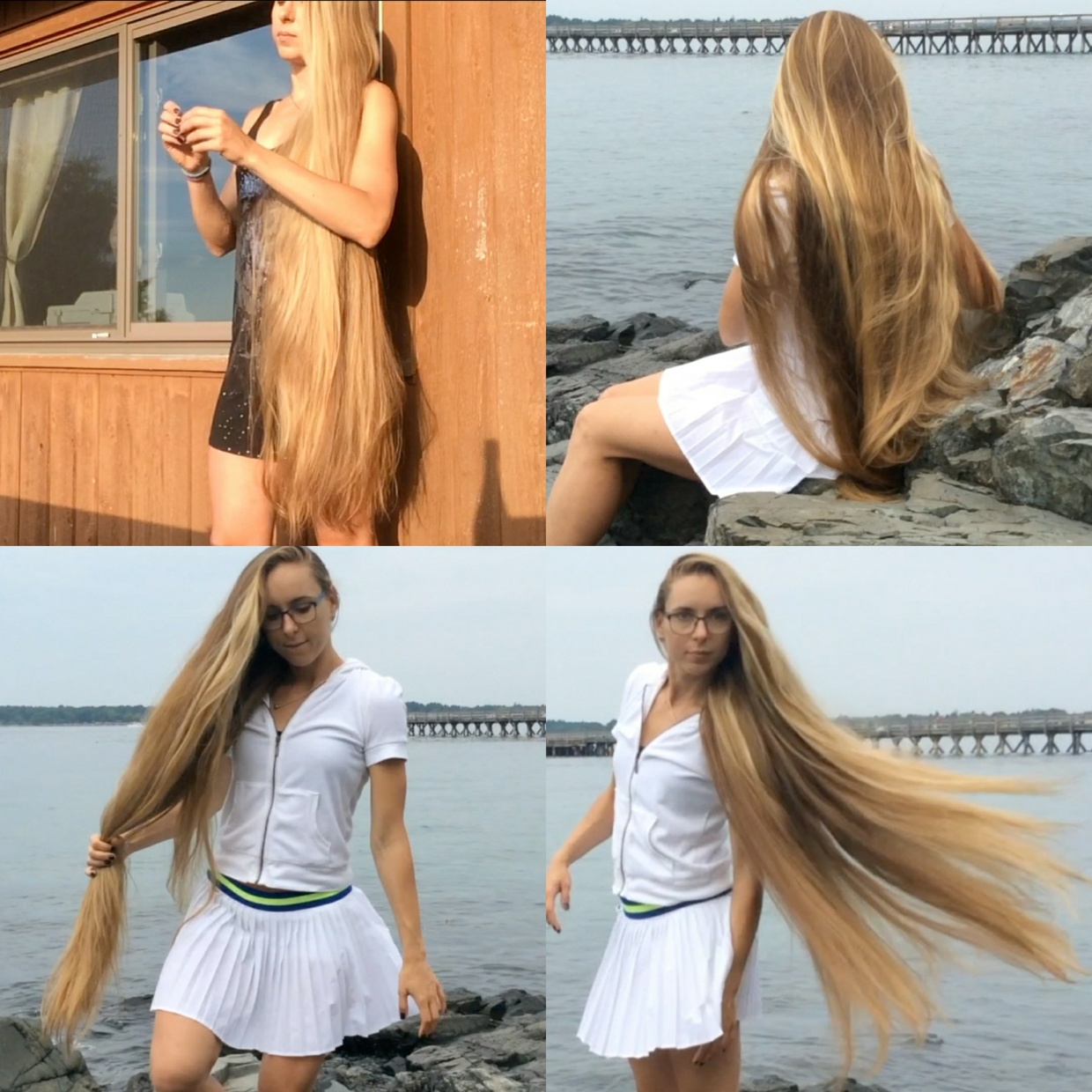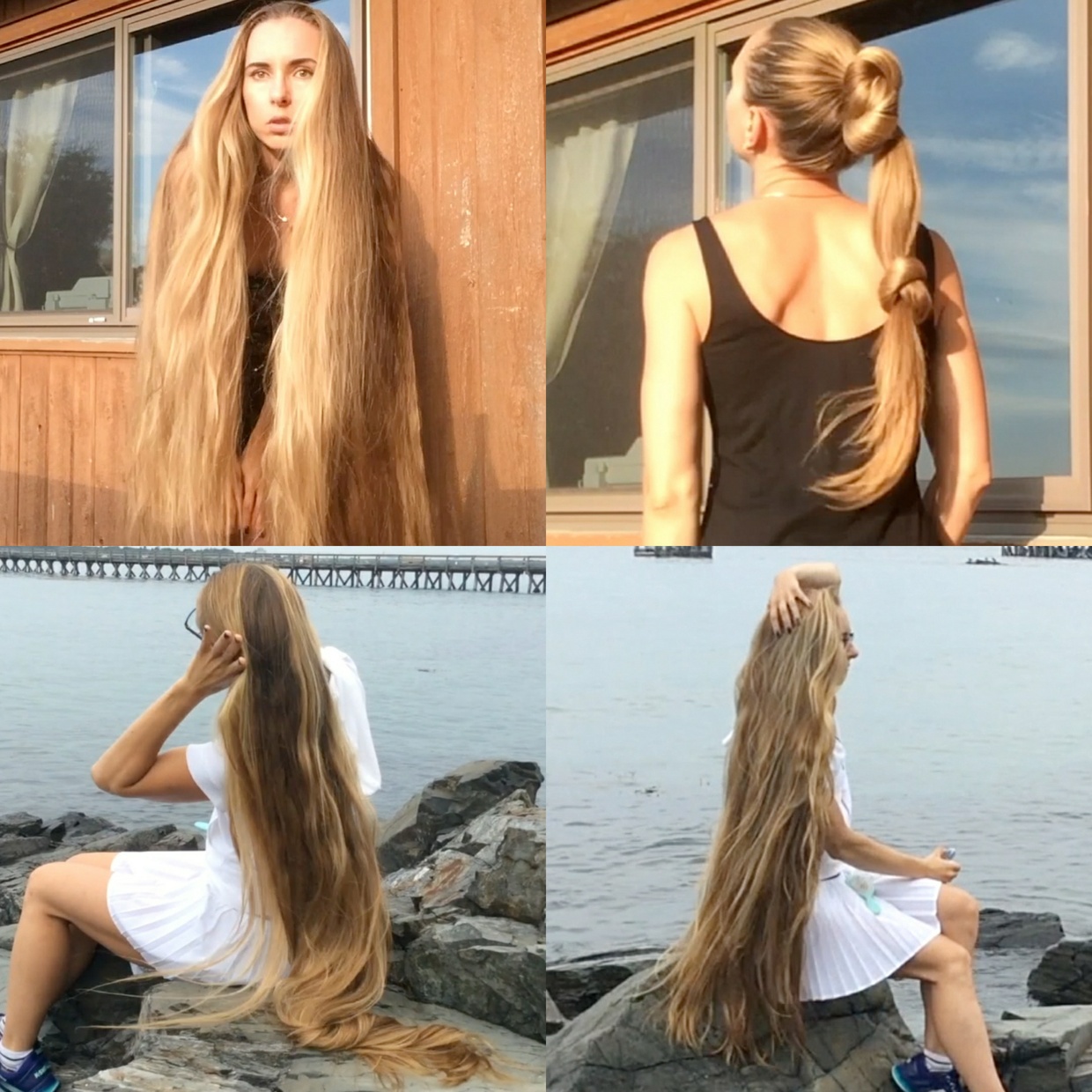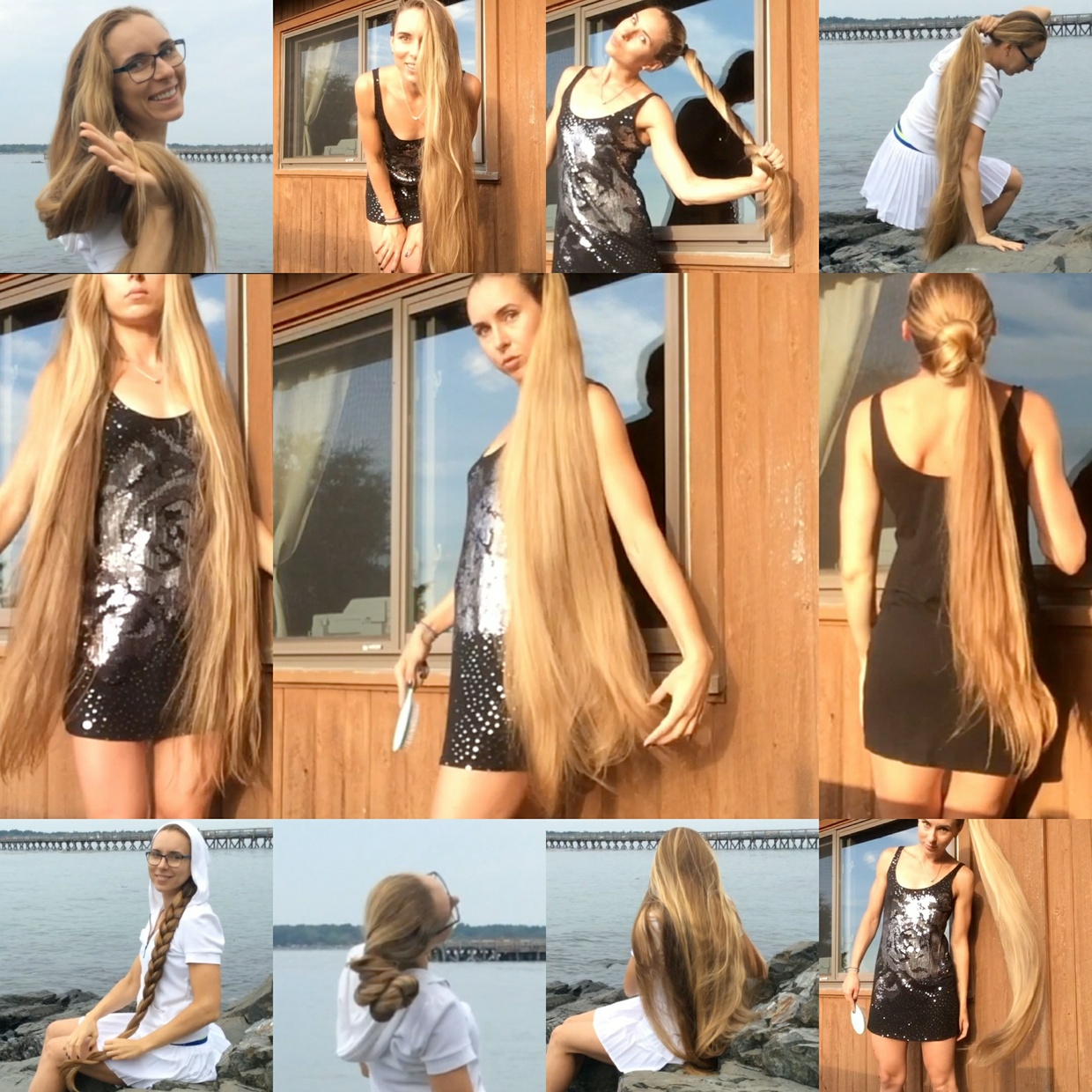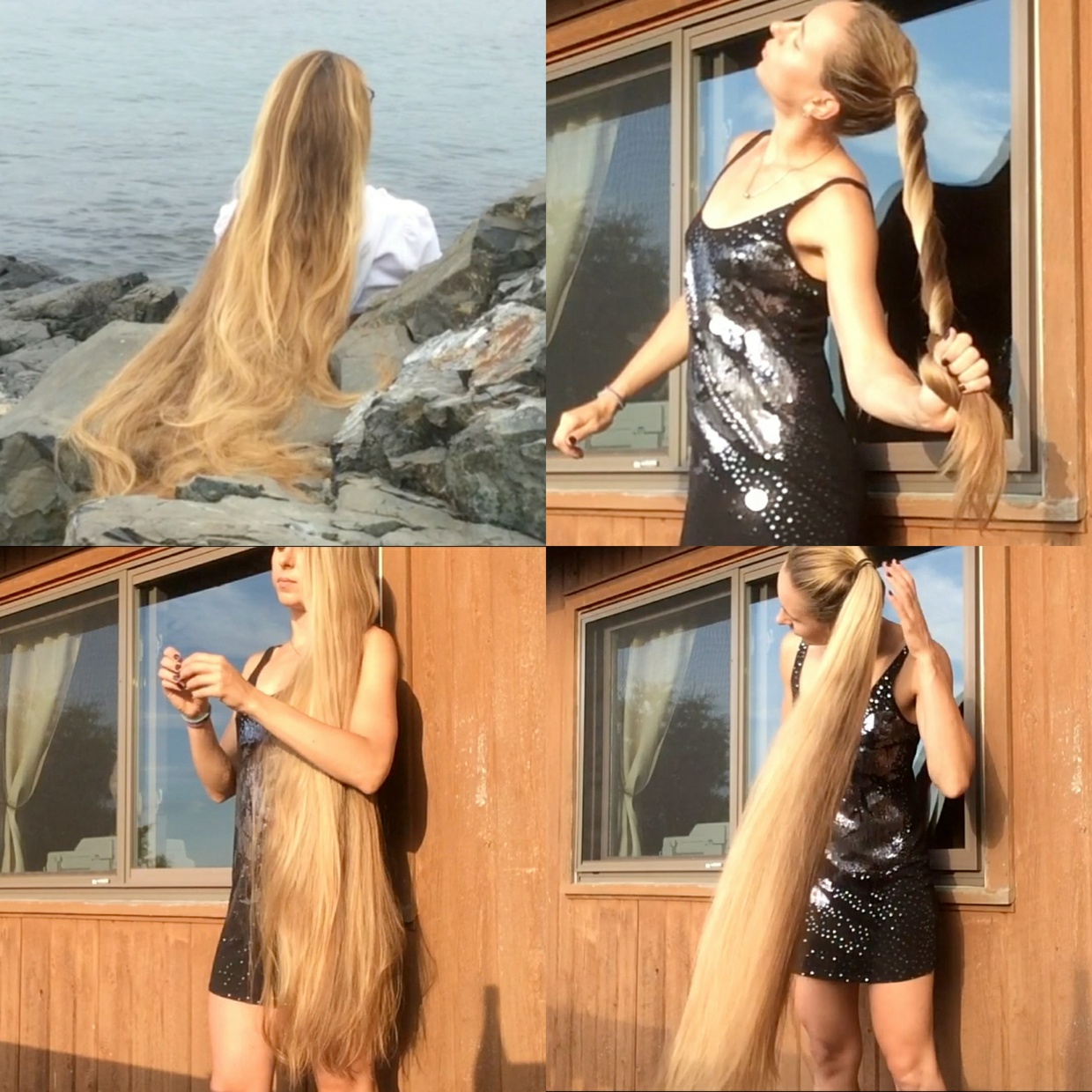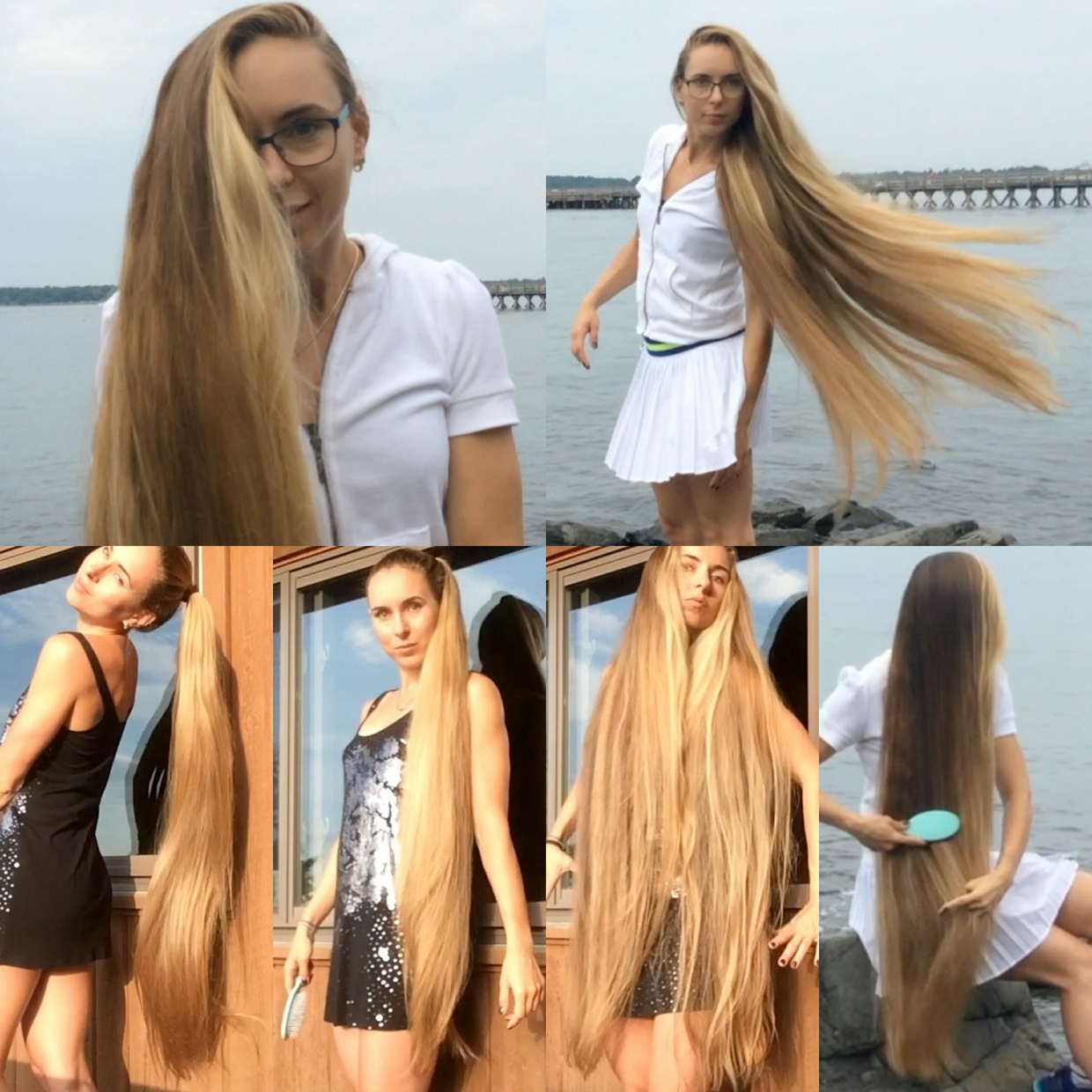 VIDEO - Luxury hair
Preview: 
https://www.youtube.com/watch?v=7DHepEud0sM
We are now releasing a new video series, called "Luxury hair".
This video holds the main title of the series, therefore, it is just called Luxury hair.
For a video to be in the luxury hair segment, it has to be knee length or longer, it has to be in perfect condition, very silky, the model has to be great looking and the video has to have great quality.
This video absolutely certifies as that, in all ways.
This is a perfect video for watching one of the biggest natural beautiful aspects of the world, very long hair.
In this spectacular video, she is showing her long hair off and doing a lot of hairplay of different kinds.
This video features two big scenes, a beautiful scene by the water, and a supersilky scene at home.
In this video, you will see long hair play, long hair play in front, long hair display, long hair pulling, buns, bundrops, stroking hair over rocks, braids, undoing of the braids, hair swinging, daincing, hair knot, bun + knot at the same time, and much more!
This video is over 20 minutes in length.
If you buy this video within the first 24 hours, you will get a discount of 20%!
Discount code: discount
You'll get a 1.7GB .MP4 file.