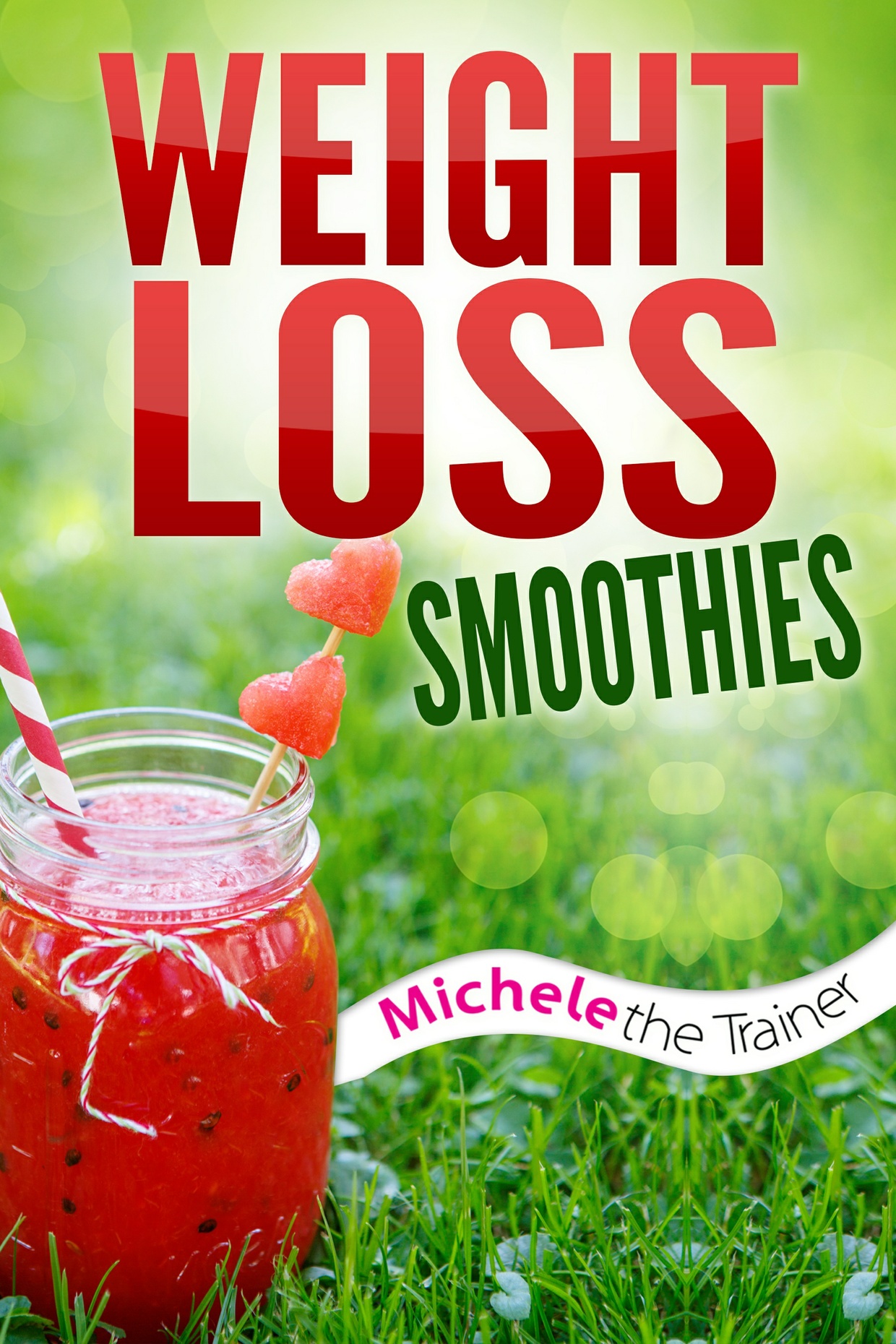 Weight Loss Smoothies by Michele The Trainer
Weight Loss Smoothies by Michele the Trainer
Recipes for many plant based smoothies inside!
Smoothies are the fastest, most delicious and super portable way to get the most health and nutrition into your day.  Blend and go!
Are you looking for new ideas for smoothies?  These are fast useful and healthful recipes everyone can enjoy.
None of these recipes include dairy. All of the recipes are vegan.
Here's a glimpse at some of the Table of Contents:
     5 Reasons Fad Diets Don't Work
     Why Does My Smoothie Taste like Sh*t?
     Michele the Trainer's Organic Pineapple Express
     Exotic Tropical Green Smoothies
     Stress Free Lavender Green Smoothie
     Beautiful Red Simple Smoothies for Kids and Everyone
     Protein powder?

Enjoy your smoothies!  There is a link at the end of the book for a special bonus too!
If you have the means and can pay $3 (or $7) to support new books, videos and content to help YOU improve your life, I'll be able to create new helpful resources for you, more often.
If you have any questions, you can find Michele the Trainer at
www.MicheleTheTrainer.com
Thank you!
You'll get a 1.1MB .PDF file.
More products from MicheleTheTrainer