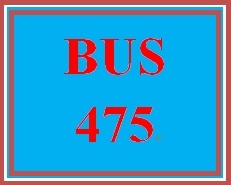 Rodriquez works as a scriptwriter in an advertising agency. He has been assigned the task of
Entire Course Link
https://uopcourses.com/
https://plus.google.com/u/0/108200033792883877670/posts/dWT4sDYbQKM
 Rodriquez works as a scriptwriter in an advertising agency. He has been assigned the task of developing a script for a television commercial. He prepares a rough draft of the script and submits it to his manager, Carl. Carl reads the script but derives a different meaning from it than what Rodriquez intended. According to the basic communication model, which of the following will be the next step?
Carl will refuse to provide feedback to Rodriquez.
Rodriquez will be asked to narrate his script to an audience.
Rodriquez will choose a communication channel to transmit his message.
Carl will respond with his interpretation of the script. 
You'll get a 95.0KB .DOC file.