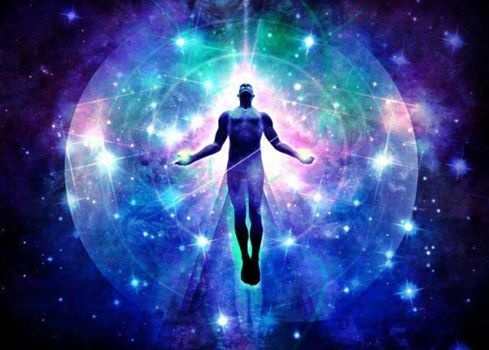 Soul Reading with Miracle 528 Hz Love Frequency DNA Repair "Why I am here?" {Phone Session}
~Once i recieve your payment your will recieve a time and date for your over the phone session with suggesitons for your sessions and phone number to call at your appointment time [email protected]
There is nothing to download this is for a phone session.
Soul Reading with Miracle 528 Hz Love Frequency and DNA Repair
Be aligned to your greatest potential, raising your frequency to attract your highest dreams hopes and wishes.
· What is your soul wishing to speak?
· What is the most important factor that can bring everything together in your life and spirit?
· What is your true path and purpose?
· What are your spiritual gifts?
· $144 for a Soul Reading with 528 HZ Love Frequency.
· Over the phone, 40 minutes.
· Shekina Rose spends 25 minutes before your session with your Soul, Higher Self and Guides. She receives clear direct guidance and starts the healing and activation process. To assist in getting the most out of your activation spend 25 minutes before your session allowing for this healing by being quiet, praying, listening to spiritual music or meditating.
You'll get a 32.5KB .JPG file.
More products from Shekina Rose