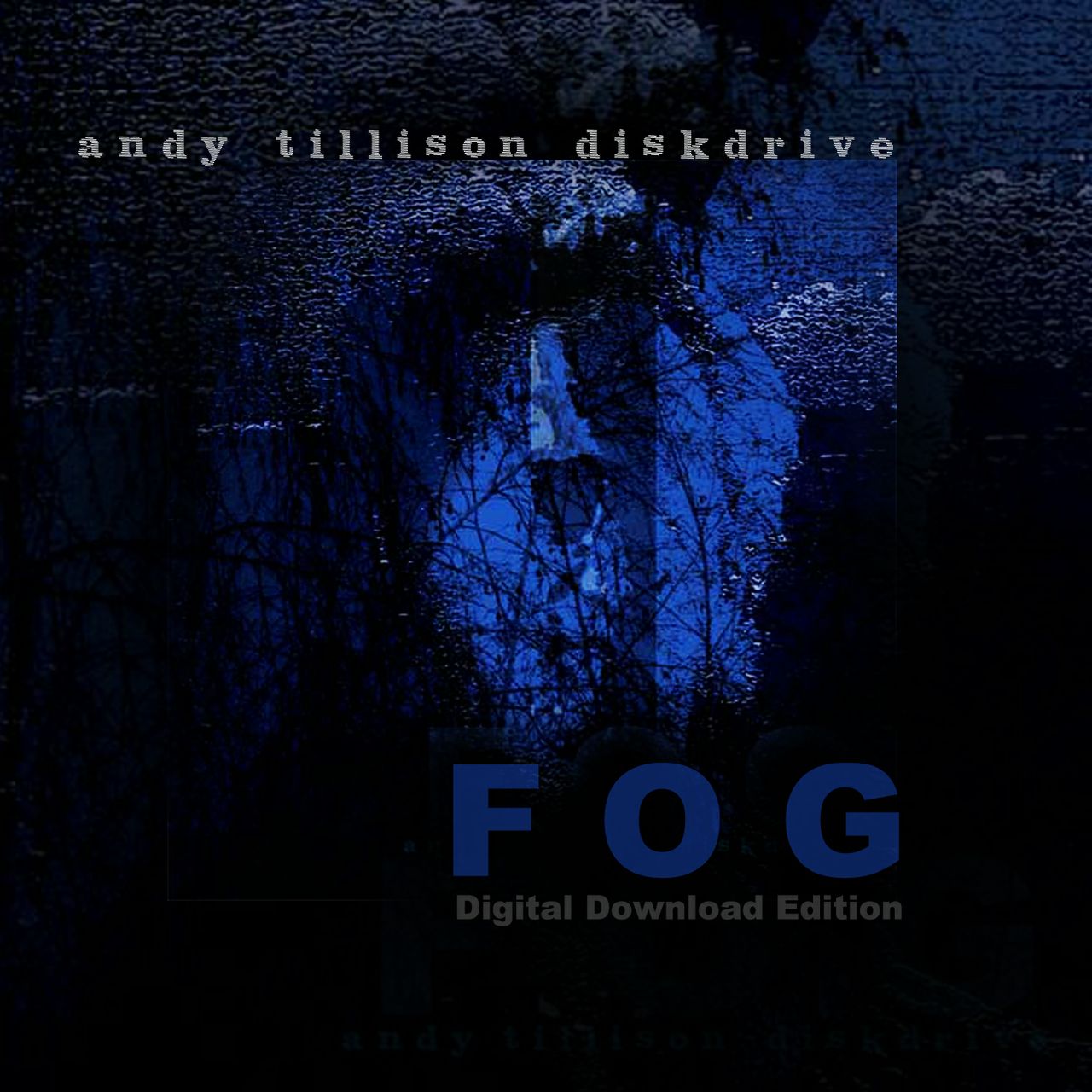 FOG by Andy Tillison Diskdrive FLAC Edition
Andy Tillison Diskdrive takes a break from his work in international progressive rock dynasty The Tangent to produce his 2007 electronic/ambient album FOG. Where jazz fusion and prog rub shoulders with Berlin School Electronica in the vein of Tangerine Dream and Klaus Schulze. FULL ALBUM IN ZIP FORMAT WITH PRINTABLE PDF "COVER"
You'll get a 300.9MB .ZIP file.
More products from The Tangent