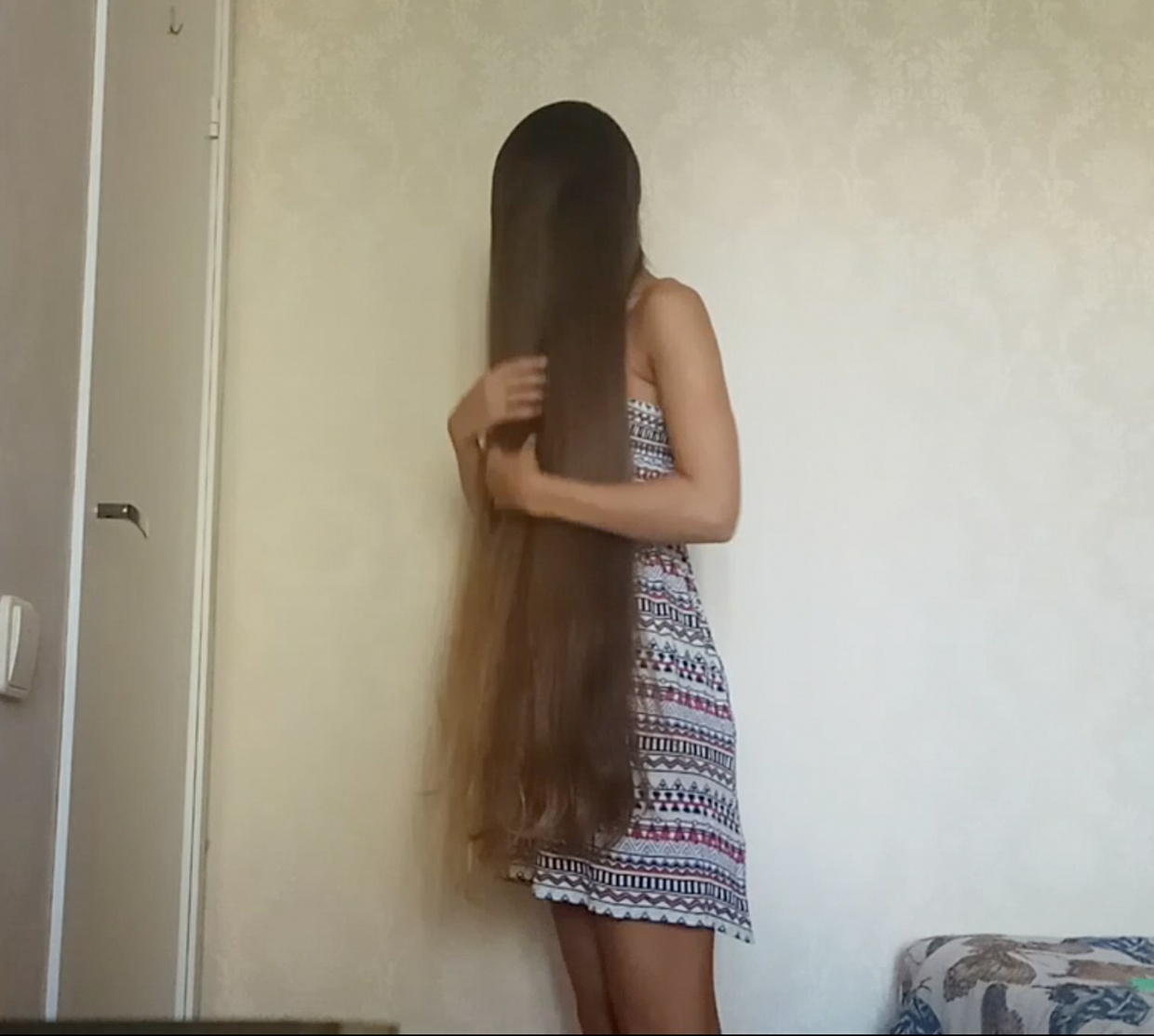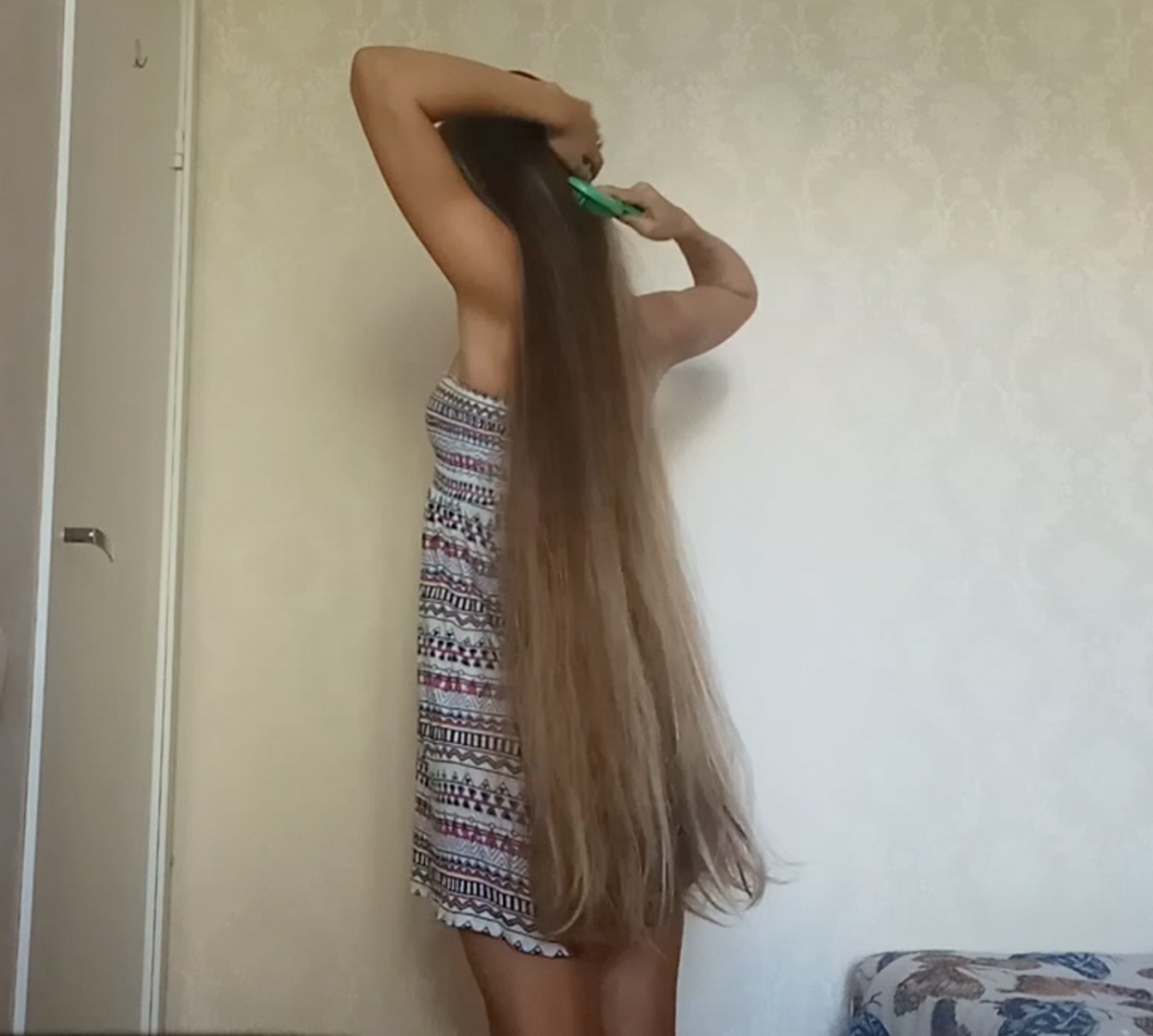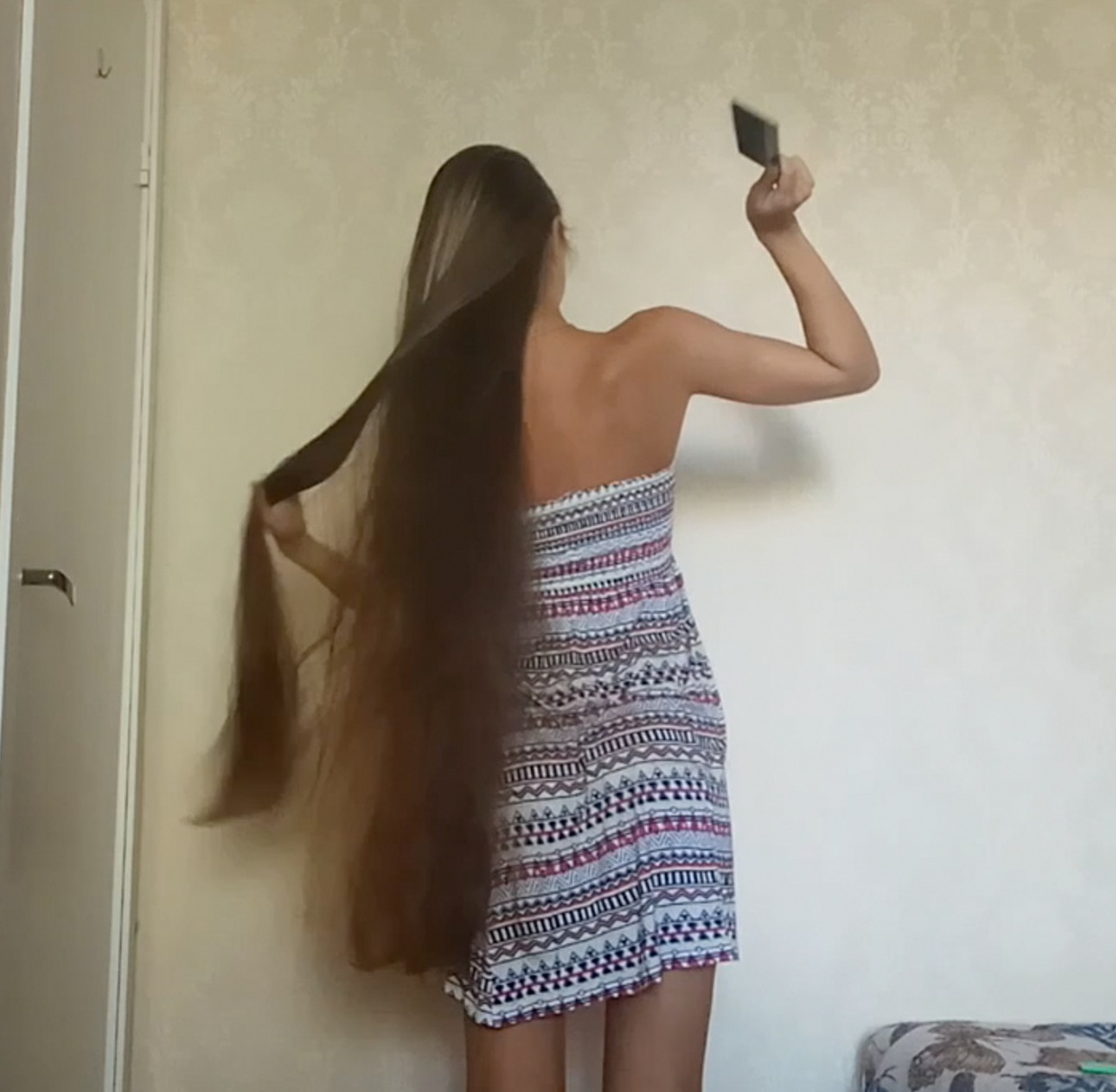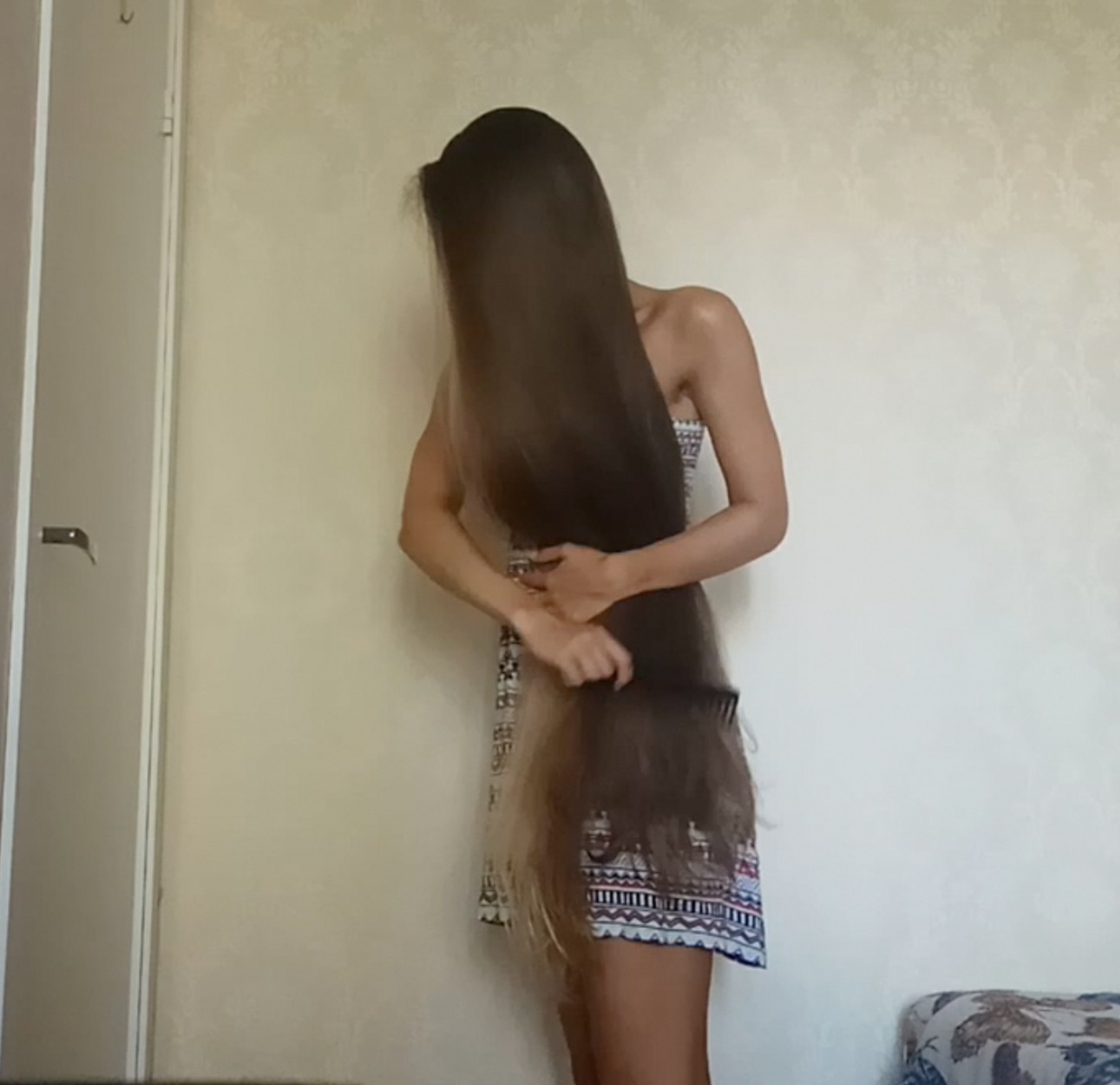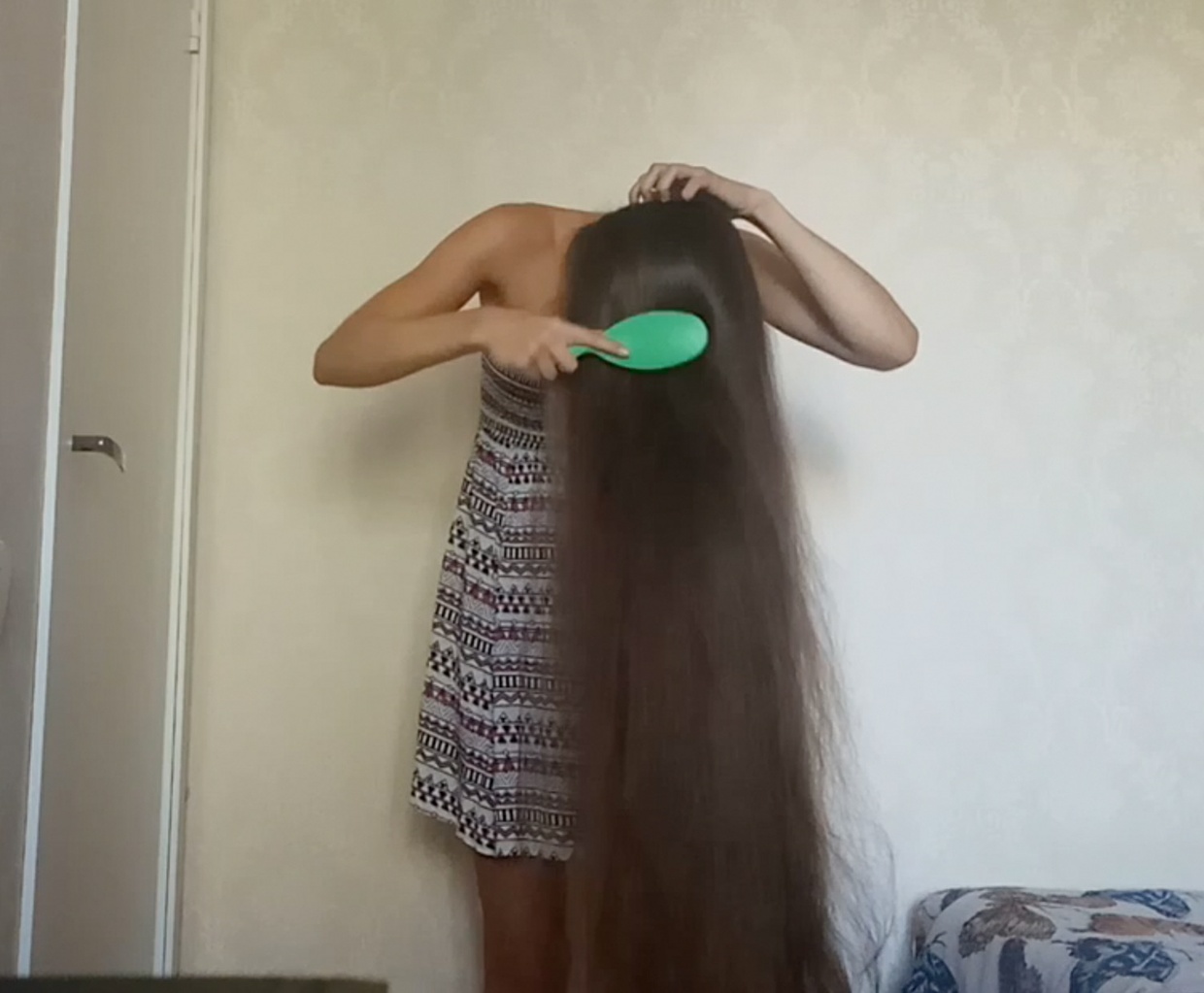 VIDEO - Supersoft
Preview: 
https://www.youtube.com/watch?v=oiYLIrfapho
She is young, beautiful and has amazing hair!
Her hair is very long (thigh length) and thick, and it is super silky and soft!
It is so soft that you literally can see it in the video!
That is why we called this video "Supersoft".
She is our brand new model, and she is very excited about it, and we are too of course!
She is very proud of her hair and who wouldn´t be that when you have hair like that?
This is a must have video if you´re interested in supersoft and silky hair!
She is brushing it, swinging it around a little, and running her own fingers through it.
In this video, you will see long hair play and display, handheld ponytails, hairbruhsing/combing and running fingers through her hair.
This video is over 10 minutes in length.
If you buy this video within the first 24 hours, you will get a discount of 20%!
Discount code: discount
You'll get a 867.0MB .MP4 file.
More products from RealRapunzels