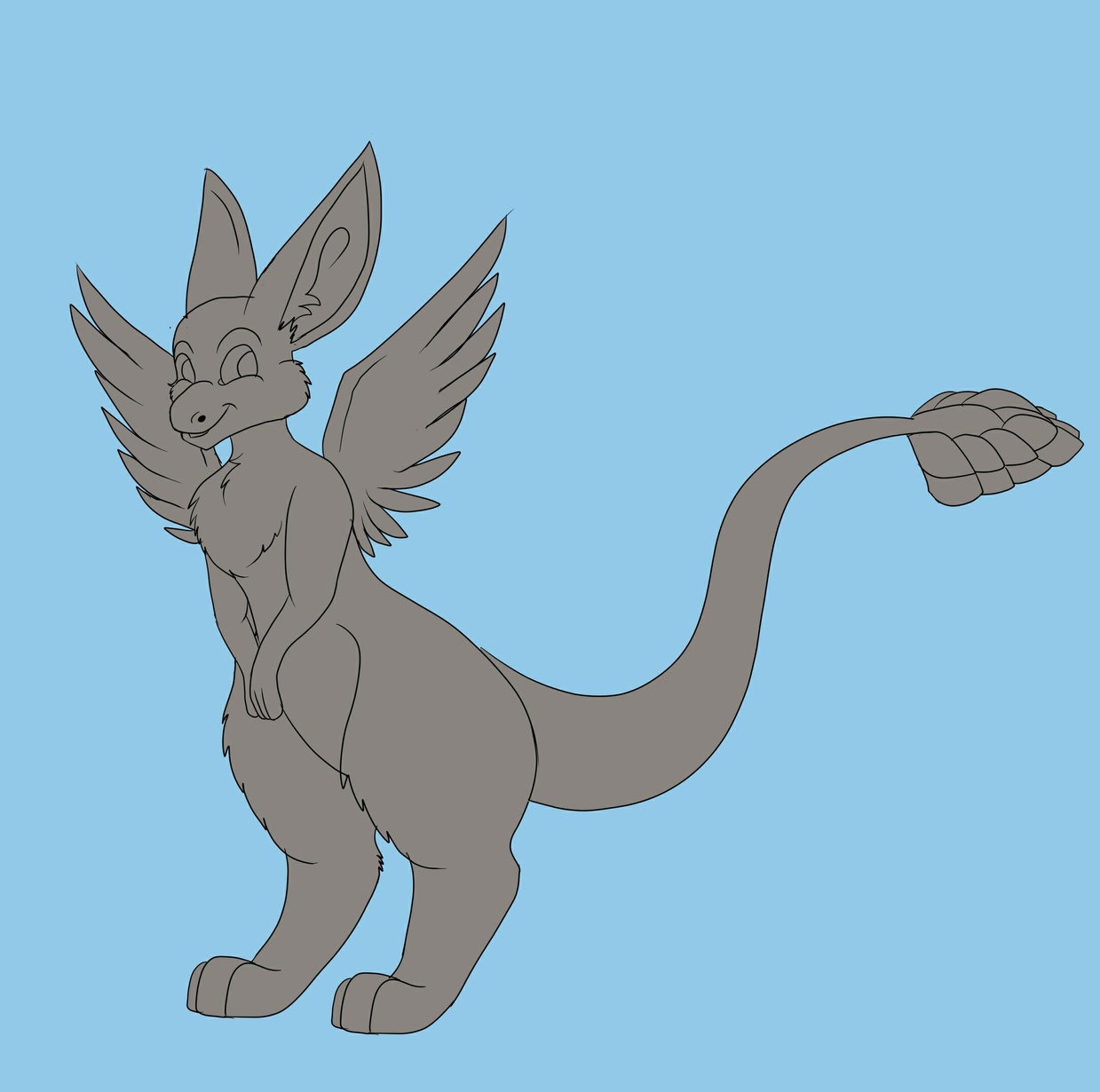 angel dragon lineart
LINEART RULES:
* DO NOT remove my signature.
* feel free to make adopts to sell for cash, DA, IMVU cash, life points or make some freebies.
* you can make gifts for friends and family.
* use for contest entries.
* if doing cash please limit it to $15.00. no higher.
* you are more than welcome to alter the base any way you wish.
* feel free to add stuff. Like collars, different hair styles, jewelry, piercings, etc.
* please DO NOT sell the base itself. I will blacklist, block you, and report you to admin.
* last rule..........have fun!!!!
You'll get a 8.7MB .SAI file.
More products from Snowflake's character bases