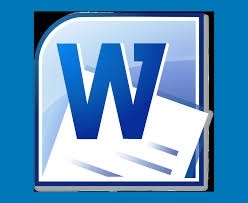 PCN-529 Module 7 DQ 1
PCN-529 Module 7 DQ 1
Max Points: 5.0

Describe the correlation between personality disorders and substance use. Identify which disorders have a high prevalence of co-morbidity. What are the treatment implications when there is co-occurring personality and substance use disorders?
You'll get a 14.5KB .DOCX file.
More products from COLOSEC SOLUTIONS