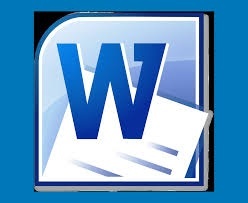 LDR-802 Module 1 DQ 2
LDR-802 Module 1 DQ 2
Module 1 DQ 2

You are the director of a department in an organization and have been chosen to implement a change initiative. As part of creating a plan to implement the change, you want a strategy to ensure that your followers perceive you as a leader rather than as a manager. Describe your strategy and why you believe this strategy will be effective.
You'll get a 15.8KB .DOCX file.
More products from COLOSEC SOLUTIONS