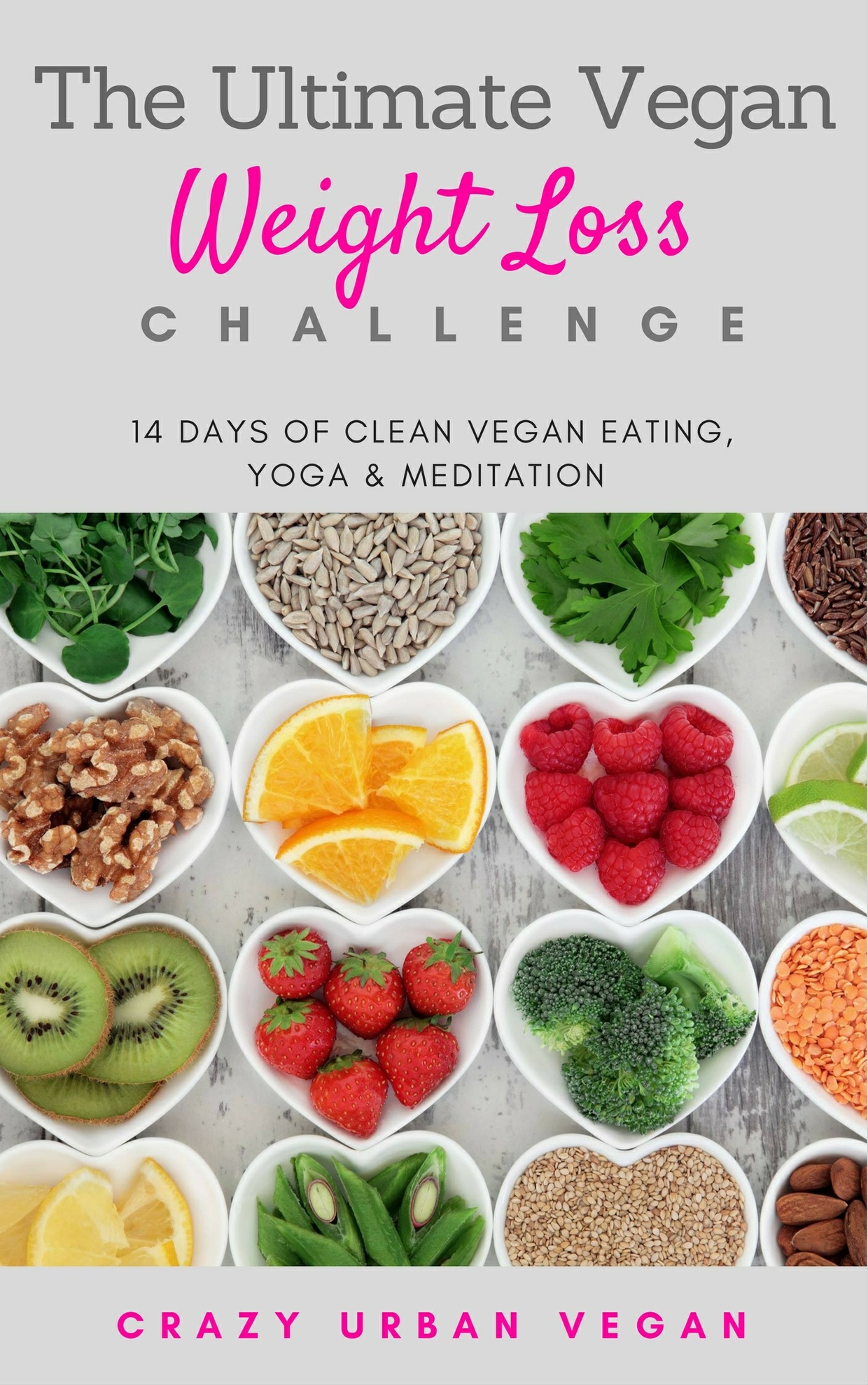 The Ultimate Vegan Weight Loss Challenge
The Ultimate Vegan Weight Loss Challenge will help you cleanse out old meat, dairy and junk food from your body and replace your old way of living with healthy plant-based foods in 14-Days. This challenge is designed to condition your mind and body to experience healthy plant-based weight loss. Prepare to lose weight while gaining the other physical and mental benefits of a plant-based diet. Get to your natural weight fast without calorie counting!


Vegan Cooking Class Videos (New)


Yoga with Ashley Videos (New)


Meditation with Ashley (New)


Personal Account and Login (New)


Vegan Weight-Loss Meal Guide 


Plant-Based Fat Burning Food List 


Slim Down Vegan Smoothies 


Group Calls 


Daily Check-Ins 


Daily Affirmations & Weight Loss Journal 


Facebook Group Access 


Ashley is gifting the most involved participants a FREE 1 hour one on one Vegan Success Call


There is no other Vegan Challenge like this! Results will happen.
Challenge starts Monday January 23rd.
Reserve your spot!
Early Bird Rate $21.99 (for the next 48 hours)
 (Regular Price $31.99)
You'll get a 47.4KB .PDF file.