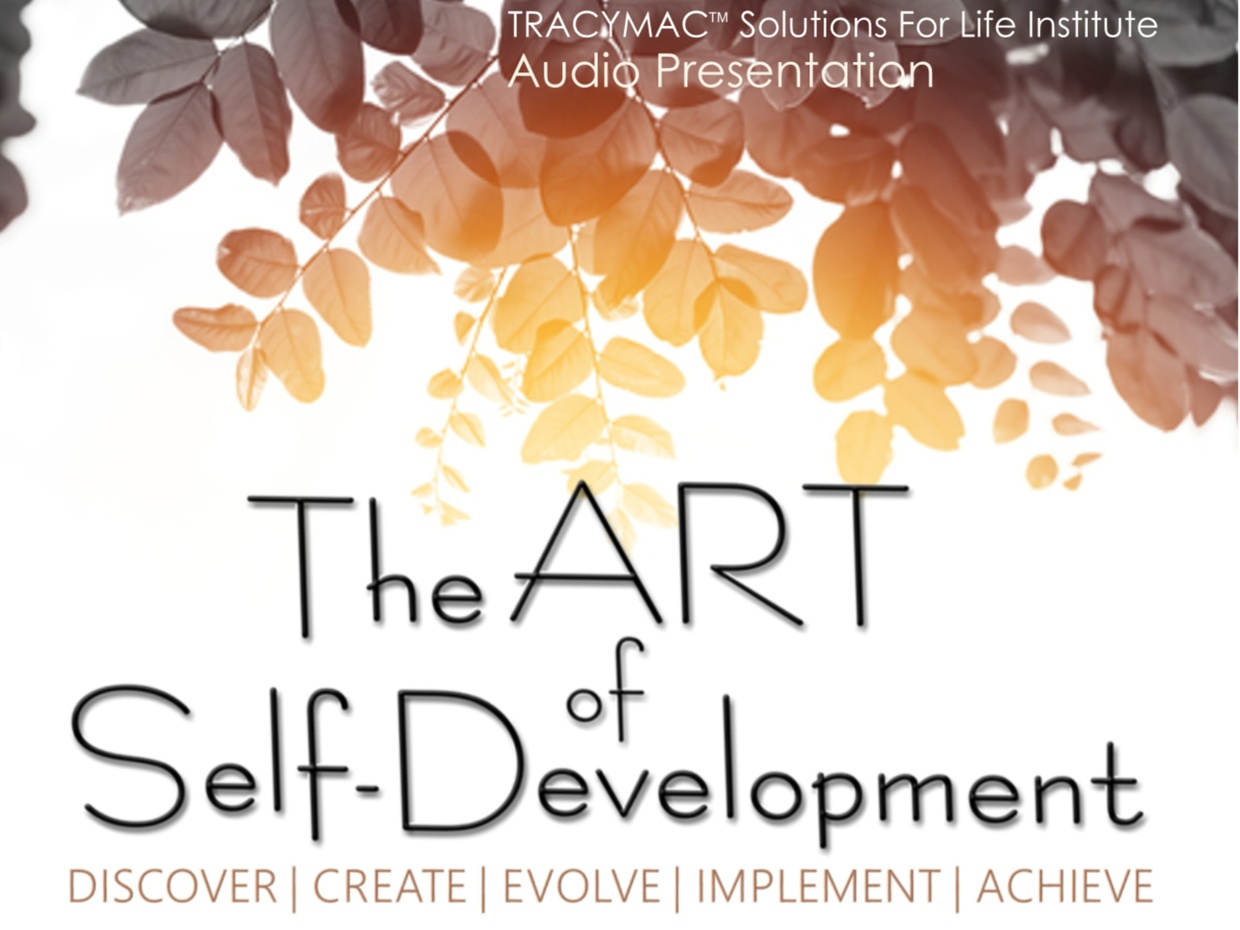 THE ART OF SELF DEVELOPMENT
This TRACYMAC Solutions For Life Institute audio presentation is designed to deliver social educational principles and purpose filled tools for your personal and professional advancement. Self-development is the process of improvement and putting things together. It is an art! Being able to know how to deliberately experience the process of improvement is an attractive skill! After listening to this audio presentation, you can have a much clearer understanding and the necessary tools for how to process your ideas, dreams and visions, from just being images and thoughts in your head to being goals you achieve and enjoying the lifestyle you want to live. Knowing who you are is enough and developing who that is, is a must! Buckle your seatbelts as TracyMac walk with you to provide tremendous tools and goal-setting blueprints to self-discovery and purposeful living.
You'll get a 125.0MB .MP3 file.
More products from 5530148467916872